The Apple TV is a smarter, shinier, and costlier alternative to other streaming devices, and an Apple TV VPN is the ideal companion for expanding your content options no matter where you are in the world.
Almost every streaming service, from Netflix, Disney+, and Amazon Prime to region-specific services like BBC iPlayer, ESPN, Kayo, and others, limits what users may access based on their location. The finest VPN can virtually transport you anywhere in the world and ensure that you receive exactly what you pay for.
Here is the list of top 5 VPNs for Apple TV in 2022:
Surfshark

If you want outstanding streaming performance at a low price, Surfshark is an amazing option for Apple TV VPN. For less than $2.50 a month, you get a lot for your money with Smart DNS and the ability to unblock a ton of streaming sites. It offers a service that is almost on par with ExpressVPN and NordVPN but at a lower cost. It's priced like a throwaway app, but it's premium all the way.
If you just want to unblock streaming sites on your Apple TV, then look for the Smart DNS setup guide on the site and follow the steps.
ExpressVPN
Because of its straightforward MediaStreamer (Smart DNS) setup and powerful yet simple-to-use router software, ExpressVPN is one of the best available options for an Apple TV. To browse without lag, you'll need lightning-fast speeds. Severs may be found in over 94 countries throughout the world.
For the most part, MediaStreamer will suffice, and even setting up Smart DNS on your Apple TV appears to be difficult enough. Thankfully, while it isn't as difficult as it may appear, ExpressVPN also has some of the greatest customer services in the industry.
NordVPN
NordVPN provides great streaming power along with useful apps for your other devices – although router setup is entirely manual. And, for what you're getting, Nord offers excellent value, too.
If you want to set it up directly on your device, this one provides a simple and effective Smart DNS guide for Apple TV, which will allow you to expand your viewing. Again, although it sounds complex, it's not, so don't be afraid of giving it a go.
CyberGhost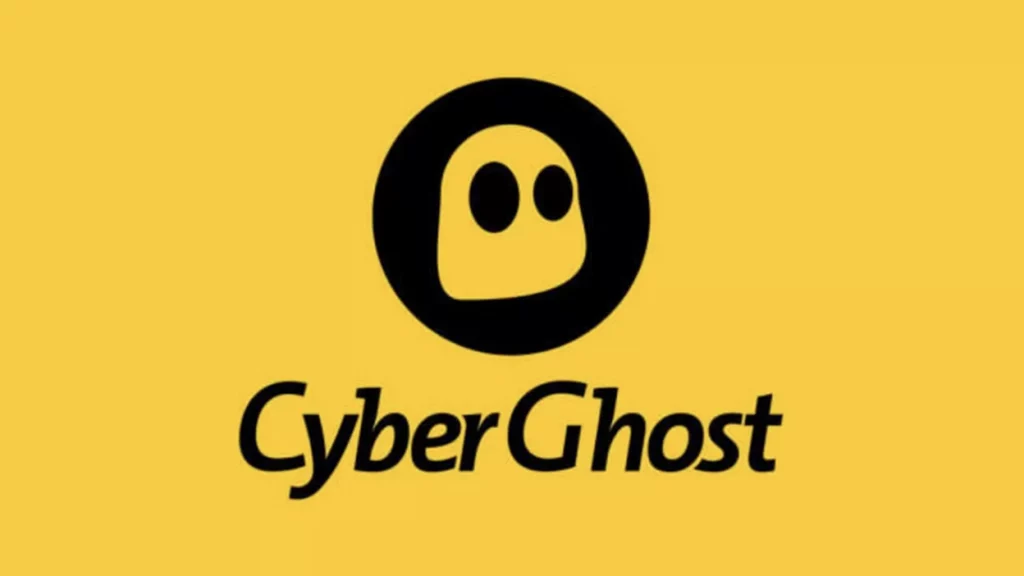 CyberGhost is a wonderful option if you want a streaming VPN that works on your desktop computer, mobile devices, and Apple TV. It performs pretty much all you need it to do, with a large number of servers throughout the world and an easy-to-use Smart DNS service. However, there is no specific router app to assist with setup.
The Smart DNS functionality is very much the same across the board, however, CyberGhost's real VPN apps include a unique feature that you won't find anywhere else.
Private Internet Access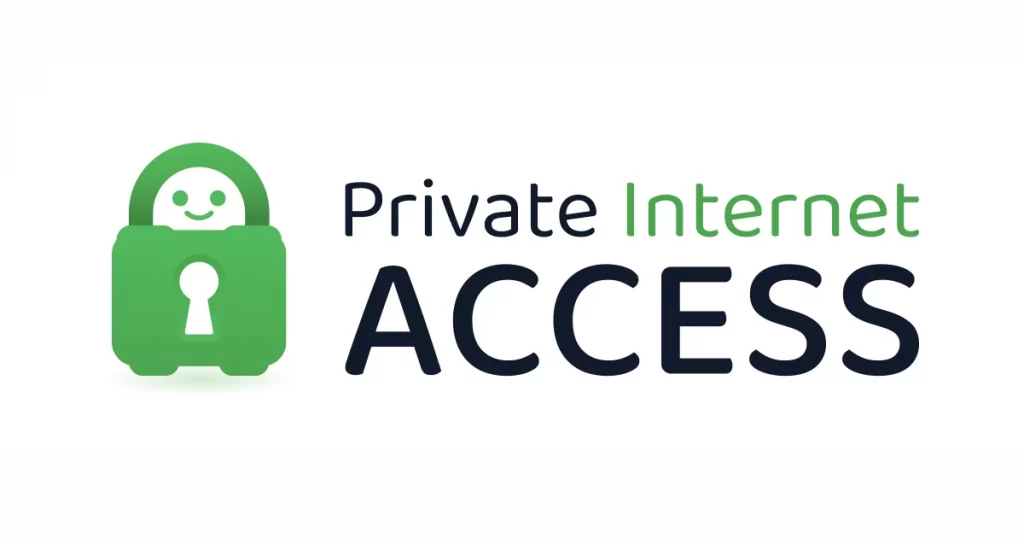 Private Internet Access is one of the most well-known VPN services available, but that doesn't mean it's stagnant. We found that Private Internet Access was better than ever in our most recent assessment, and it rocketed up our ranks.
The most crucial feature of an Apple TV VPN is its ability to unblock streaming services, and PIA excels in this area. You'll be able to watch wherever you are, whether it's on US Netflix, Amazon Prime Video, BBC iPlayer, or any other provider. It's really easy to get PIA up and running on your Apple TV device using a specialized Smart DNS service.
Read: How Apple is shaping for a perfect AR environment with its upcoming realityOS and VR headset?