The 33-year-old Polish striker Robert Lewandowski has set up his mindset to leave his long-term German club Bayern Munich this summer. But if the German football club giants force him to stay at the club, the Polish footballer can also take the help of FIFA's Article 17 Regulations to remain in his decision.
Robert Lewandowski is a legend of Bayern Munich
Robert Lewandowski is a legendary player in Bayern Munich's football history. He is the second most goal-scorer in the club's all-time history (344 goals). During his eight-season tenure for this club (2014-2022), Lewandowski created many histories in the club and guided the club to many memorable achievements.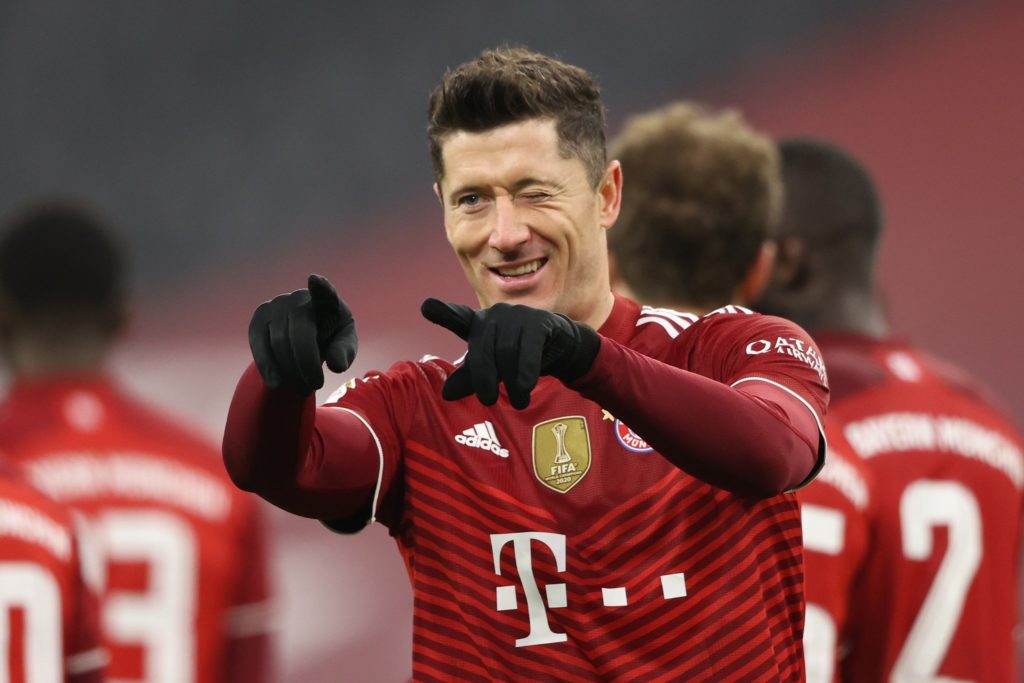 So, there is no doubt that Bayern Munich are facing some hard situation at the present moment as Lewandowski has decided to leave the club this summer. While many clubs are reportedly excited to buy him, Lewandowski is only focusing on joining the Spanish club Barcelona, according to the latest report by the Italian journalist Fabrizio Romano. However, Barca's present financial condition can force Lewandowski to think differently in the near future.
Lewandowski's latest contract with Bayern will end in 2023 summer. But the Polish striker is desperate to leave the German club this summer.
While Bayern are still praying to change Lewandowski's mind, the Polish striker can ultimately take the help of Article 17 of FIFA Regulations on the Status and Transfer of Players if the situation goes against him.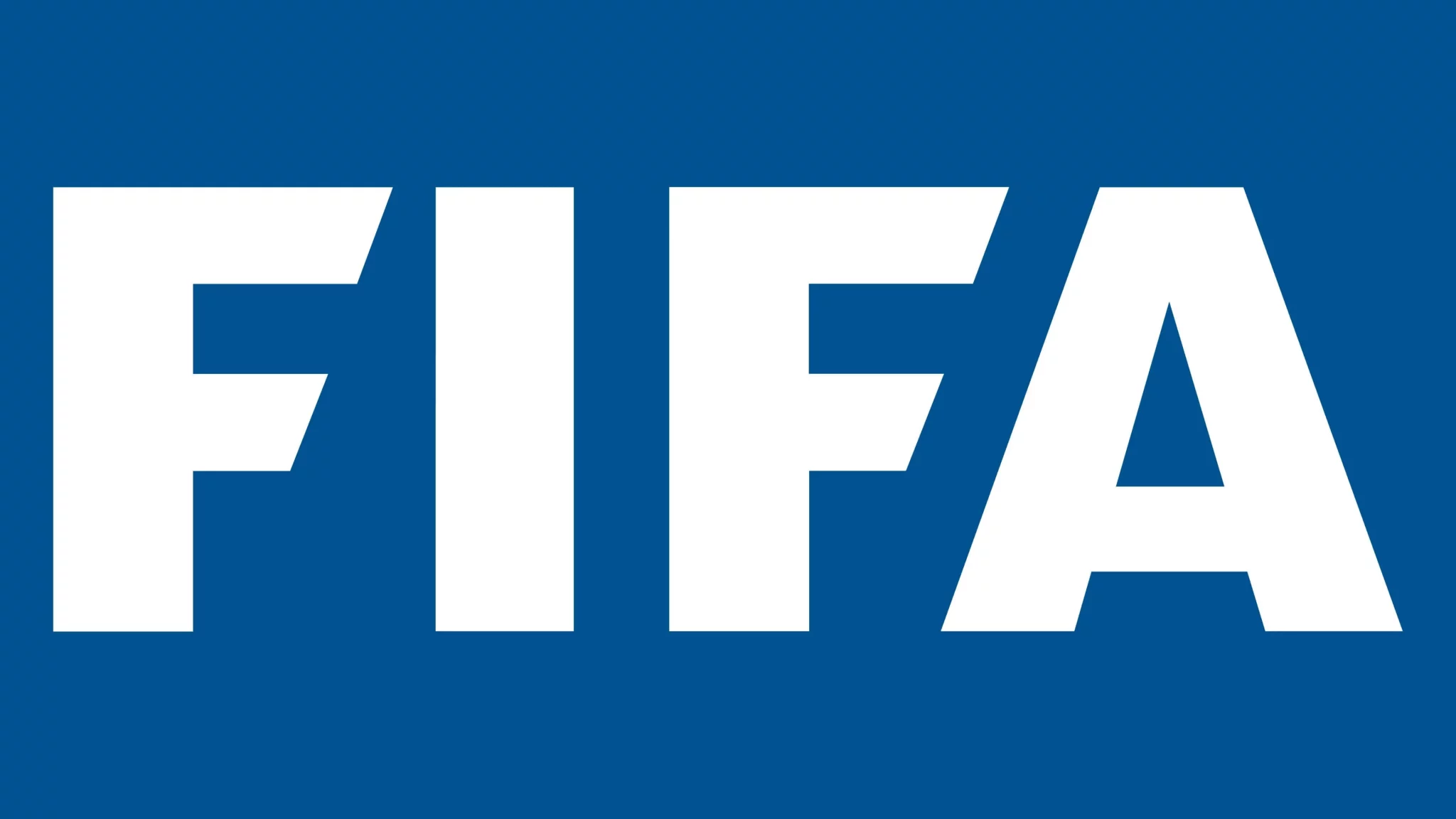 What is FIFA's Article 17?
Article 17 says, "any player who signed a contract with a club before the age of 28 can buy himself out of the contract three years after signing the deal. If he is 28 or older the time limit is shortened to two years.''
If Lewandowski uses this particular Article, he can buy himself out of the ongoing contract with Bayern by paying his final year salary of almost €24 million. Meanwhile, Bayern can receive more than €24 million if they sell him this summer. According to some media reports, the German club can even ask for €40 million from the other clubs to let the Polish striker go.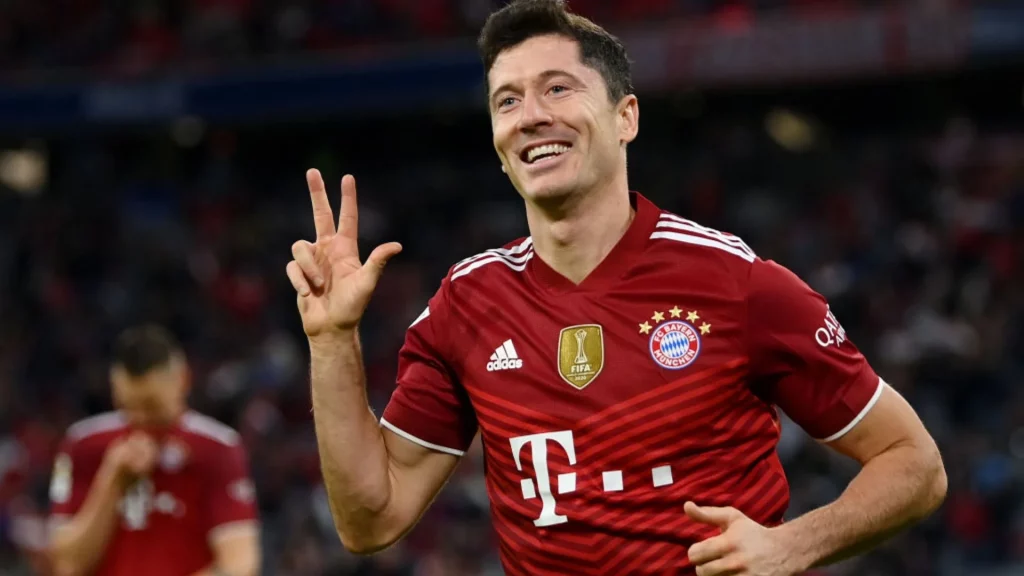 While Lewandowski's agent Pini Zahavi is aware of this rule, they are currently not thinking about it as it can also damage the player's image. They will only consider this Article if Bayern ultimately decide not to sell him this summer.
Currently, both Bayern and Lewandowski are only focusing on ending the present contract soon and smoothly.