There is no doubt that the new Manchester United manager Erik ten Hag wants to add some strikers to the squad before the new season. The young Benfica forward Darwin Nunez is one of the key targets for the Red Devils.
Who is Darwin Nunez?
Darwin Nunez is a 22-year-old Uruguayan forward who is currently serving for the Liga Portugal team Benfica. He finished the recently concluded Liga Portugal season as the leading goal scorer by scoring 26 goals. He played a crucial role for his club in finishing in the third position in the latest first division of the Portuguese league and earning a place for the 2022/23 UEFA Champions League third qualifying round.
In the complete last season, the Uruguayan forward scored 34 goals and also recorded four assists in 41 appearances for Benfica. He finished the season as the leading goal-scorer for his team. Unsurprisingly, he was chosen the Best Player of the Liga Bwin 2021/22 by CNID, the Association of Sports Journalists.
While Darwin also served for the Uruguayan club Penarol and Spanish club Almeria in his early senior club career before joining his present club Benfica, he has also played nine games for the Uruguayan senior national football team. In his early international career, Darwin has already scored two goals.
Darwin's latest contract with Benfica will run till 2025 summer. However, the youngster is reportedly ready to leave the Portugal club this summer. Many top European clubs are interested in signing this youngster.
Manchester United are ready to battle for Darwin Nunez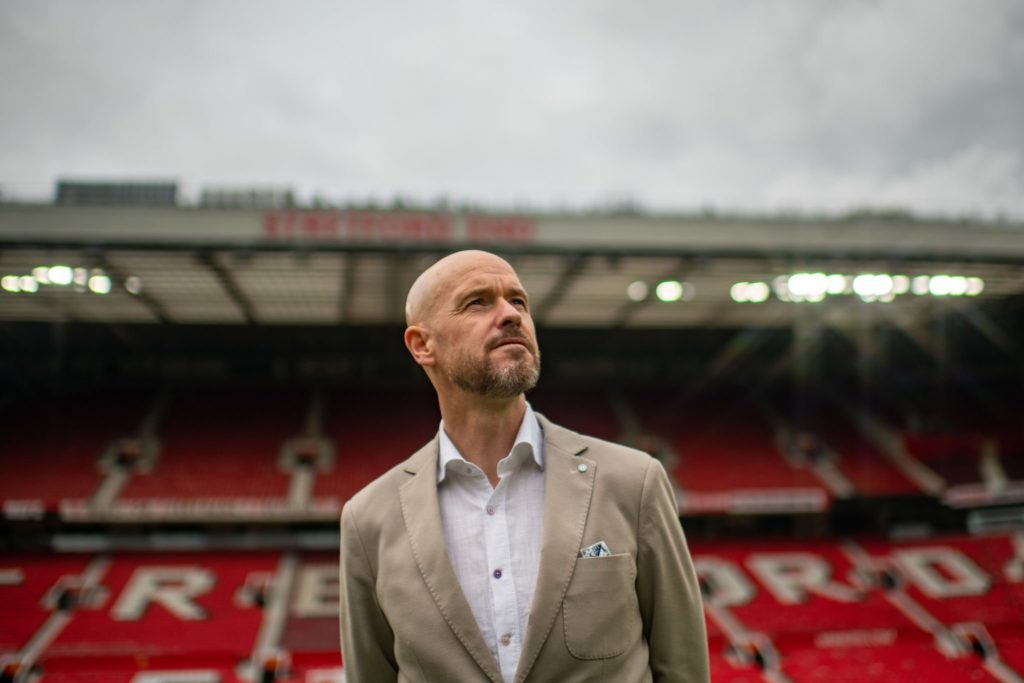 The English Premier League club Manchester United is reportedly very close to putting in a strong bid of £68 million for Darwin. While the experienced Uruguayan striker Edinson Cavani is set to leave Manchester United, the new club manager Erik ten Hag and his team are looking for new talents in forward. Darwin is one of their top lists at present.
Meanwhile, the Red Devils' rivals Liverpool are also highly interested in signing Darwin. As the forward Sadio Mane is set to leave the club, Liverpool need some new talents in the forward line. The club is now reportedly considering Darwin as one of their possible future.
On the other hand, Newcastle United and Tottenham Hotspur are also similarly interested in catching the Uruguayan youngster. In the meantime, the top Spanish La Liga clubs Real Madrid and Atletico Madrid are also getting ready to battle for Darwin.
According to some recent media reports, Benfica have asked almost between £70 million and £90 million to let Darwin go from the club.