India is preparing for the rolling out of 5G networking, the government is laying the groundwork for spectrum auctions for the latest and fastest bandwidth, which is expected to be rolled out fully towards the end of 2022.
5G Spectrum auction news confirmed by Union Minister Ashwini Vaishnaw
Union Minister Ashwini Vaishnaw and other reports that emerged before have confirmed that commercial 5G services in India will be launched by next year, with all major telecom operators already performing trials in multiple metropolitan cities across India. In addition to this, the 5G networking is expected to add nearly $450 billion to the Indian economy along with applications assisting in accelerating development and job creation.
As per the Union Minister, the 5G rollout will start in August or September of 2022, telecom operators usually need a timeframe of six months from the spectrum auction to roll out their complete services, so this would provide them enough time to prepare for a commercial 5G launch.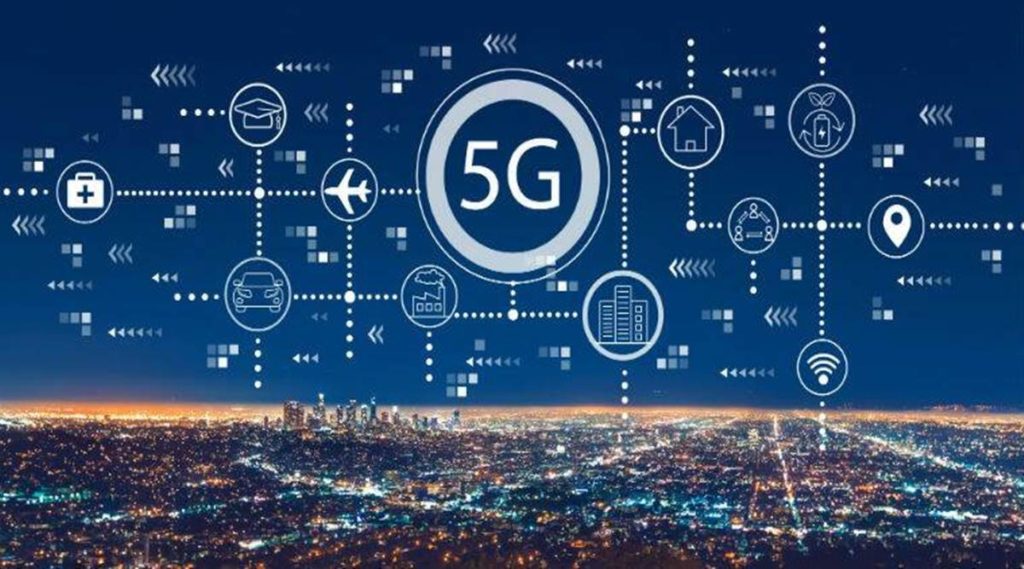 The government has already offered all major telcos time up to May 2022in order to test their 5G networks as well. We can expect a commercial rollout sooner or later in a limited manner in selected cities. Finance Minister Nirmala Sitharaman, stated that "The government is also discussing with telcos and other stakeholders on the spectrum auctions that will be undertaken this year."
In order to assist this, the government also intends to increase the fiber backbone in India from 1.5 million KM to 2.5 million KM by the end of 2022.
Also read: