As per the sources, we came to know that Reliance Jio has launched a wireless gaming controller called Jio Game Controller in India. The device resembles the standard remote control that comes with game consoles.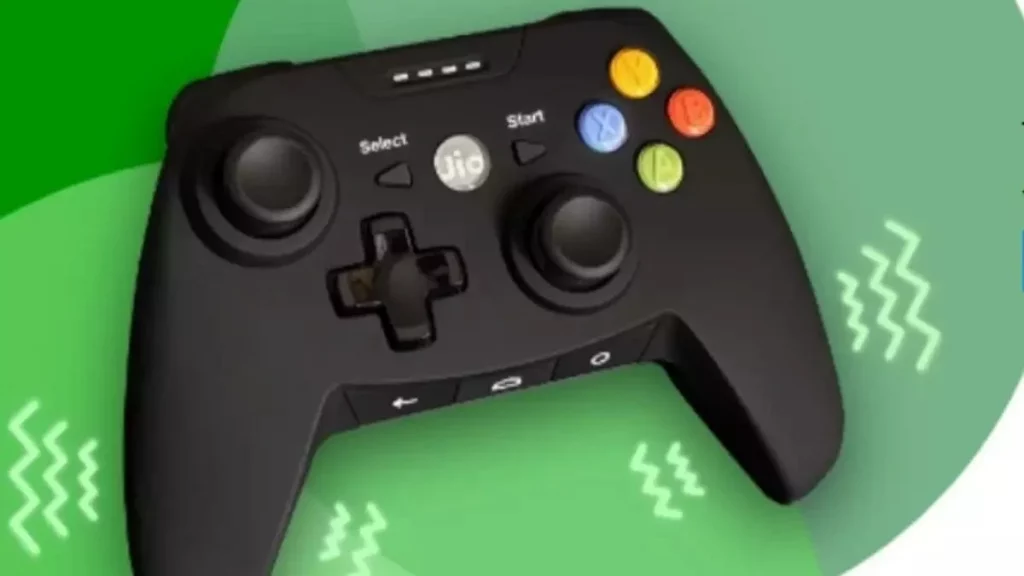 Pricing and Compatibility
The Jio gaming controller has a rechargeable battery and is compatible with a wide range of devices. Two vibration motors and two pressure-point triggers make up the system. The device is said to provide a fully immersive gaming experience.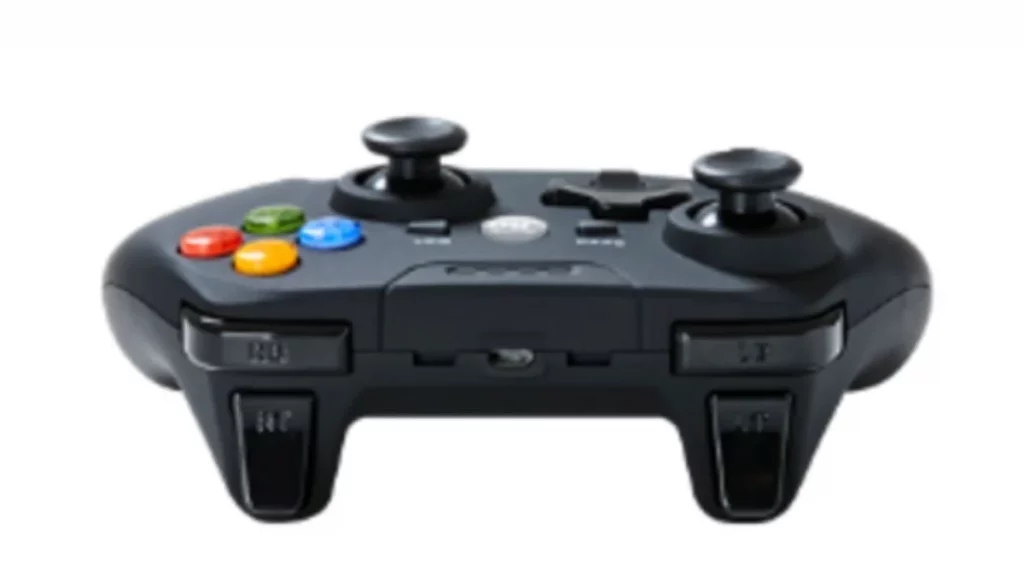 The Jio Game Controller costs Rs 3,499 and is available in a Matte Black finish. The gadget is also available on EMI, with monthly payments starting at Rs 164.71. Because the smartphone is not currently available on Amazon or Flipkart, you can only purchase it from the Jio website for the time being.
About the Jio Game Controller
The Jio Game Controller is available for purchase on the Reliance Jio website. Android tablets and Android TVs are both compatible with the controller. According to the company, it works best with the Jio set-top box. The wireless gaming console has a simple design with easy-to-use buttons and triggers.
The Jio Game Controller has Bluetooth connectivity and a Bluetooth range of up to ten meters. Two vibration feedback motors, two pressure-point triggers, and an 8-direction arrow button are included in the gadget for an immersive gaming experience.
The company says that the Jio Game Controller's 20-button control arrangement allows gamers to travel comfortably and complete their game without difficulty. The device has an 8-hour battery life and a micro USB charging connector.
Read: Netflix will drop many exciting Video Game Adaptions in 2022 with fantastic updates