Mahindra and Mahindra are looking to launch a fully electric version of its XUV 300 SUV in the market in the first quarter of 2024 as per PTI. The company stated that it will unveil its electric vehicle business strategy, 'Born Electric Vision' of EV concept in August of 2022 as per the auto major. In order to explore the use of the latter's MEB or Modular Electric Drive Matrix, components that can fully be used in electric cars, the firm has partnered with Volkswagen.
The MEB electric platform and its components will enable automakers to expand their vehicle portfolio
As per PTI, MEB electric platforms are most helpful to automakers in order to enable them to swiftly and cost-effectively expand their electrified vehicle portfolio. Director of Mahindra and Mahindra Rajesh Jejurikar made the following statement at a media conference on Monday, "We will be launching the electric version of XUV 300, which we hope to have in the first quarter of the next calendar year."
Although the car has been termed as the electric version of the SUV 300, he clarifies that it is a 4.2-meter-long car and not a sub-4 meter vehicle. The 'Born Electric Vision' will be unveiled in the UK on August 15th as per the Executive Director.
With a waiting period of 18-24 months, Jejurikar claims that the recently debuted XUV 700 has received just 10% to 12% cancellation rates. "XUV 700 has been a huge success and even with the kind of period we have now, which is 18-24 months and despite producing 5,000 vehicles a month, we are getting bookings of more than 9,000-10,000 units every month," he said.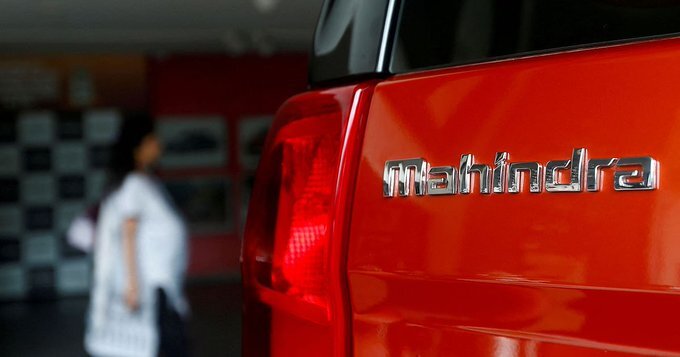 He also added that if the company were to increase its capacity and the semiconductor supplies went back to normal levels globally, the waiting time will come down. On Saturday, Mahindra & Mahindra recorded a five-fold increase in standalone profits for the quarter ended March 31, 2022, at 1,192 crore INR.
As per the company, it had a profit of 245 crore INR in the previous financial year as per PTI. The company's overall revenue increased by 28% to 17,124 crores in the quarter under review in contrast to 13,356 crores in March of 2020-21.
Also read: