Since 2019, the car worlds become as muddled as ever. Along with manufacturers, subsidies, conglomerates, and also the independent owners who are creating a complete web of ties in between some of the world's popular and definitely most-popular car brands. 
There are many automakers group who just purchased such a popular automaker industry. You will be surprised after knowing that Porshe, Bugatti, and Lamborghini band Audi are owned by a single company, Volkswagen Group. The remaining companies like Ferrari, Aston Martin, and McLaren are owned by another one. 
Here is the list of Top 15 Car Company that owns many car brands:
15. Independent
This is a famous carmakers company that already owns many famous automobile giants like Ferrari, Aston Martin, Subaru, Mazda, Tesla, and McLaren. We just think about the company that owns this top automaker. This intelligent purchase makes the company the best on its own.
14. Geely
Geely is a famous Chinese multinational automotive manufacturing company. The company mainly sells passenger vehicles under Geely Auto, Volvo, LYNK & CO, Proton, and definitely Lotus brand.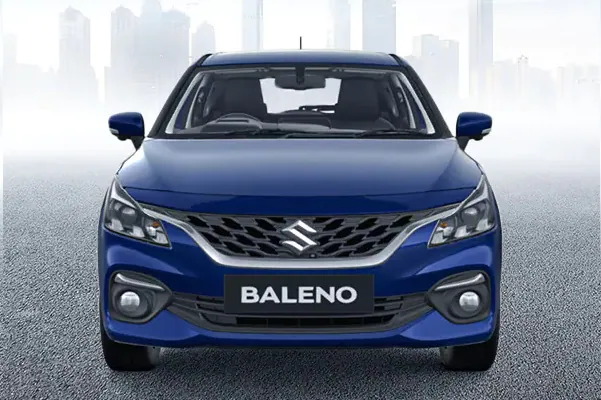 13. TATA
Tata's one of the most famous sectors is the automobile sector known as Tata Motors. This is mainly an Indian multinational automotive manufacturing company and also a member of Tata Group, in this brand we will see the British carmakers Jaguar and Land Rover. This year's Tata Motors unveils their latest concept of RVs. Like Tata Nexon, Tata Sierra EV, and many more.
12. Group PSA
Groups PSA is also one of the famous automaker companies. This is basically a French multinational automobiles and motorcycle manufacturing company already sold under the Peugeot, Citroën, DS, Opel, and Vauxhall brands.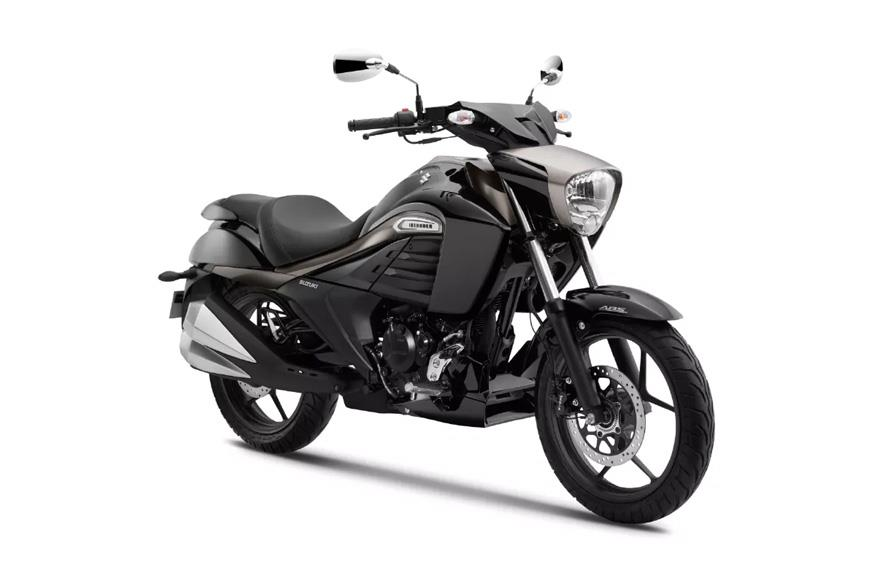 11. Suzuki
Suzuki is definitely one of the trusted brands for automakers. The famous Japanese multinational corporation just manufactures automobiles like four-wheel-drive vehicles, and also motorcycle and all-terrain vehicles.
10. BMW
BMW or Bavarian Motor Works is mainly a Germany-based company that recently generates the automobiles and motorcycles that has set to generate such aircraft engines since 1945. The company owns Rolls Royce automobile giant.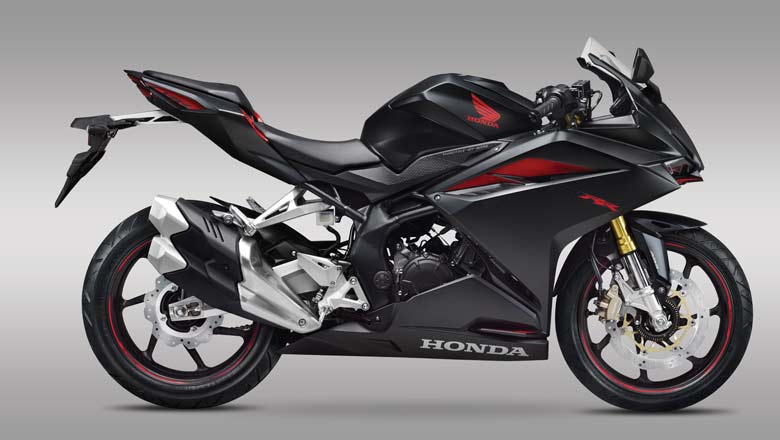 9. Honda
Gonda is always a trusty and best sailing automobile company. Honda Motor is mainly a Japanese public multinational conglomerate along with a corporation primarily popular as a manufacturer of automobiles, aircraft, motorcycles, and also power equipment.
8. FCA
The fil form of FCA is Fiat Chrysler Automobiles. The headquarters of the company is Detroy Renaissance Center, GM manufactures vars and trucks in more than 35 countries. The company that works under it is Alfa Romeo, Dodge, Lancia, Maserati, Chrysler, Fiat, Jeep, and Ram.
7. Daimler
Daimler is also one o =f the most popular car makers just sharing in numbers of car, bus, truck, and also motorcycle brands containing Mercedes-AMG, and Smart Automobile.
6. Hyundai
Hyundai Motor Group is definitely one of the huge vehicle manufacturer companies in South Korea, and within 2016, it becomes the world's third big vehicle manufacturer behind Japanese Toyota and also German Volkswagen Group. Hyundai mainly owns the popular automaker company, Kia.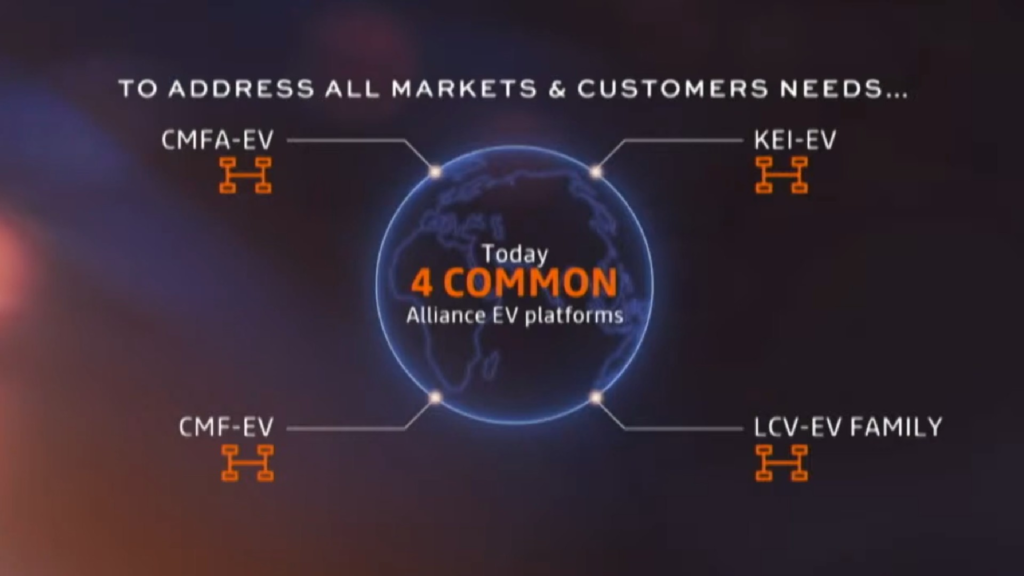 5. Renault- Nissan-Mitsubishi- Alliance
Now come to the triple alliance of the car industry, which is mostly Renault, Nissan, and Mitsubishi. There is a France-Germany strategic partnership between automobile manufacturers Renault, Nissan, and Mitsubishi Motors. The automaker companies that come under this alliance are Renault, Nissan, Infinit, Sacia, Datsun, Samsung Renault, Lada, and Mistubishi.
4. General Motors
General Motors is one of the top automakers with the global headq1uarters in Detroit's Renaissance Center. GM mainly produces cars and trucks in 35 countries.  The automaker company owns Cadillac, GMC, Chevrolet, and Holden.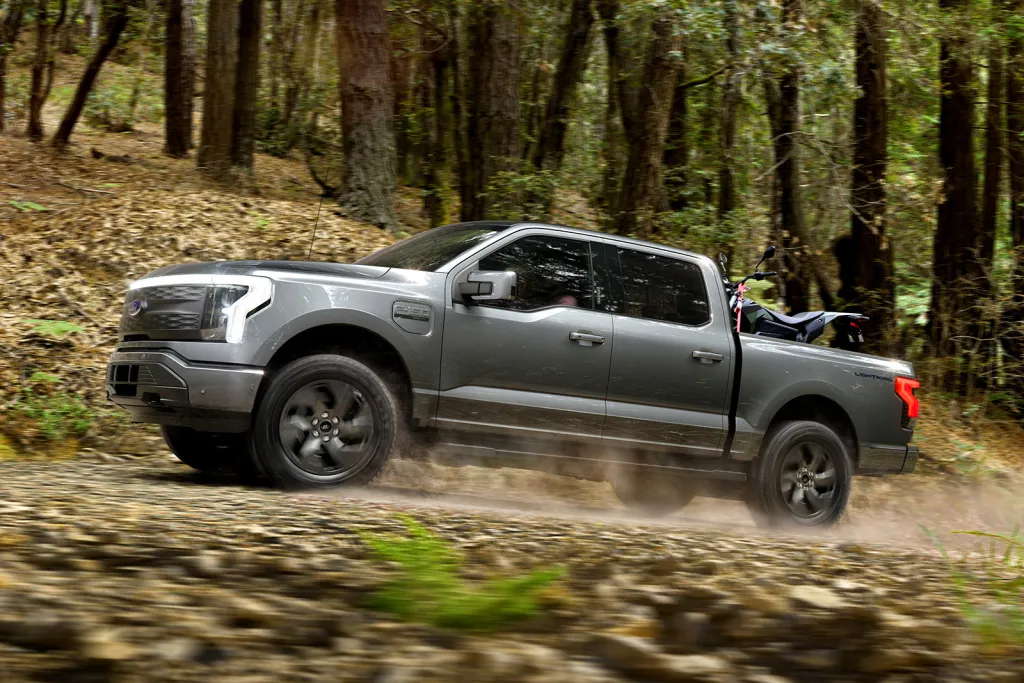 3. Ford
Ford Motor is definitely one of the oldest companies having a new vision. The company is mainly an American multinational automaker, headquartered in Dearborn, Michigan, also a suburb of Detroit. Once Jaguar company used to be under the automobile company, but after that, it comes under Tata Group. Now there is only a Troller company that belongs to Ford.
2. Toyota
Toyota is a famous Japanese multinational automotive manufacturer that has the heradq1uarter in Toyota, Aichi, Japan. In 2016, Toyota become the largest automotive manufacturer.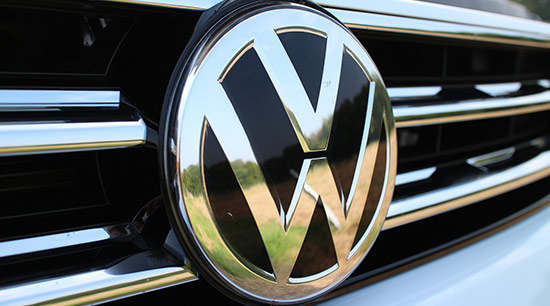 1. Volkswagen Group
There is just no one in the world who has not heard this name once in their life. Volkswagen is mainly Gennan multinational automotive manufacturing company posses its headquarters in Wolfsburg, Lower Saxony, Germany. The automaker company is mainly the owner of several automotive companies like Audi, Bentley, Bugatti, Lamborghini, Porsche, Seat, Skoda, and Volkswagen.
A big thanks for the source.
Read: Tata Motors brings Tata CURVV SUV, Kept Their Promise of 'Discover Different'