Faced with a tight labor market and unionization attempts, Apple Inc. is hiking retail worker salaries in the United States by 10% or more and increasing its global companywide compensation budget.
The business announced on Wednesday that hourly pay for retail employees will be increased to at least $22 per hour, up from a prior minimum of $20. The move comes after a wage raise in February when inflation became more severe and some employees expressed dissatisfaction with working circumstances amid the Covid-19 outbreak.
Apple said the change for hourly workers "represents a 45% increase in starting rates since 2018, and reflects our deep gratitude for the extraordinary work of our valued team members." Apple also informed both retail and select corporate teams that the rises will take effect in July, roughly three months earlier than the company's usual yearly raises.

Inflation, a rising pandemic, and rivalry from other IT businesses keen to poach Apple's talent have all made it increasingly difficult to keep employees satisfied. The Cupertino, California-based corporation has also irritated some employees by requiring them to come to work three days a week, but this obligation has lately been suspended.
Apple's retail sector is dealing with unionization efforts in some US states. Deirdre O'Brien, the company's retail leader, recently issued a warning to employees about taking such a step.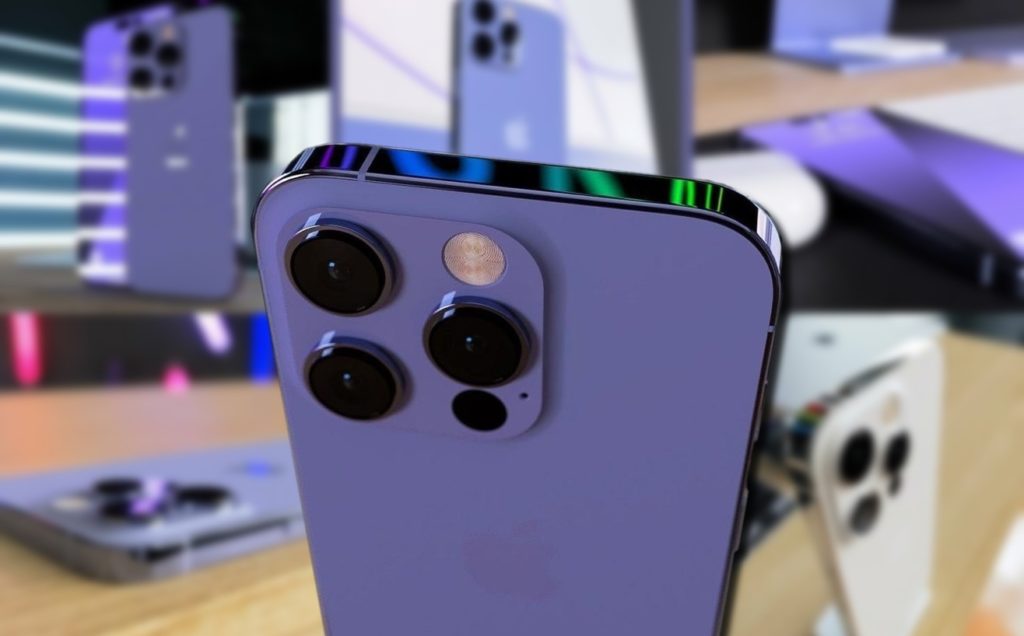 Companies frequently declare advances while fighting unionization drives, but doing so may limit employees' freedom of choice, according to Charlotte Garden, a labor law professor at Seattle University.
"We have a relationship that is based on an open and collaborative and direct engagement," she said in a video to staff. "I worry about what it would mean to put another organization in the middle of our relationship."
Apple employees are concerned about dropping stock prices
"The risk is that workers perceive that keeping the improvements is contingent on voting against union representation and that if they vote for the union, the company will play hardball," Garden said in an email.
Many employees selected flexible alternatives or left the field during the pandemic, leaving companies with a talent shortage. Microsoft and its competitors are increasing their investment to stay competitive. To keep staff, it expects to roughly treble its wage increase budget this year.
Apple's compensation packages typically include a mix of basic pay, cash bonuses, and stock options. The company's stock has dropped approximately 20% this year, reducing what employees can expect to earn. Apple also grants retail employees stock options, but the packages are typically tiny, ranging from $1,000 to $2,500 in yearly stock options.
Inflation is also driving up salary expectations, with consumer prices in the United States climbing 8.3% on an annual basis in April, according to official statistics released Wednesday.
Apple employs around 170,000 people, including retail employees, AppleCare technical support staff, and corporate employees. The company's beginning retail wage is well over the national minimum wage in the United States, which has been $7.25 since 2009. Companies employing at least 26 employees in California are required to pay $15 per hour. In addition, New York City has a $15 minimum wage.
Apple has made some recent moves to improve working conditions, including raising wages. For both full-time and part-time retail employees, the company has increased vacation, sick leave, and child-care benefits. There are around 270 retail locations for the corporation in the United States.
The corporation, like other major internet companies, has operated without a formal worker organization until now; however, successful efforts to unionize at an Amazon.com Inc. warehouse in New York and Starbucks Corp. cafes around the country have sparked new initiatives.
also read:
Vedanta to set up a $20 billion Semiconductor and display unit in India by mid-June