Netflix just dropped the official trailer of the espionage movie, The Gray Man. In this film, we will see Ryan Gosling and Chris Evans, as the trailer guarantees such deceit that also intrigue comes with a lot of explosions,
The brand-new trailer dives deep and collects a lot of information about the Sierra Program, rather than who it is. Gosling is playing the title of the film's character, Sierra Six, or the Gray Man who is known as a criminal turn mercenary for the CIA. Six also dropped the grace along with the CIA and also hunting for the former colleague, Lloyd Hanson, played by Evans in a sharp turn from his hardly-morally gray character, Captain America.

The portrayal of the movie's antagonist is very cheerful and psychiatric, reminiscent of unhinged baddies of the late '80s and '90s action flicks. The popular Evans puts on Gosling's head that can ensure for thew viewer can trust no one as everyone in this all-star trust no one that seems everyone in this all the star cast will be fighting for the honor of killing The Gray Man.
Along with MCU's most action-packed installments, Anthony and Joe Russo come for the directors' chair for Netflix's popular budget feature movie. This time the new trailer takes us into the Russo Brothers' signature fast-paced battle scenes without losing any such dialogue and its driving plot.
It seems that the cars are maintaining such out-of-breath One Linears to break up the intensity of the moment only to plunge the viewer's return for more.
In the current interview with Deadline, Joe Russo just explained, "The idea is to create a franchise and build out a whole universe, with Ryan at the center of it." The Gray Man trailer is a powerpack action film that's you can say it a showering of bullets, explosions, and the one-Linears is very smooth to continue.
The Gray Man: Cast
The Gray Man film features Ana De Armas as Agent Dani Miranda and Academy Award winner Billy Bob Thornton as Donald Fitzroy, along with Bridgeton's Rege-Jean Page, Alfre Woodard, and we will see Dhanush play the role of a lethal assassin in his Hollywood debut.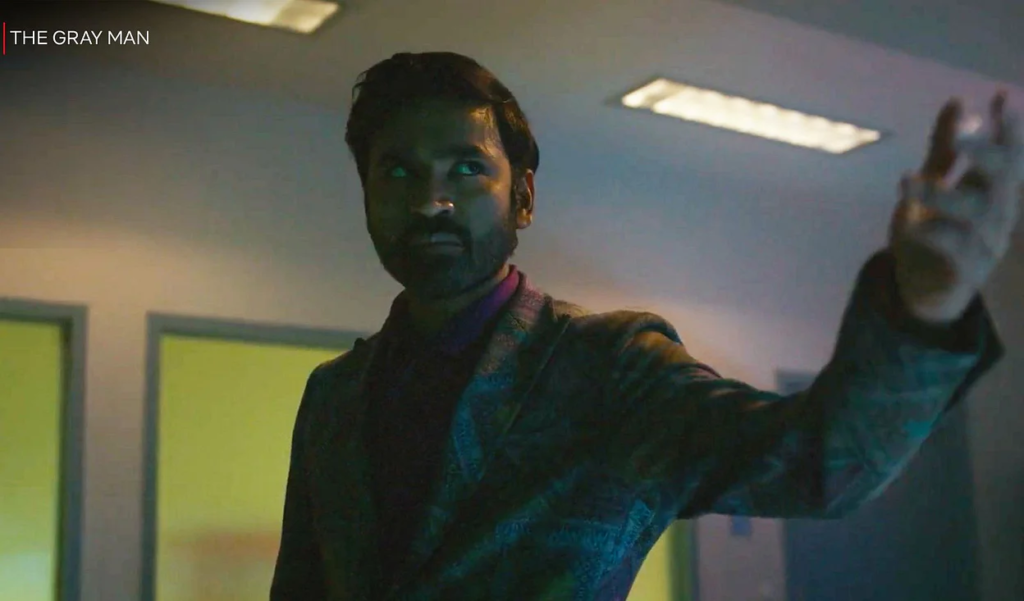 The Gray Man: Release Date
The Gray Man film will hit the theaters on 15th July 2022, and on Netflix, it will hit on 22nd July 2022.
Here is the trailer:
A big thanks for the source.
Read: Here is the list of the Top 10 Must Watch Web Series on Last Week