Samsung, the South Korean electronics behemoth, is reportedly intending to reduce smartphone output by 30 million units by 2022. Its mid-tier and flagship devices are likely to be affected by the change. The three primary reasons for the cut, according to media reports, are a drop in worldwide demand for Smartphones due to the COVID-19 pandemic, an ongoing shortage of electrical components, and the Russia-Ukraine war.
Samsung was rumored to be planning to produce 310 million smartphones in 2022, however, that number has subsequently been reduced to 280 million. Furthermore, as a result of global headwinds, it is believed that Samsung has revised orders to its electronic component manufacturing companies. For its component manufacturing companies, the company reportedly lowered the volume by up to a month.
Samsung is also considering exiting India's high-volume feature phone market
According to a report by ET Telecom, the company would now focus on launching handsets that cost more than 15,000 rupees. The decision is in line with the government's Production-Linked Incentive (PLI) scheme, which requires a company to manufacture phones with a minimum factory value of Rs 15,000 to qualify for rewards.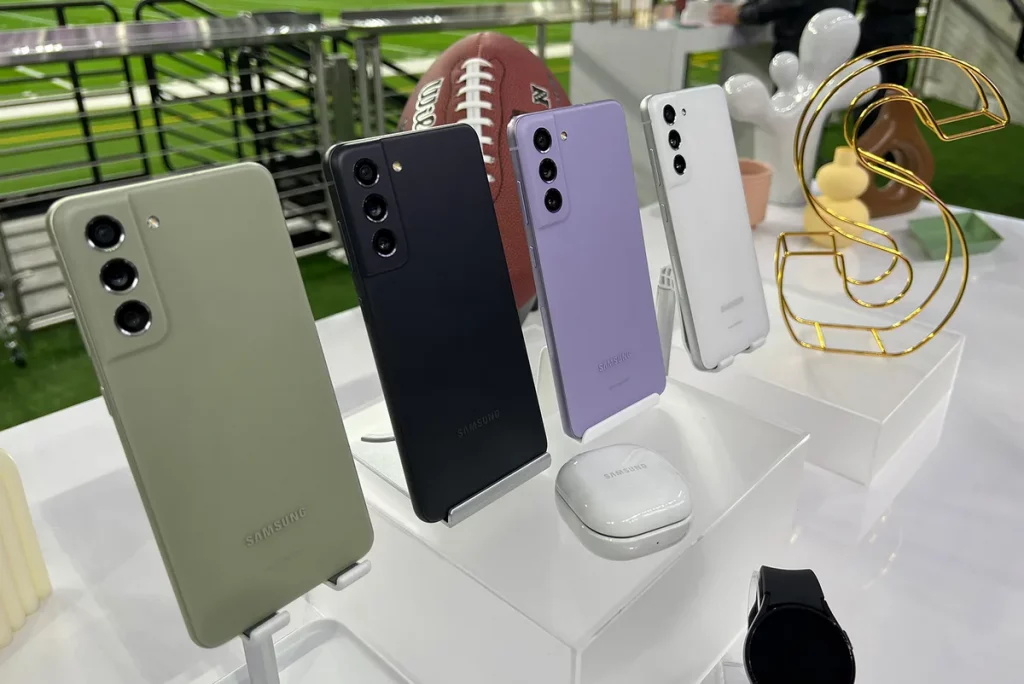 Other electronics and smartphone businesses had taken similar measures of cutting smartphone production in the past to get through the crisis. According to Business Standard, companies such as Apple have reportedly curtailed manufacturing of the iPhone SE by 20% and will not increase the number of iPhones produced this year.
Also Read: Report: Are you seeing Smartphone Ads based on you private Call Conversations?