Samsung, one of the top smartphone manufacturers in the world which has a prominent presence in the Indian smartphone market as well is looking to exit the high volume but low-value feature phone market in India. As reported by ET, people familiar with this matter claim that the South Korean company's final batch of feature phones will be made but its partner Dixon towards the end of 2022.
PLI Scheme had a role to play in Samsung's decision:
The Indian government's Production-Linked Incentive scheme has had a bit of a role to play in the company's decision to end making feature phones as the smartphone maker is eligible to get sops only on the production of smartphones that are priced above 15,000 INR. Samsung is one of the two major MNCs that is contributing to the Indian government's PLI scheme.
The focus will now be shifted towards the mid-range, upper, and premium mid-range smartphones. It is targeting making the best devices that will retail for around 15,000 INR or $193 or more.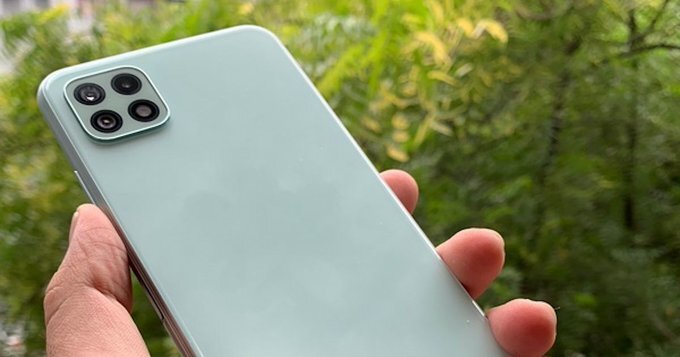 The feature phone shipments in India have taken a hit by 39% year-over-year in the first quarter of 2022 as a result of supply chain issues and low demand given the sky-high retail inflation rates.
Samsung was the leading brand in this particular segment but now it is ranked number 3 with a 12% market share. Itel is now the leader in this segment with a 21% share while Lava ranks in the second spot with a 20% share.
Also read: