NVIDIA Corporation missed its revenue targets in the first quarter of the fiscal year 2023, according to its financial report released yesterday. The company recorded $8 billion in revenue for the quarter, a 46 percent rise year over year, as it announced its largest quarterly revenue from the critical data center segment.
While revenue from data centres and overall revenues were impressive, NVIDIA sounded the alarm when it announced that its guidance for the current quarter, its second fiscal quarter, fell short of analyst expectations, signalling that the semiconductor sector is in for some tough times as we approach the first half of 2022.
NVIDIA's revenue during the first quarter of the previous fiscal year was $8.3 billion, a 46 percent increase over the first quarter of the previous fiscal year. At the same time, as we witnessed with Advanced Micro Devices, Inc. (AMD) earnings, the data center business was a significant contributor to NVIDIA's profitability, with the firm reporting record quarterly sales in the first fiscal quarter.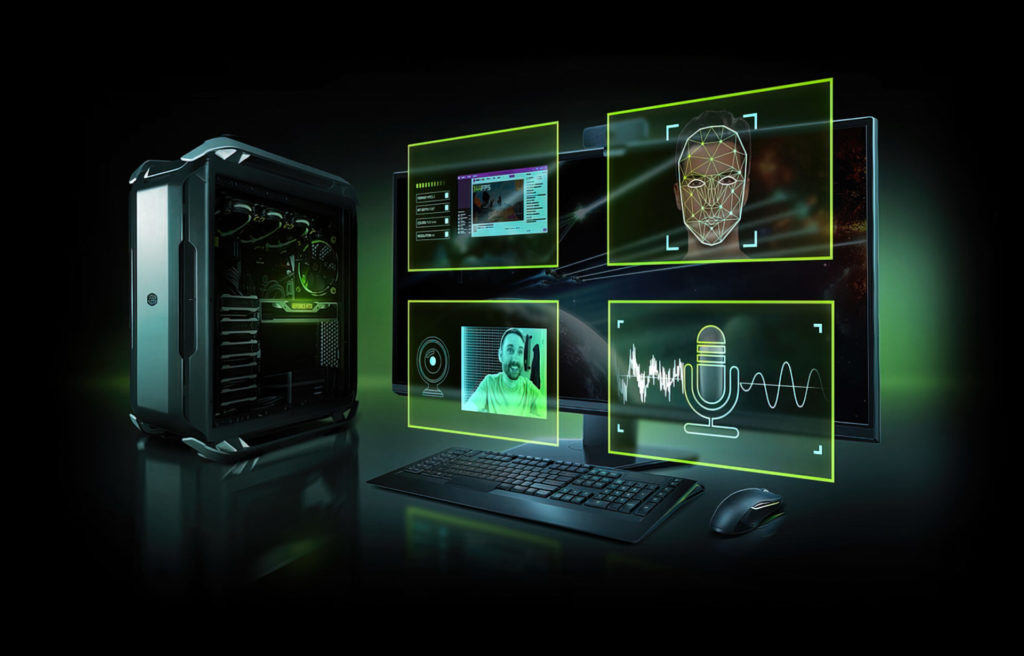 NVIDIA's chief finance officer Ms. Colette Kress described the segment in her commentary part of the release and outlined that:
Data Center revenue was up 83% from a year ago and up 15% sequentially. These increases were primarily driven by sales of NVIDIA Ampere architecture GPUs and DGX systems used across both training and inference. Growth was led by cloud computing and hyper-scale customers for workloads such as natural language processing and deep recommenders.
NVIDIA CFO stated that gross margins remained largely stable and were only slightly aided by higher-priced products
Additionally, supply chain issues were evident in the earnings release, with NVIDIA reporting $9.6 billion in outstanding inventory and supply chain liabilities, up considerably from $3.56 billion in the previous quarter. This, according to Ms. Kress, is due to longer lead periods.
Despite the overall increase, NVIDIA's guidance for the current quarter fell short of expectations on Wall Street. This quarter's sales are expected to be $8.1 billion, a decrease from the previous quarter. According to NVIDIA, the current situation in Ukraine and China's slowdown are the reasons for this, both of which have introduced new uncertainty into a global economy that had only recently begun to recover from the effects of a historic epidemic.
NVIDIA, on the other hand, had been projected to guide $8.29 billion, and if we exclude the impact from China and Ukraine, which the firm has estimated at $500 million, the company would have topped the expectation.

Despite the good first quarter, NVIDIA's share price in the aftermarket does not appear to be impressed. Rather, investors have made decisions based on the present, which are not optimistic. In aftermarket trade, the stock dropped as much as 9%, and at the time of publication, it was down 6.37 percent, or nearly $10.
also read:
Qualcomm's Snapdragon 8 Gen 2 Rumored to Have Better Power Efficiency Than any other existing Qualcomm SoCs