The 27-year-old Indian footballer Michael Soosairaj is likely to leave ATK Mohun Bagan and join Odisha FC for the upcoming season.
The left-winger and midfielder Michael Soosairaj signed for ATK Mohun Bagan in 2020, and his present contract will run till 2024. But due to a lack of playing time in recent years, Soosairaj has reportedly decided to leave the Mariners.
According to the recent report in The Times Of India, Soosairaj has completed his move to Odisha FC. However, both the concerned teams haven't officially confirmed this move yet.
Who is Michael Soosairaj?

Soosairaj started his Indian domestic football career at the senior level in the 2016/17 season when he served for Chennai City FC in the I-League.
After playing more than 30 matches for that team in two seasons and scoring five goals and four more assists, he moved to Jamshedpur FC in the 2018/19 season to experience his first ISL season. In that one season, Soosairaj scored four goals.
Soosairaj moved to ATK in the next season and scored three goals in his 20 appearances. In the next two seasons, he served for the ATK Mohun Bagan after the merger. Since he became the ATK Mohun Bagan player, he first got a long-term injury, and then he failed to get proper limelight.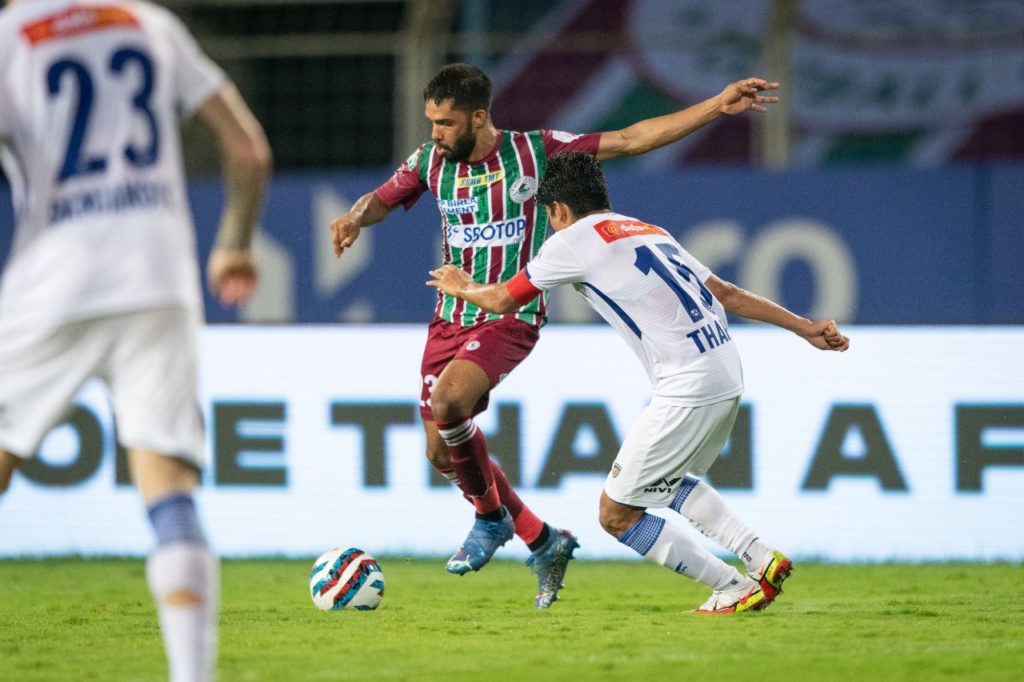 In last two seasons for the ATK Mohun Bagan, Soosairaj appeared in only seven games, including five appearances in the last ISL season – all as the late substitutes.
So, Soosairaj is now reportedly moving to Odisha FC in the hope of a change of his recent luck. To prove himself once again, the Indian player needs proper match time.
Odisha FC and Michael Soosairaj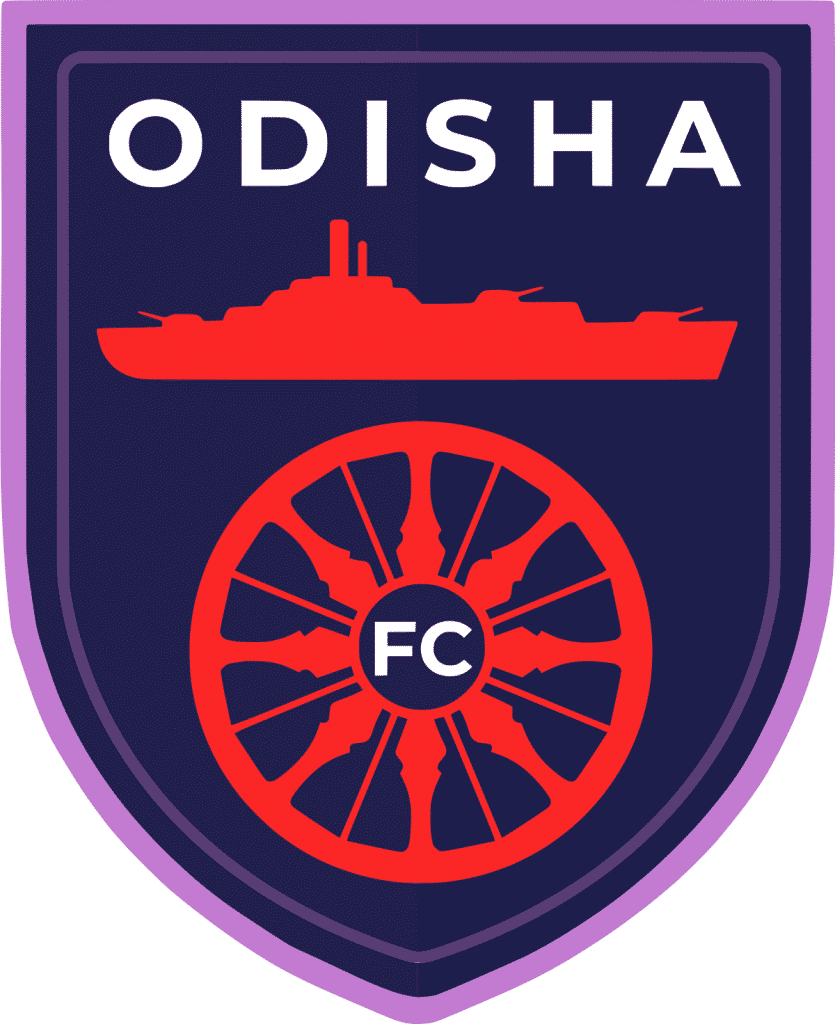 Since Delhi Dynamos FC changed their base to Bhubaneswar (Odisha) and was renamed Odisha FC, they have struggled in the ISL, including finishing in the last position in the 2020/21 season.
While the defence is one of their major concerns, Odisha also need to add some good footballers in both the midfield and forward.
Though Soosairaj was once a dependable player, he needs to get properly tested before commenting on anything about his present game quality.
The Kalinga Warriors are hoping for some better performances in the next season with Soosairaj, who has represented the Indian national football team in one game.