Samsung is working on two new Exynos processor versions that could be used in future flagship and affordable handsets. According to prior reports, Samsung may not produce the Galaxy S23 with an Exynos CPU next year.
Samsung is reportedly working on the Exynos 2300 chip for the Galaxy S23, which contradicts previous rumours. Continue reading to learn more about the chip and what we may expect from it.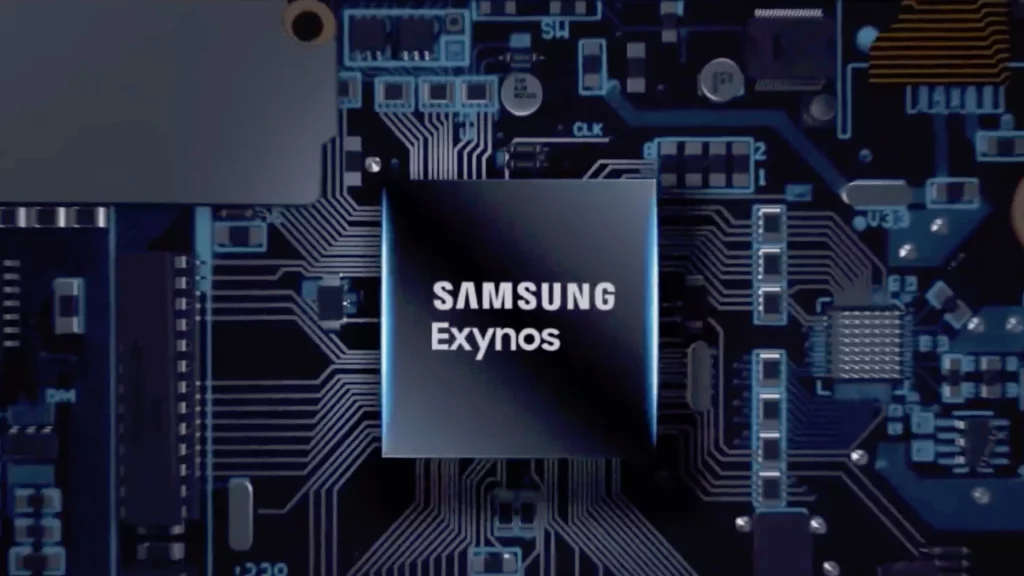 According to the GalaxyClub, Samsung is working on two Exynos processor types, one of which will be used in the company's top Galaxy S23 series and the other of which could be used in a low-cost Galaxy smartphone (via Sammobile).

The codename for the suspected Exynos 2300 processor is S5E9935, while the codename for the Exynos 2200 chip is S5E9925. With these codenames, we can fairly assume that the Galaxy S23 will be powered by an Exynos 2300 processor next year.
The actual performance and power consumption capabilities of the Exynos 2300 chip are Unknown
As a result, we can't predict what kind of advancements Samsung's future chip will bring. Furthermore, it is unknown whether the new Exynos 2300 CPU will include an updated version of AMD's Eclipse GPU for better graphical performance.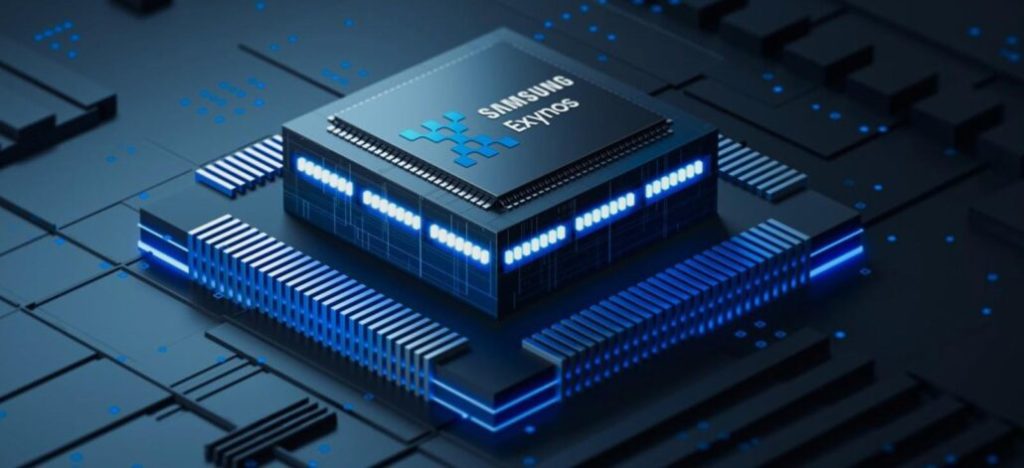 Samsung is also working on a CPU with the model number S5E8535 in addition to the flagship chip for the Galaxy S23. According to the product number, the chip could be utilized in Samsung's low-cost handsets. Because these are just codenames, nothing can be said for certain at this time. The corporation has the last say, so take the information with a grain of salt.
also read:
Samsung unveils its Odyssey G4 gaming monitors with 240 Hz refresh rates