Nothing Phone 1 is one of the highly-expected smartphones of the year. The brand headed by former co-founder of OnePlus, Carl Pei, has teased design encouragement and access for the company's first smartphone.
Ahead of the official launch, numerous leaks have indicated information about the smartphone. While the date is yet to be officially announced, the recent leak indicates that Pei's company will reveal the Nothing Phone 1 on July 21. The same leak has also teased price information of the smartphone which is anticipated to be a mid-range device. The phone may come with wireless charging support along with a transparent back.
Nothing Phone 1: Expected price
It is anticipated to be launched for EUR 500 (about Rs 41,400), according to the media report. Though, the smartphone could sell at a higher price in India due to higher import services.
Nothing Phone 1: Expected features
Though, till now, nothing is known about Nothing Phone 1's storage and RAM contour. But the phone could come with features such as a transparent back and wireless charging support just like Nothing Ear 1 truly wireless earbuds, as per the latest reports by Pei. Also, the phone could come with a translucent case that discloses the internal components of the phone.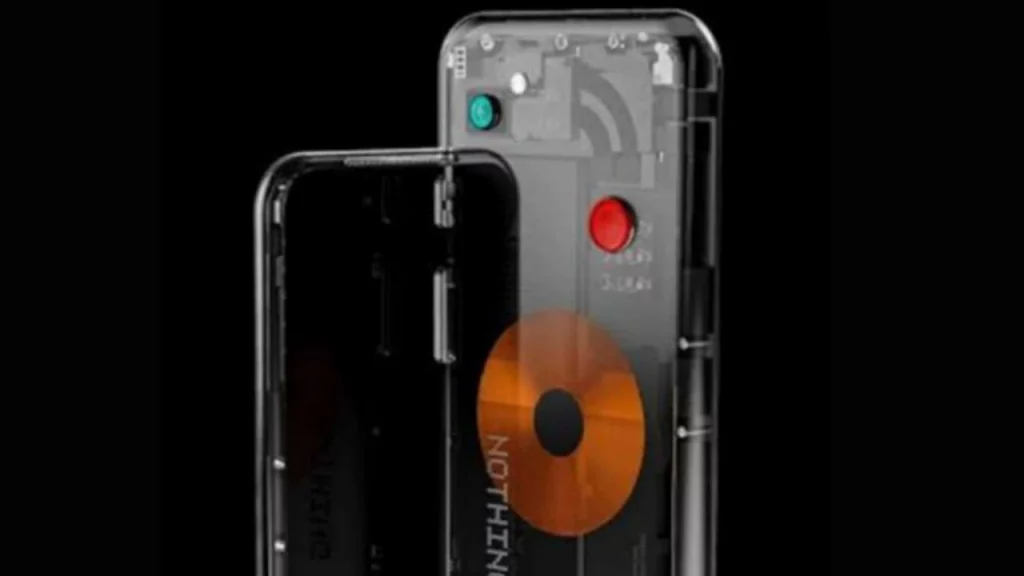 Nothing's head of design Tom Howard disclosed in the interview that they "wanted to bring the inside out" of a smartphone that has more than 400 components. The design is also going to "celebrate those which they think are engrossing to accentuate", like the camera and the wireless charging coil.
Besides this, not much else has been disclosed about the smartphone yet, but a report indicates that we might see the official announcement or disclose happen on July 21, it is not clear though if the device is just going to be launched on July 21 or if it will go on sale on that date.