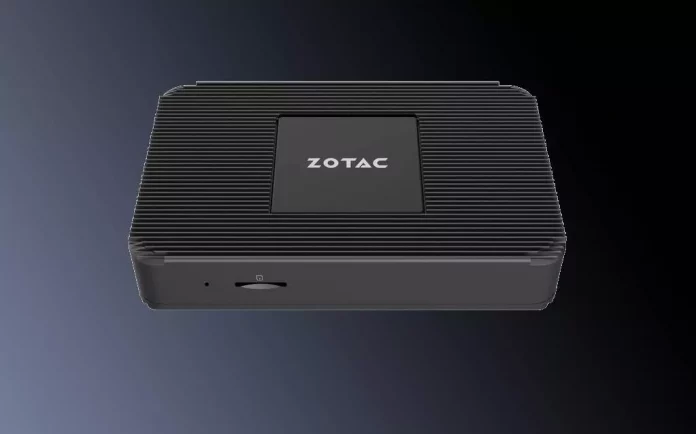 For those looking for a portable media player, the new Zotac ZBOX PI336 Pico, appears to be a portable and nicely equipped pocketable device. It boasts dual 4K outputs and comes preloaded with Windows 11 Pro, making it an excellent digital signage solution, but it may also be used for other purposes.
Although the existence of a Celeron CPU is unlikely to make anyone happy, the N6211 chip in this computer performs admirably, allowing its two cores to run at 3GHz while requiring only 6.5W of power. It's a 2021 model with 10th Gen Intel UHD graphics and is built on the 10nm Elkhart Lake architecture.
The CPU can support up to eight PCIe lanes, but they won't get much use here because there are no M.2 or PCIe slots. You get 128GB of eMMC storage, 4GB of RAM (which is a shame because the processor supports up to 32GB), and a couple of USB 3.1 Gen 2 connections, one of which is Type-C. Wi-Fi 6E, Gigabit Ethernet, and Bluetooth 5.2 provide further connectivity. A Micro SD card slot is available for additional storage.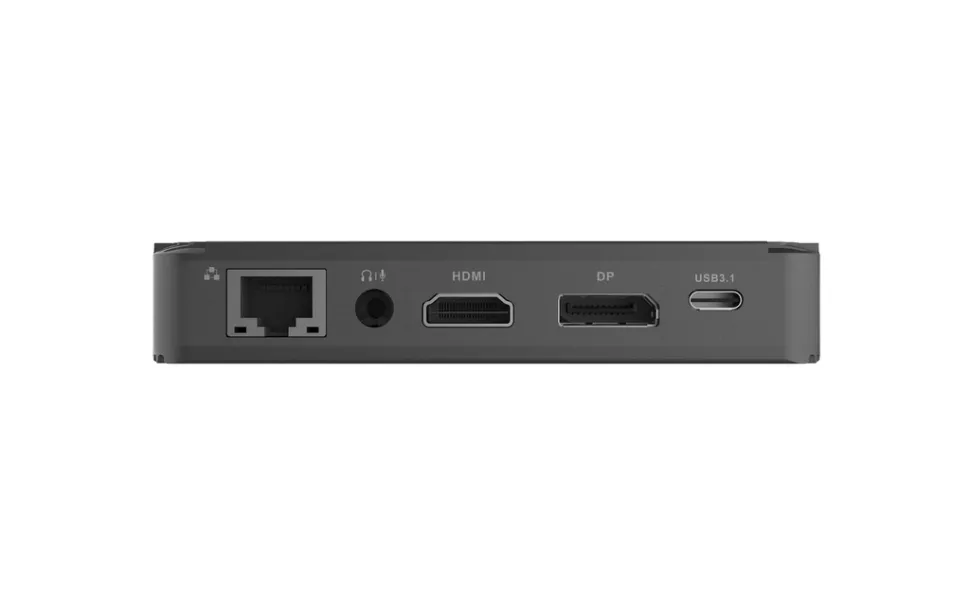 The Zotac ZBOX PI336 Pico comes with HDMI 2.0 and DisplayPort 1.4 outputs capable of driving two 4K TVs
As a result, it can be used as a small media PC or to power retail or other digital display applications. Everything fits into a casing that measures 115 x 76 x 20.7mm and has a volume of 0.18L (11 cubic inches) (4.3in x 3in x 0.8in).
It's also passively cooled, thanks to the chassis working as a heat sink, similar to other small PCs we've seen recently (opens in new tab). Because the case has a 5V DC input on the side, a separate power brick is necessary, which helps to keep the PC interior cool.
There's no word on a delivery date or price, but it's wonderful to see a tiny PC with an Intel CPU running Windows rather than some Arm/Linux mix (opens in a new tab). The ZBOX Magnus(opens in new tab), Zotac's previous small-form-factor model, came earlier this year, but it was considerably more powerful and also much larger than this compact video pusher.
also read:
Apple reportedly eyeing acquiring Electronic Arts gaming company