As we know, WordPress is one of the biggest content management platforms on earth and the number of sites using the tech is increasing phenomenally year over year. The free-to-use platform is getting better and better with the days, WordPress now powers more than 42% of websites worldwide.
So, it has introduced the new WordPress 6.0 which brings a wealth of upgrades over its predecessors featuring up to 1,000 enhancements and bug fixes. Dubbed "Arturo" this is inspired by Grammy-winning jazz musician, Arturo O'Farrill, known for his influence on contemporary Latin jazz.
This is the second major release of 2022 and everyone could upgrade to the new WordPress 6.0 to take full advantage of the many stability, performance, and usability enhancements today. Here are some of the new features which make this new version even better: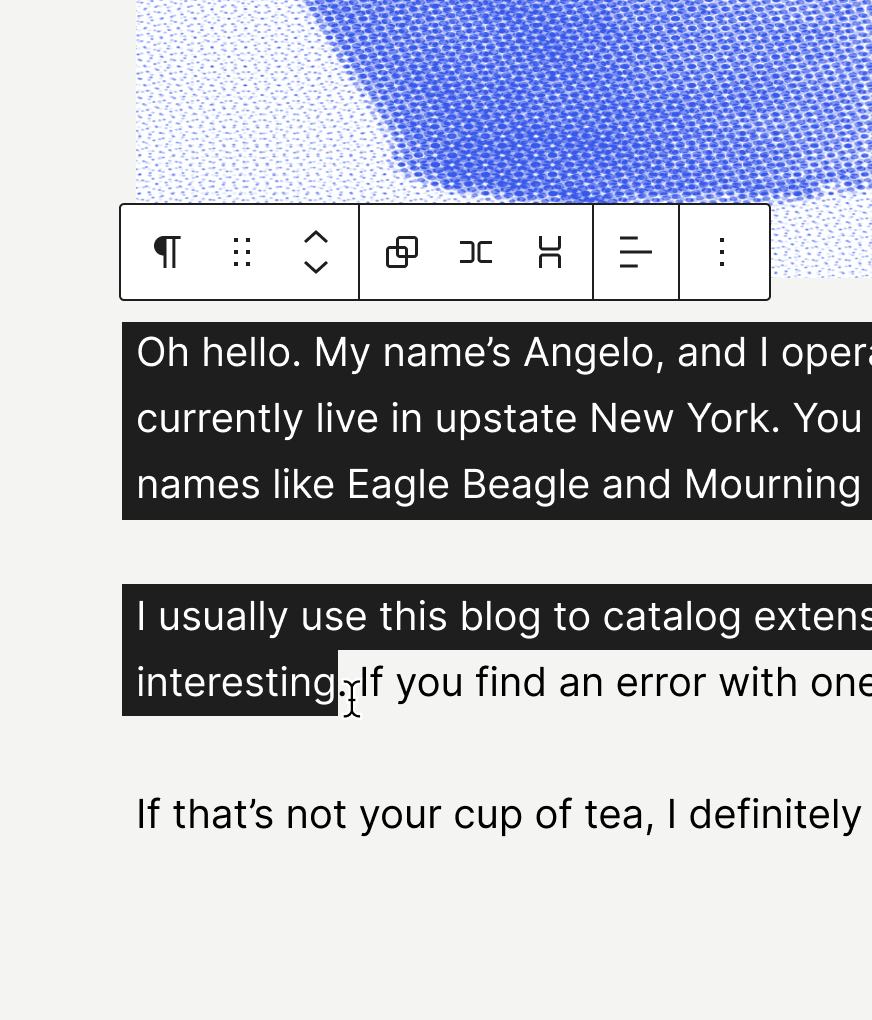 Enhanced Writing Experience
Writing improvements abound, whether you're writing a brand new post or adding elements to an existing page in WordPress 6.0 Arturo. Explore more ways to streamline your content creation process, including:
Select text across multiple blocks and edit it all at once.
Type two open brackets [[ to quickly access the link menu.
Keep existing styles when you transform some blocks from one kind to another—from a Paragraph block to a Code block, for instance.
Create customized buttons and any new buttons you make will retain the style customizations automatically.
Make tag clouds and social icons even more appealing with updated settings and controls, and a new outline style for the tag cloud.
Style Switching
Block themes now include the option to contain multiple style variations. This expands the new Style system even further and enables shortcuts to switch the look and feel of your site all within a single theme. You can change both the available settings, like the font weight and the style options, like the default color palette. Change the look and feel of your site with just a few clicks.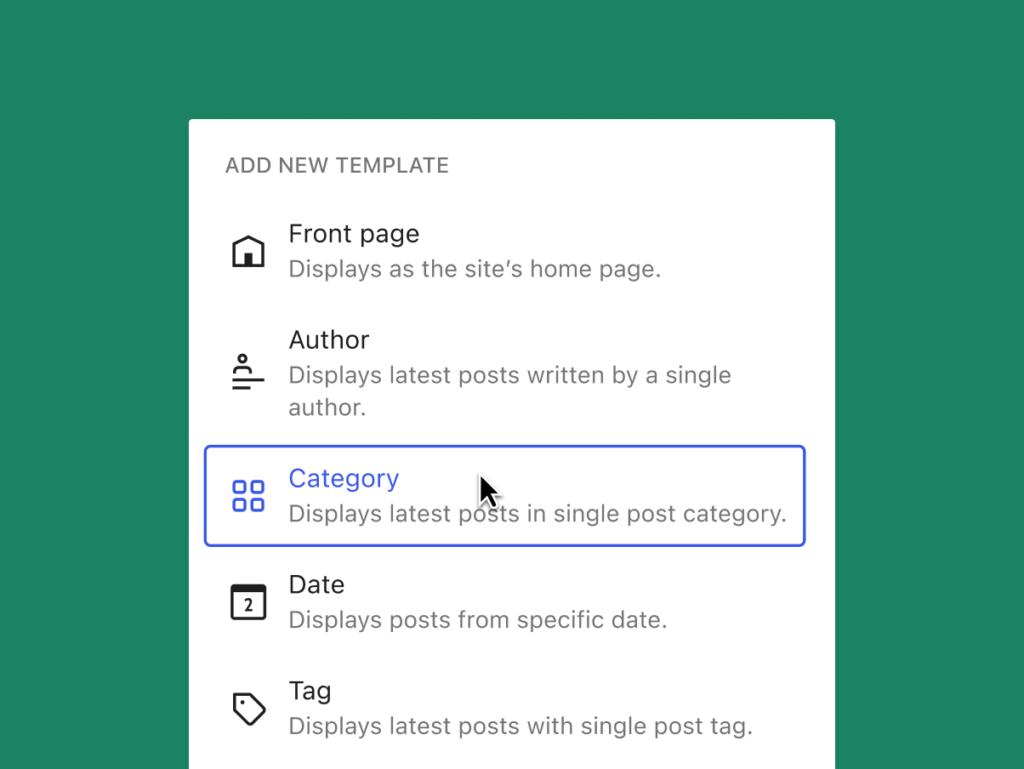 More Template Choices
WordPress 6.0 includes five new template options: author, date, categories, tag, and taxonomy. These additional templates provide greater flexibility for content creators. Tailor each with the tools you already know or with the following new options in this release.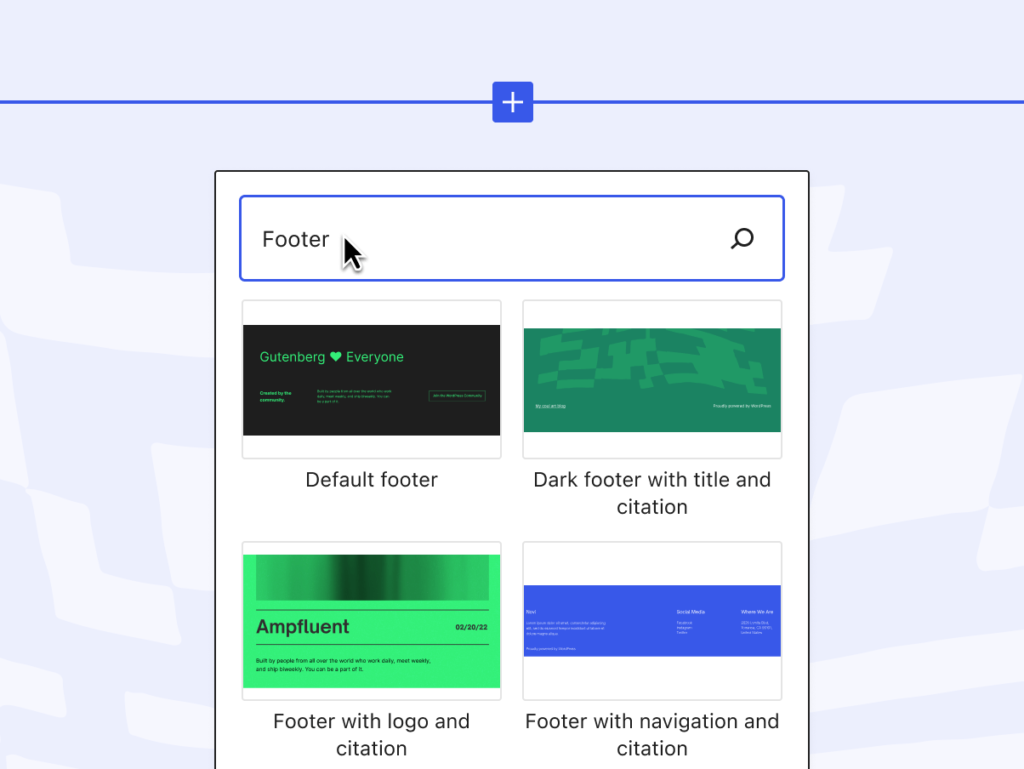 Integrated Patterns
Patterns will now appear when you need them in even more places, like in the quick inserter or when creating a new header or footer. If you're a block theme author, you can even register patterns from the Pattern Directory using theme.json, enabling you to prioritize specific patterns that are most helpful to your theme's users.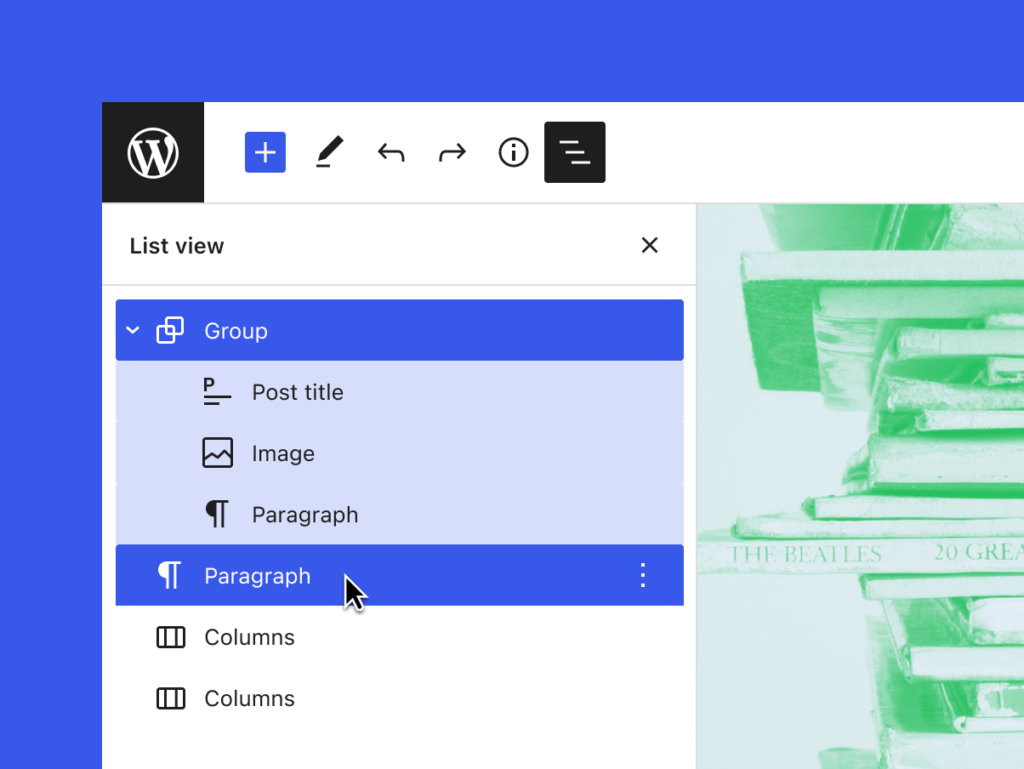 Better List View
New keyboard shortcuts enable you to select multiple blocks from the list view, modify them in bulk, and drag-and-drop them within the list. List View can be opened and closed easily; it comes collapsed by default and it automatically expands to the current selection whenever you select a block.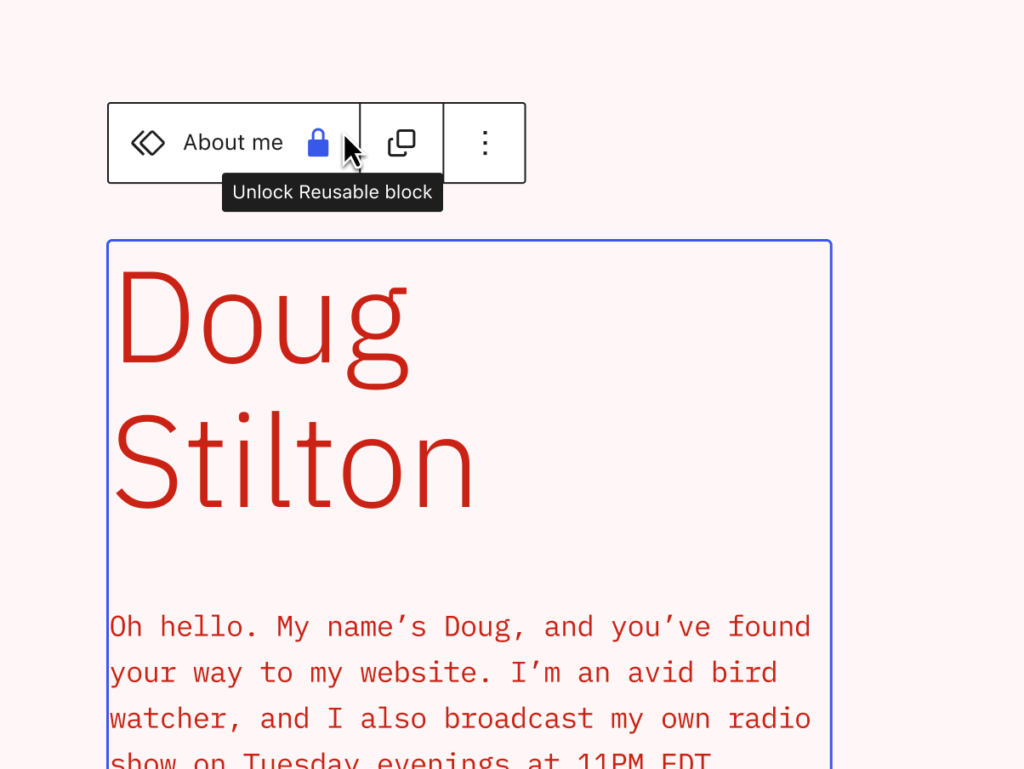 Block Locking Controls
Now you can lock your blocks. Choose to disable the option to move a block, remove a block, or both. This simplifies project handover, allowing your clients to unleash their creativity without worrying about accidentally breaking their site in the process.
Know more about the update from WordPress 6.0 updaate page.