"GAME ON" FOR THE FUTURE
Esports as a career option is poised to rival the traditional sports leagues in India
– Mr. Ishan Verma, Founder and Director of Chemin Esports

The recent impetus on Atmanirbhar Bharat and Digital India has led to the emergence of several newer career options for the youth of today. One such industry that has grown by leaps and bounds in recent times is Electronic Sports or esports, as is evident through its popularity among Indian consumers across the length and breadth of the country. Having emerged as one of the largest sectors in entertainment, indulging in electronic sports is not regarded as a mere hobby anymore – in fact, thanks to the increasing market demographics, it is increasingly finding takers for a serious career option.
The pandemic-induced lockdown too has provided a major boost to the demand for esports, especially in the realm of Player Unknown's Battleground (PUBG) which has now graduated to Battleground Mobile India (BGMI), exclusively for Indian players. Besides, the industry has also gained traction as an intrinsic part of societal discussions concerning key areas like skill development, social progress and even combating high levels of stress.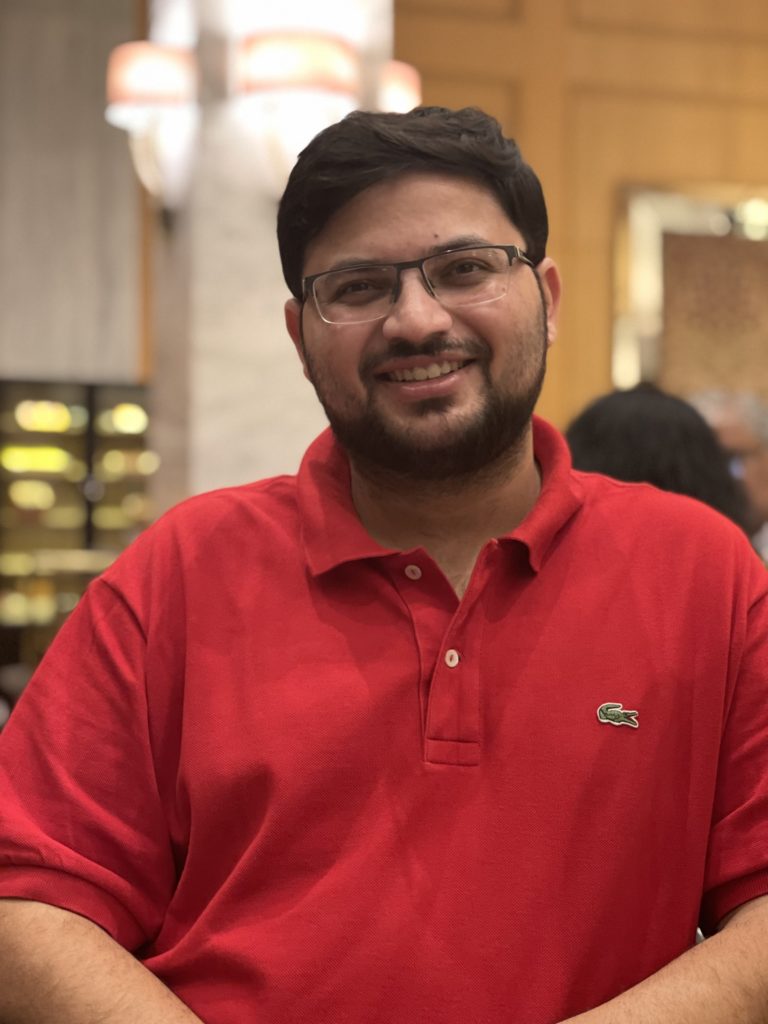 Tips to kickstart a career in Esports
A viable career option today
Esports being all set to make its debut as a medal sport in the upcoming Asian Games 2022 has given the industry a major fillip. It will also be played as part of the Commonwealth Games 2022 and has a high possibility of even featuring in the next Olympics, provided it meets the necessary approvals from the International Olympic Committee.
Additionally, the advent of innovative thermal technology, winning horsepower, stunning 5G visuals supported with quality processors and other accessories are providing today's students the opportunity to grow and enhance their career prospects through state-of-the-art gaming facilities at par with international standards. The industry is also receiving a tremendous shot in the arm from top brands, premier tech conglomerates, cash-rich global investors, the media and of course, the ever-increasing number of consumers and advertisers.
Huge opportunity for quality professionals across domains
According to data, there is a staggering 1.7 million esports users presently in India. This includes some who are professional athletes and have won international laurels for the country. However, in addition to the actual players, the industry also offers a host of other career options. For example, the industry currently faces a dearth vis-a-vis professionally qualified "casters", commentators, graphic designers, video editors, social media managers and even coaches. Students are thus making a beeline to fill this gaping hole in this novel and lucrative profession.
Multifarious opportunities for employment
Another major contributor for this recent "buzz" surrounding this industry is the growing shift in perception concerning gaming in recent times. Gone are the days when playing online sports was considered to be unproductive and even addictive. Today, it is perceived as a lucrative career option and attracting the best brains. In fact, research in the domain has proven that esports enhances the ability to multi-task as well as help improve the faculties of decision-making and problem-solving. It obviously represents a significant growth opportunity for the Indian PC industry and a key driver for laptop gaming companies.
Prerequisites to be successful in this career
Even though the players per se do not require any formal degree of education, they should be above 16 years of age since most competitive tournaments have age limits. Continuous upgradation of skill sets is all that matters for them! However, the industry today requires job roles far beyond the careers of professional gamers as more and more roles keep emerging with the growth of the sector. The opportunities are diverse: ranging from host, coach, admin, or referee to marketing to social media manager, production crew, broadcaster, agent and many more. Each domain of expertise obviously comes with its own prerequisites.
To be successful in this career, you will need to:
Watch: Explore the various opportunities, look around and be sure which role suits you the most.
Learn: Be clear about which area of expertise you want to go ahead with, whether as a player or part of the management.
Adapt: As with any career, it is important to empower yourself with all the necessary skill sets, work hard and be focused towards your goal.
Future perfect
Buoyant in the dawn of this new era of entertainment, India is already witnessing a thriving esports ecosystem with an ever-increasing number of tournaments, viewers, and engagements. With the total size of the country's industry predicted to touch a whooping Rs 1,100 crore by FY 25, it is certainly offering a very exciting and lucrative career option for those aspiring to be future unicorns in this booming sector!
Read: Esports set to debut at Asian Games 2022, Indian esports contingent reacted after the postponed of the prestigious event