On the first day of his two-day visit to Japan, Prime Minister Narendra Modi met with prominent business leaders. The Prime Minister met with CEOs of well-known Japanese companies ahead of the Quad Summit 2022.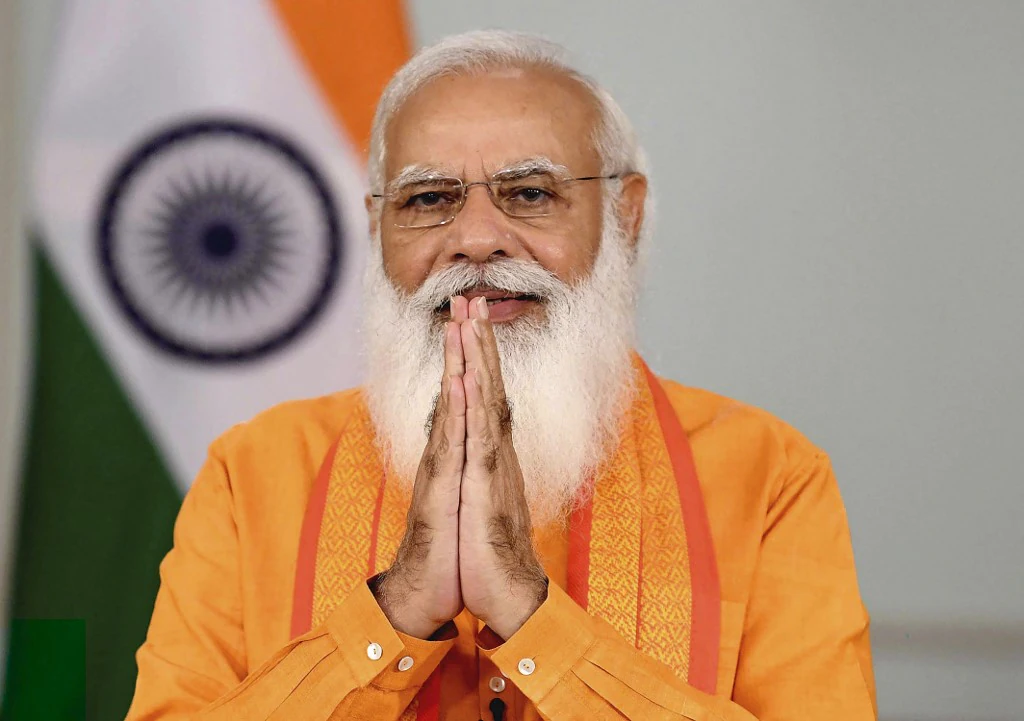 In Tokyo, Prime Minister Modi met with Dr Nobuhiro Endo, Chairman of NEC Corporation. He praised NEC's contribution to India's telecommunications sector and highlighted the potential of new and emerging technologies in India, according to MEA spokesperson Arindam Bagchi.
PM Modi and the chairman of the National Economic Council discussed many reforms aimed at making it easier to do business in India, including industrial growth, taxation, and labour.

"Today we had a good opportunity to discuss with PM Modi. We talked about how to implement DX & how to contribute to Smart Cities. Current govt has a hold of plans in the area of education and other areas," Endo said after meeting the prime minister.
Later, Prime Minister Modi met Tadashi Yanai, Chairman, President and CEO of Uniqlo, Japan's leading apparel brand. "Mr Yanai appreciated the entrepreneurial zeal of the people of India. PM Modi asked Mr Yanai to take part in the PM-Mitra scheme aimed at further strengthening the textiles sector," the PMO tweeted.
The PM Mega Integrated Textile Regions and Apparel (PM MITRA) Parks Scheme is a public-private partnership (PPP) strategy that aims to build textile parks through a special purpose corporation owned by the federal and state governments.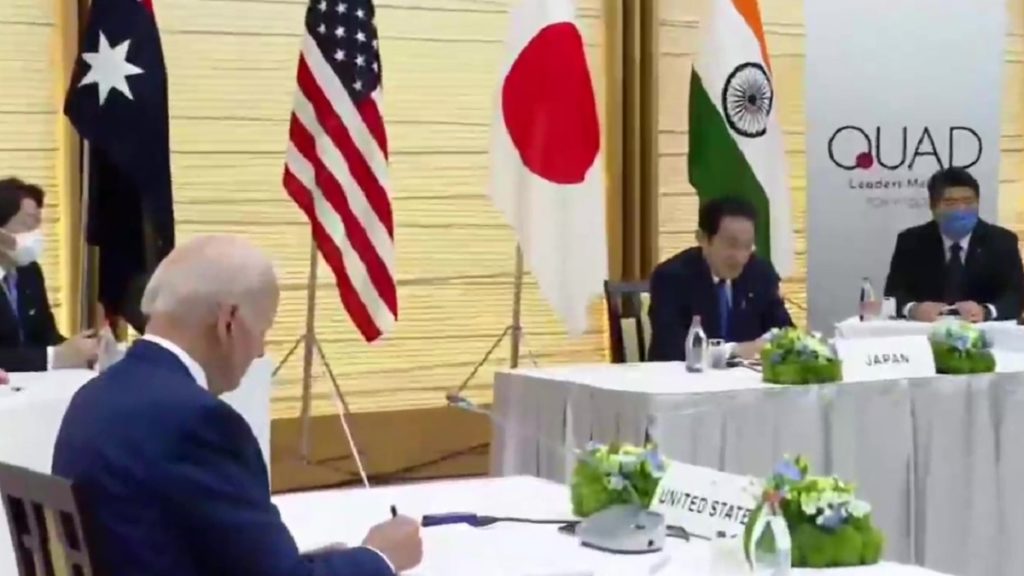 Each park will contain an incubation centre, a common processing house, a common effluent treatment plant, as well as other textile-related amenities including design and testing centres. The Master Developer is responsible for both the development and maintenance of the industrial park during the concession period.
The prime minister also met with Osamu Suzuki, an adviser to Suzuki Motor Corporation, and Masayoshi Son, a Board Director of SoftBank Group Corp.
Following the Quad summit, Prime Minister Narendra Modi and US President Joe Biden met bilaterally today(May 24) — header
Biden informed Prime Minister Modi that he is determined to make America's relationship with India one of the closest on the planet, stressing that the two countries can and will accomplish a lot together.
India's Covid-19 vaccine efforts were also lauded by the US President.
Prime Minister Modi, along with his Japanese counterpart Fumio Kishida, Vice President Biden, and newly-elected Australian Prime Minister Anthony Albanese, attended the Quad Leaders' Summit earlier in the day. PM Modi remarked in his opening remarks that the Quad has established a significant presence in the world in such a short time.
"Today, Quad`s scope has become extensive, its form effective. Our mutual trust and our determination are giving new energy and enthusiasm to democratic powers," he said as the Quad leaders held their second in-person meeting in Tokyo.
"At the Quad level, with our cooperation, a free, open and inclusive Indo Pacific Region is getting encouraged – it is the shared goal of all of us," PM Modi, who is on a two-day visit to Japan, said.
PM Modi also held bilateral meetings with the PMs of Japan & Australia, says foreign secretary Vinay Kwatra in a stateme.
also read:
Apple is planning to expand its Manufacturing centers outside of China