The English first division league competition, Premier League 2021/22 just finished thrillingly. It was a crazy season with many dramas that continued on the final day of this season.
We experienced a great Premier League season, and here we are summarising this PL season with some key teams' performances.
Top 4
Champions: Manchester City (29 wins, 6 draws and 3 losses; 93 points)
Manchester City had a dramatic final day performance to secure their sixth Premier League trophy as well as eighth English first division title. Despite starting this season with an away defeat against Spurs, City mostly dominated this PL season. They were undoubtedly the best team this PL season as they also completed two successive PL titles with their latest accomplishment.
With only three defeats in this PL season (one away defeat and two home defeats), Pep Guardiola's side had a great chance to set the title in the Gameweek 37. But a 2-2 away draw with West Ham United forced them to wait for the final day.
While Liverpool won their last day game of this PL season, City almost gifted the Reds the Premier League 2021/22 title on the final day, as they were struggling with a 0-2 home defeat against Aston Villa till the 75th minute of the game. But Ilkay Gundogan's double and Rodri's single goal helped the Sky Blues to retain the PL trophy.
Runners-up: Liverpool (28 wins, 8 draws and 2 losses; 92 points)
Liverpool were so close to winning their 20th English first division title in a memorable style as they beat the visitors' Wolves on the final day of this Premier League season. But, City's late comeback in the same period continued the Reds' one-point gap from the points-table leaders.
Despite losing only two away games and remaining unbeaten in the home matches of this PL season, Liverpool ultimately failed to put City behind them as they had one point difference at the end.
The Reds fought really hard till the end and did their best but just missed out on the PL trophy. The EFL Cup and FA Cup winners of this season just finished as the runners-up in this PL season. Now, they will end this season with the final of the UEFA Champions League 2021/22 against the Spanish club Real Madrid in Seville. Surely, it is one of the best performances for an English club in a season.
Third best team: Chelsea (21 wins, 11 draws and 6 losses; 74 points)
The UEFA Champions League 2020/21 winners Chelsea faced very tough times in this Premier League season due to uncertainty of the ownership of the club in most of the second half of this season. However, the Blues inspired everyone with their fighting and never give up spirits during this entire season.
The UEFA Super Cup and FIFA Club World Cup winners just missed out on two domestic cups, EFL Cup and FA Cup, by losing both the finals against Liverpool in the penalty shootouts.
Starting this Premier League season as one of the favourites, Chelsea slowly lost their positions as the title contenders in the second half of this season. However, they were consistent enough during the club's tough period as their third spot in this PL season remained unshakable.
Talking about their impressive consistency in this entire PL season, Chelsea became the first team in PL history to experience the entire season without ever being behind at half-time.
Fourth best team: Tottenham Hotspur (22 wins, 5 draws and 11 losses; 71 points)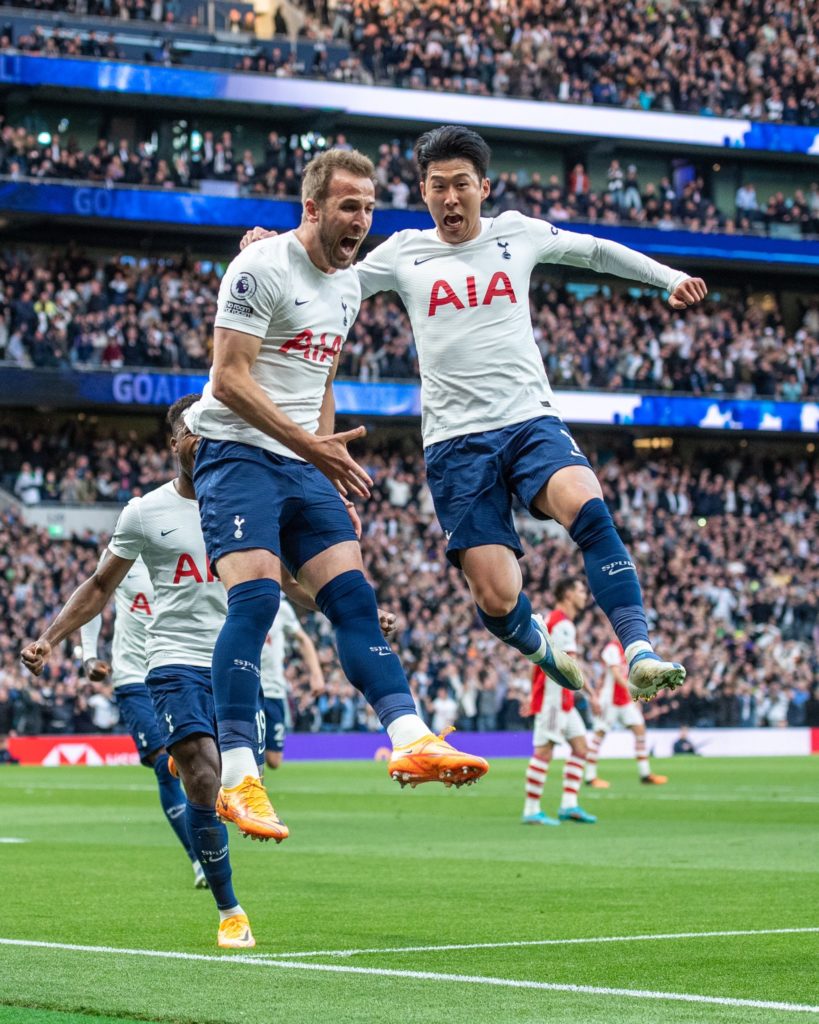 Though Tottenham Hotspur made a stunning start in this Premier League season with a 1-0 home win against the defending champions Manchester City, the new manager Nuno Espirito Santo ultimately failed to handle the team in the first 10 games of this season.
Antonio Conte joined as a manager of the Spurs in early November 2021. Soon his team entered the recovery process as the Spurs maintained their unbeaten journey in the first nine games of Conte's charge.
Despite some disappointment in the middle of the season, Spurs finished this season on a high as they snatched the fourth spot with incredible ending performances to qualify for the next UEFA Champions League season.
English teams qualified in other European competitions
Arsenal missed the UEFA Champions League spot (22 wins, 3 draws and 13 losses; 69 points)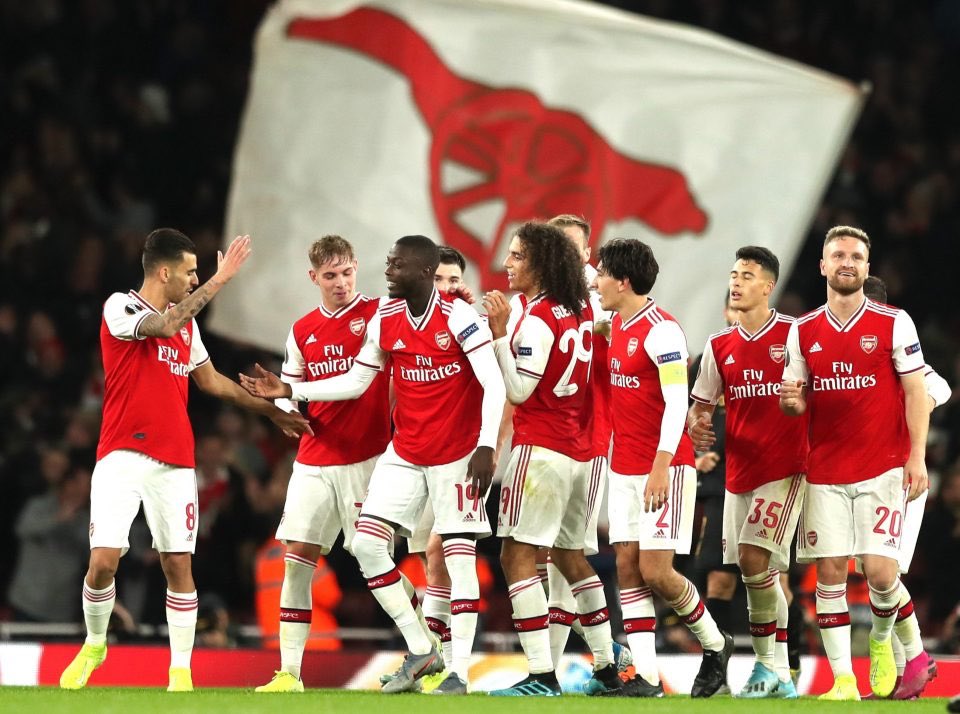 Arsenal had a horrific start in this Premier League season with three consecutive defeats without scoring any goal. But the club still put enough faith in their manager Mikel Arteta as they soon maintained an eight-match unbeaten streak in that competition.
Arsenal still faced some ups and downs in this PL season, but they managed to hold their chances to qualify for the next UEFA Champions League season. Just at the end moment of this competition, the Gunners dropped some crucial points to finish this season with a disappointment. They only managed to qualify for the UEFA Europa League 2022/23.
Manchester United's disappointing finish at 6th with the worst PL performances (16 wins, 10 draws and 12 losses; 58 points)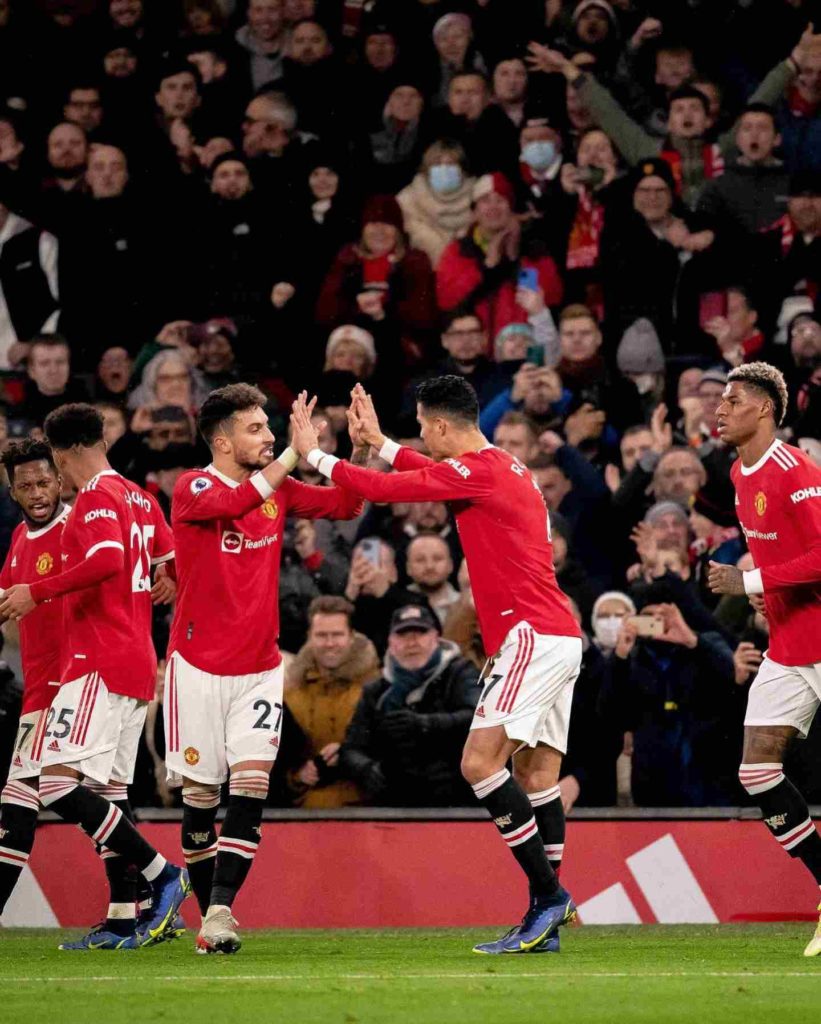 Despite Cristiano Ronaldo's return to the club early this season, Manchester United had their worst experience in Premier League history. The record-time Premier League winners had another trophy-less season as the PL 2020/21 runners-up just managed to win the UEFA Europa League 2022/23 ticket.
Early this PL season, the Red Devils managed to break the record of Arsenal's 27 away PL matches unbeaten streak. Ultimately, Leicester City ended their incredible 29-match unbeaten streak in away PL matches. But it was just the early sign of their disappointing season.
Though Ronaldo impressed with his performances (third-most goal-scorer in this PL season), Manchester United recorded their lowest points and highest goals-against in a Premier League season history. Both the managers Ole Gunnar Solskjær and Ralf Rangnick failed to bring joy to the club.
West Ham United just failed to earn the UEFA Europe League ticket (16 wins, 8 draws and 14 losses; 56 points)
Under David Moyes' management, West Ham United have continued its improvement process in the Premier League. In the middle of this PL season, they even gripped the fourth spot in the points table. Slowly they went down and carried on their fighting to secure the UEFA Europa League tickets.
In the final 10 games of this PL season, the Hammers failed to perform consistently. Though they still had a chance on the final day to qualify for the next UEL season, they failed to beat the hosts Brighton by finishing with a 3-1 defeat. West Ham United have now qualified only for the next UEFA Europa Conference League play-off round.
Incredible among the bottom halves
Massive transformation during the entire season: Newcastle United (13 wins, 10 draws and 15 losses; 49 points)
Newcastle United were mostly in the news in this Premier League season. Starting with the ownership change, sacking the manager Steve Bruce under the new owners, and fighting to survive in the PL, the Magpies ultimately ended the season as a new threat for the other PL teams.
Newcastle failed to win at least one game in the first 14 games of this PL season. In their first 20 games of this competition, they only recorded one home victory. Deeply struggling in the 19th spot in the PL season, the Magpies slowly transformed and set an incredible comeback story.
Forget about their relegation, Newcastle finished this PL season in the 11th position with 13 victories. It was an incredible transformation for a PL club, which nobody dreamt of during the early of this calendar year.
Incredible Premier League debut: Brentford (13 wins, 7 draws and 18 losses; 46 points)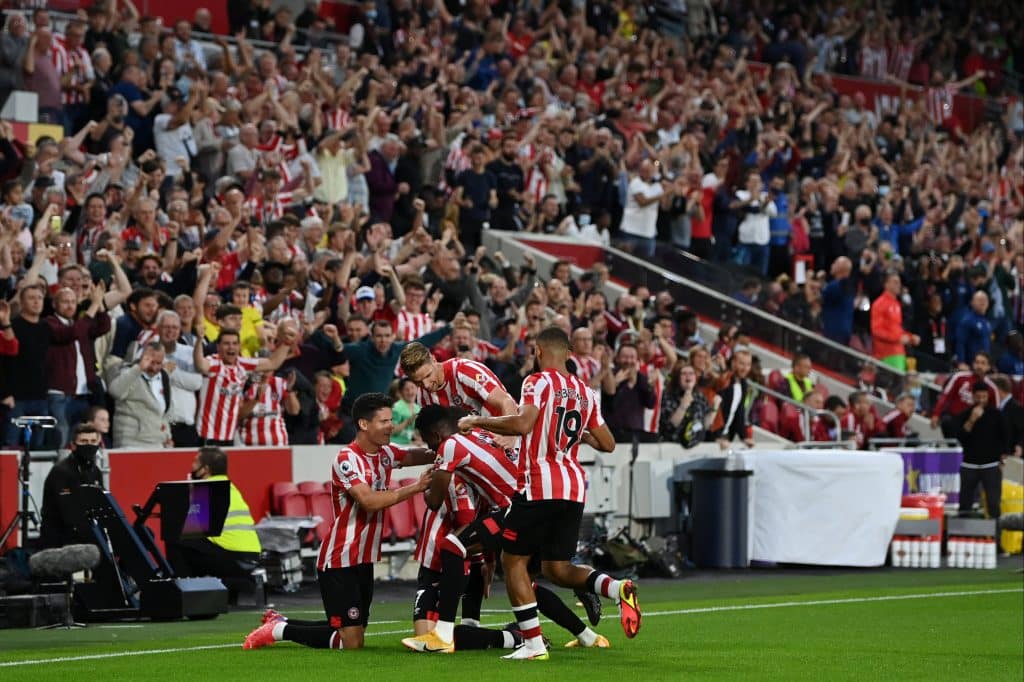 Brentford had a memorable Premier League season after returning to the English first division league for the first time in 74 years. In their first seven games of this season, the Bees lost only once, while they managed three wins and three draws.
Though they suffered many disappointing performances in this PL season, Brentford still ended their first PL season on a high.
Last 5
Everton (11 wins, 6 draws and 21 losses; 39 points) and Leeds United (9 wins, 11 draws and 18 losses; 38 points) just survived the relegation scares
Everton had a good start in this Premier League season with only one defeat in the first seven games. But in the next 23 games, they only managed to win thrice and draw thrice. Only some good results in the late moment helped the Toffees to avoid the relegation zone at the very last moment.
Unlike Everton, Leeds United had a poor start in this Premier League season with a winless run in the first six games. They mostly struggled this season, but their improvement in the late period of this season just helped them to stay in the Premier League. Leeds ultimately secure their PL spot for the next season with a 2-1 win against the hosts Brentford on the final day of this competition.
Relegations: Burnley (7 wins, 14 draws and 17 losses; 35 points), Watford (6 wins, 5 draws and 27 losses; 23 points) and Norwich City (5 wins, 7 draws and 26 losses; 22 points)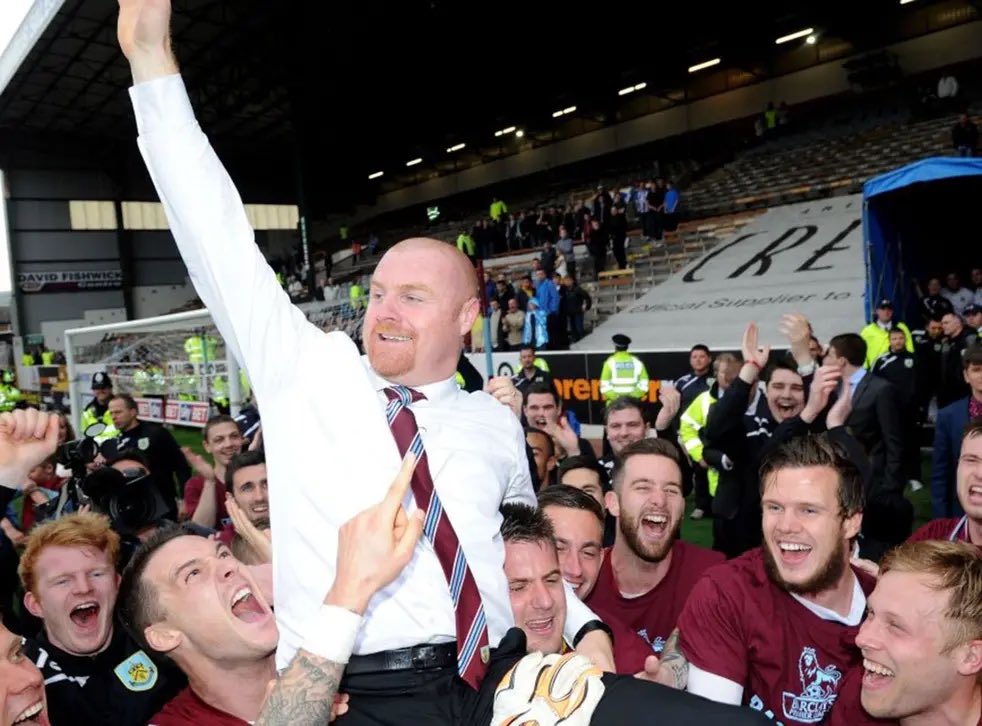 The promoted teams Watford and Norwich City completely failed to handle the Premier League pressure as they slowly secured their relegations from this competition.
Burnley also had a poor start in this Premier League season with a winless run in their first nine games. In their first 21 games of this PL season, Burnley recorded only one win. Though they improved their performances in the late moment of this season, they just failed to stay in the Premier League.
On the final day of this PL season, Burnley had to beat Newcastle United to stay in the PL as Leeds United won the other game on the same day. But the Clarets only suffered a 2-1 defeat at home and failed to secure their seventh consecutive Premier League appearances.