We all love to play video games, now NetEase Games is one of the renowned video game developers and publishers across the world has returned with another NetEase Connect that declares to not share such updates on existing and latest games but also to reveal such brand new never-before-seen games.
We will get the games like Harry Potter: Magic Awakened to NARAKA: BLADEPOINT, The Lord of the Rings: Rise to War to Once be Human as there are several types of games on display this year that are literally worth a look. IGN Japan decided to drop each game.
Here is the list of every NetEase game as discussed in NetEase Connect 2022:
15. Harry Potter: Magic Awakened

This is an upcoming immersive collectible card role-playing game that takes us to the magical world of Harry Potter and has set to come on PC and mobile in 2022. The players will become a young witch to the wizard who had just been accepted to Hogwarts School of Witchcraft and Wizardy, and the journey will start by the customizing at Diagon Alley and just sorted a house in the Dueling Club.
In this game, we will see such cross-platform features that will play the support and also will be going to head up soon for global markets after dominating the Chinese mainland.
14. NARAKA: BLADEPOINT
NARAKA: BLADEPOINT is mainly a 60-player PvP ancient action battle royale game that also sold over six million copies in just 90 days, the game will also come on mobile devices soon and NetEase Connect 2022 was also able to debut not only the exclusively new gameplay footage but also as the latest hero in Takeda who is a samurai has a demon living inside of him and who also coms to be equipped along with katana and armor
13. The Lord of the Rings: Rise to War
The Lord of the Rings gaming adaptation exposes the world of legendary author J.R.R. Tolkien for the life on mobile through a geo-strategic and seasonal wargame. It includes a lot of content.
12. Once Be Human
Once Be Human had been exposed exclusively at the time of NetEase Connect 2022. This is an awkward survival game from which the players have to need to get the resources and try to battle against the unknown trouble. The plot game is about 40 years after falling the civilization. There is a mysterious silver door opened and brought along with Stardust that also polluted the land and made hordes of incredible monsters. Now the last hope for humanity is those along with special powers named Beyonders whose hearts and thoughts continue the destination of human civilization.
11. Mission Zero
Mission Zero is one of the interesting games that are 2v4 competitive game contains the players as either the invader r the chaser. On following the infiltration, hacking, and high-risk escapes, the best team also will bring victory.
10. ZOZ: Final Hour
ZOZ: Final Hour is a brand new game that exposed the NetEase Connect 2022. This is a third-person shooting game along with some fantastic twists.
You and 14 other mercenaries infiltrate the zombie-infested city of San Yager to stop such an undead threat and collect the valuable Blood Crystals. For your kind information zombies are not the only threats your fellow team can also betray you at times. The rule of the game is players who will die during Daylight Mobile the game will return as zombies.
9. Dead by Daylight Mobile
Dead by Daylight Mobile also come for NetEase Connect 2022 and celebrate the current launch in Japan and Southeast Asia. NetEase going to continue its plans of working closely with Behaviors Interactive to include such meaningful content in the game.
8. LifeAfter
LifeAfter also steps into the fourth year 2022 and as an open-world doomsday survival game for PC, and mobile devices it has set to get a new expansion that is going to appear in a massive ocean that the players can able to explore. There are also 200 million players already registered after the current launch of 2021's The Revenant update to allow players to become half-zombie or half-human hybrids.
7. Infinite Lagrange
Infinite Lagrange is mainly a sci-fi grand space simulation along with a mobile game and also its universe that takes the shape but millions of players that inhabit it. This game just allows the players to choose some diversifiers identities and can use many of the different skills that are embedded along with many of those identities to explore a better way. This game uses the idea of 'Legacy' that allows players to search for the legacy items so that can use them to generate their own forces.
6. Badlanders
Badlanders is also a new next-gen competitive survival looter shooter game that is available now on PC and mobile. This s mainly 25 players competing to be the best, and also about killing and stealing the loot of the other players to secure victory. The game will reveal a selection of realistic real-world weapons along with an open on-game economy that also can motivate players to invest.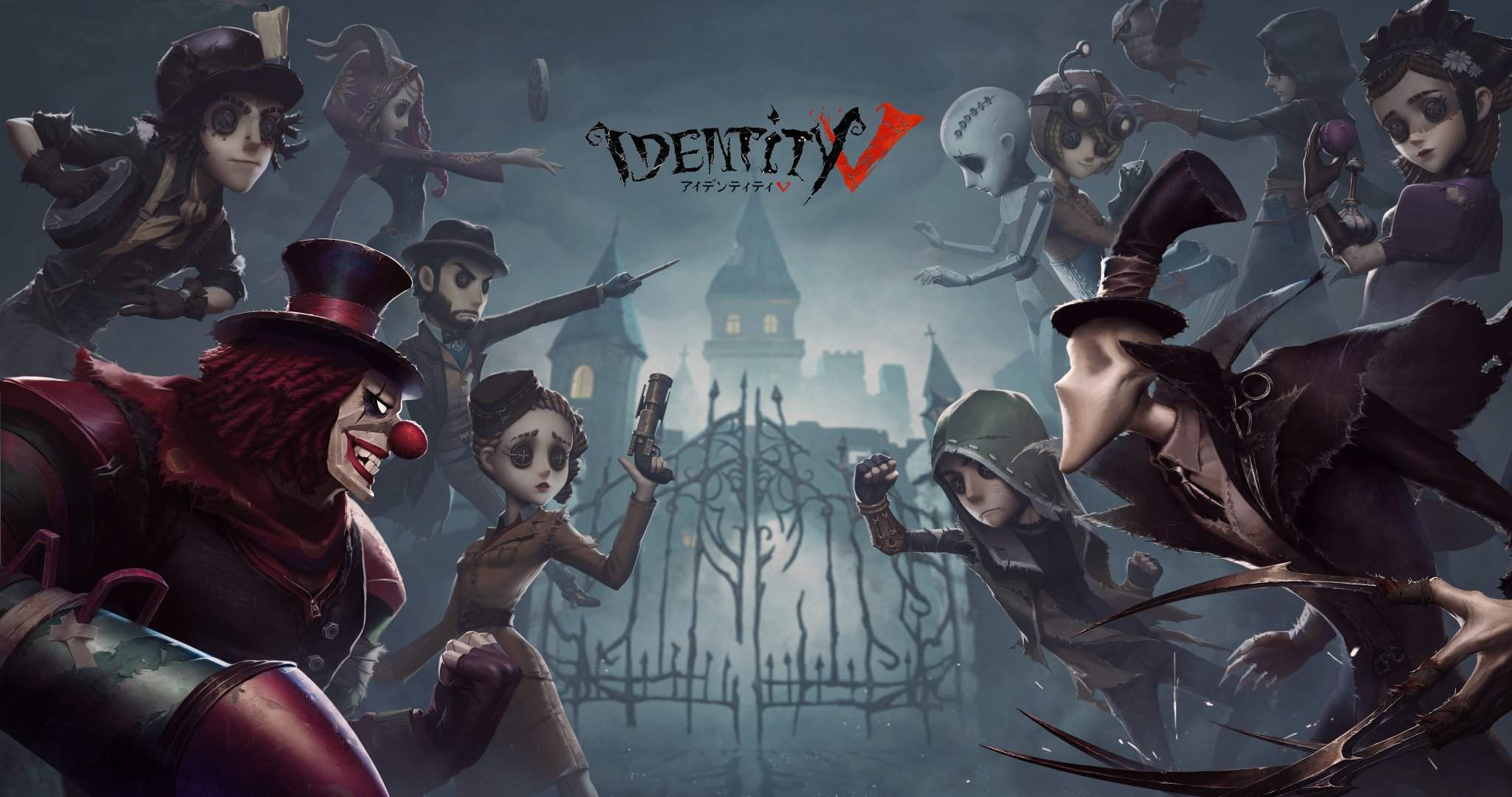 5. Identity V
This game is definitely a unique asymmetric game that can feature some rich character tales along with compelling gameplay. The latest game will contain such a crossover event that's following Japanese steam-punk style artist Mitsuji Kamata. It has been updated that the ONCE series costume will have come to the detectives in the future.
4. Tank Company
After releasing first time in China, Tank Company going to roll out across the globe near future and will reveal even more players to this for the inline multiplayer game that also can put 15 players against 15 more in a selection of real historical tanks from World War II and the Cold War along with the variety of maps. The players also can able to increase the level of their tanks and can customize them.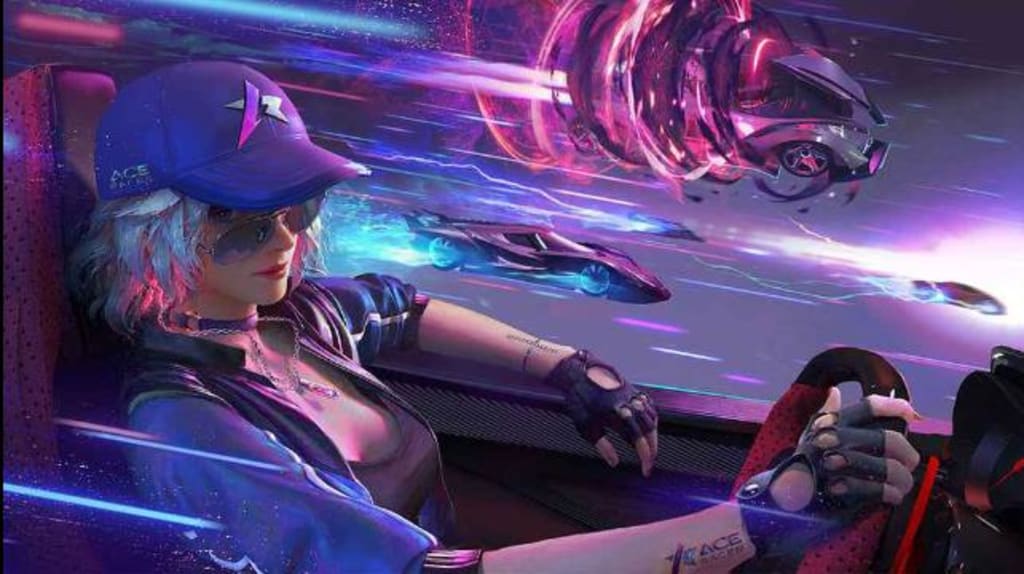 3. Ace Racer
Ace Racer has mainly set to speed out of the early access and presents the players along with the complete version of this over-the-top high-speed racing game that has cars flashing along the walls, transforming while driving, and also even dashing into the sky. The game takes you to the streets of Tokyo, California, Shanghai, and many more.
2. Vikingard
NetEase Connect was dirt's exposed Vikingard and it just backs this year following the launch on 21sy March 2022. The simulation RPG for mobile devices that is going to put you in charge of the Viking tribe battling for glory allows the players to travel across Scandinavia and Europe for battle and all the growing tribe, creating such alliances, and winning lands.
1. Lost Light
Lost Light is mainly a survival shooter game for PC and mobile that can currently open in beta. In this game, players get the role of a member of the Firefly squad, who are engaged in war with Marauders in a post-apocalyptic future. The players are also can encourage the players to choose their own ways to survive in the so-called 'exclusion Zone' that permits them to look for the resources stealthily. The game also provides such a PvPvE experience that can boast the cross-platform play across PC and mobile both.
The gaming franchise will start the first iOS test in Q3 2022 and the people who can connect 2022 also redeem such limited in Connect 2022.
A big thanks for the source.
Read: Call of Duty: Modern Warfare 2 Confirms the official release date