Love, Death & Robot's volume 3 makes a huge response among the viewers. The viewers who are still in confusion about the eighth episode of volume 3 have come here to clear all their doubts. Now we have come here to explain the ending of Vaulted Halls Entombed.
At the time of exploring the recon mission to reveal what actually armed the agitator to do in the cave, there is a squad of soldiers who have been trapped within the tunnels, and discover an old temple in which an ancient god remains trapped.
Love, Death & Robot's volume 3 Episode 8: Ending
The entire soldier team was brutally killed by the ravenous cave spiders, but the only two survivors are Coulthard and Harper. If we concentrate then we can observe that they have got a chance for freedom a big thanks to the tunnel for returning them onto the surface, however, Coulthard's mind becomes distracted due to the slow whispering of a giant in an individual room.

The thing that greets the soldier is the trapped elder god. The god has been struck for thousands of years. A ridiculous fear takes over the Coulthard's mind, and the soldier taking multiple attempts to release the god. On the other side, Harper was able to stop him but was simultaneously forced to kill him.
After becoming angry due to the death of her friend she just fires her gun at the elder god in vain, but it does bring no damage to him. We have seen that the deep golden eyes still repeating for her to release him from the trap. At last, Harper becomes successful to make it out of the tunnels, but after releasing him from the tunnels, she just takes out her eyes with her knife, her mind broken at the elder god's fight.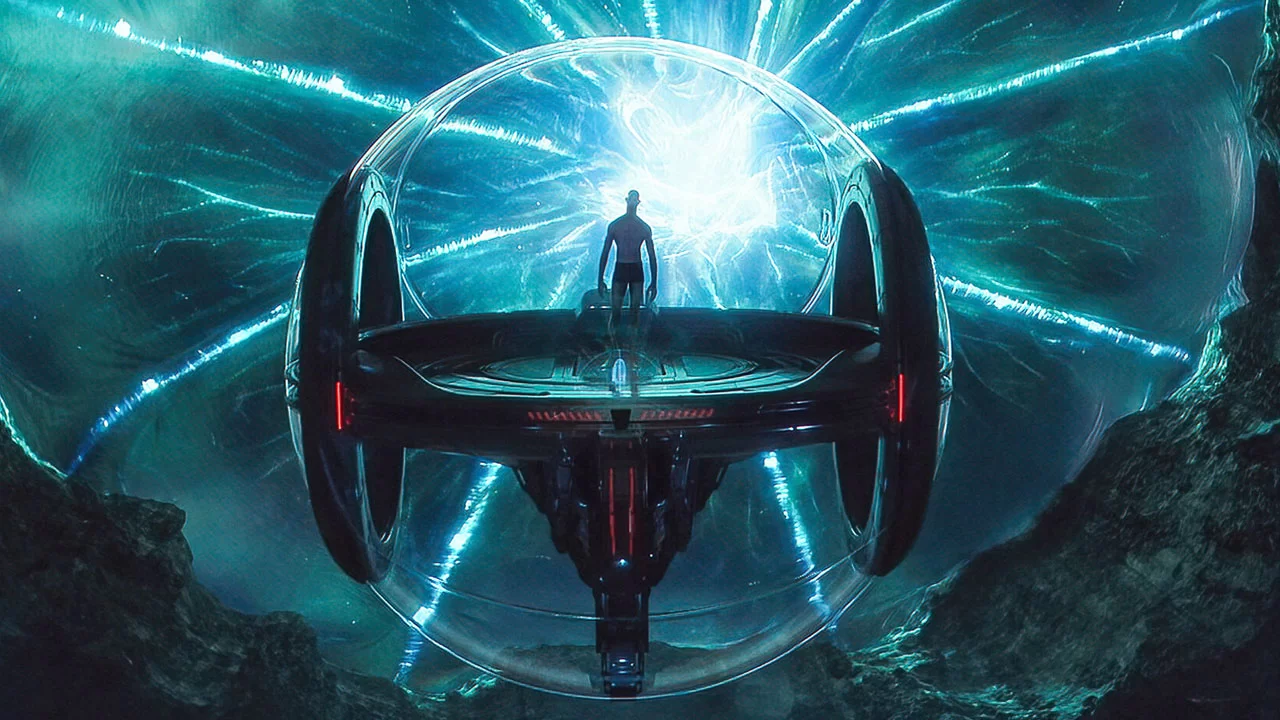 What About Cthulhu?
If you set your eyes upon the ridiculous god get the only one-way entrance of complete madness, mainly while someone becomes the target of Cthulhu. There is no such update that whether the tremendous horror that take over Coulthard and Harper was Cthulhu or not as there are dozens of other ridiculous gods.
As an elder god being trapped within the temple seems very awful like Cthulhu, thanks to the big wings for coming back, the iconic tentacles, and, multiple eyes.
A big thanks for the source.
Read Sex Education (Season 4): Netflix has Renewed the series could hit in 2023