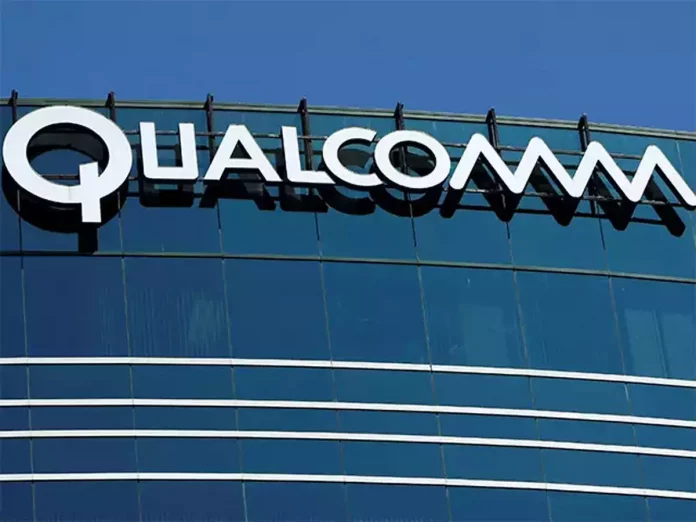 Qualcomm India, a wireless technology and semiconductor company, is looking for IT experts to fill over a hundred job openings at its Chennai engineering plant, with about 70 of them advertised online.
Hardware, System on Chip (SoC), Software, Architects, Networking and Connectivity, Cloud, and Machine Learning are among the employment responsibilities. As India prepares for improvements in 5G, Wireless LAN (WLAN), and Fixed Wireless Access, Qualcomm said this talent will assist the company's objectives (FWA).
The Chennai plant was previously the offshore development center of Atheros, a San Jose-based business bought by Qualcomm in 2011. Qualcomm India has been supporting the development of access points, gateways, and other WLAN-based products since then.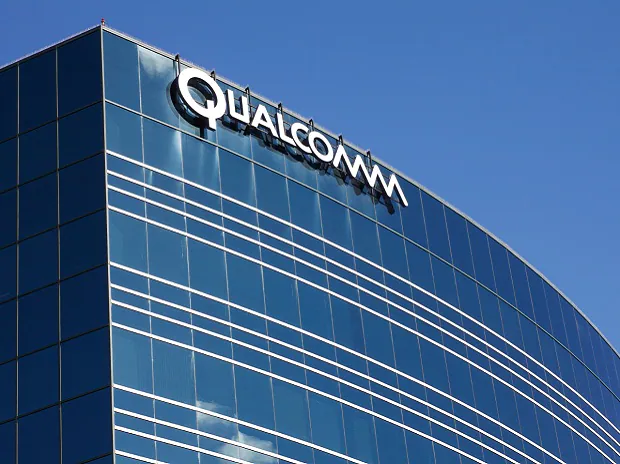 With other Qualcomm firms, the Chennai team has been active in designing multiple generations of the 802.11 WLAN standards, including WiFi5, WiFi6, WiFi6E, and the recently announced WiFi7.
"We have a product development team here along with a team of highly talented silicon engineers, software engineers, and support engineers. We have the capabilities to develop and deliver solutions using the Qualcomm group's ecosystem. The continuing and rapid evolution of the wireless environment worldwide and in India gives our engineering teams in Chennai the opportunity to contribute to Qualcomm's global R&D engine," Mahesh Moorthy, vice-president, engineering, Qualcomm India (who heads the Chennai engineering facility), said.
Qualcomm India has collaborated extensively with educational institutions such as the IITs and BITS to allow employees to earn an M Tech degree while still working
Employees can also get certifications in specialist fields like Signal Processing, Machine Learning, and Deep Learning, depending on their areas of interest.
Qualcomm has engineering centers in Bengaluru, Hyderabad, Noida, and Chennai, with a total workforce of about 16,000 people.
also read:
XMG's APEX 15 MAX launched with Support for AMD's Ryzen 5000 Desktop CPUs