A few hundred years ago, the concept of self-driving cars was merely a myth. Self-driving cars are now widely accessible for use. These high-tech vehicles include adaptive cruise control, lane maintenance system, traffic detection, braking, and speed maintenance system, to name a few features.
These features now assist the driver with steering, acceleration, and braking, but we still believe the driver should be alert and ready to take control with his hands on the steering wheel.
Here is the list of the top 10 self-driving cars in 2022:
Tesla Model S

Tesla is a car company that popularized self-driving technology. This electric sedan is one of the best self-driving cars in 2022. The Tesla Model S is an excellent choice among luxury hybrid and electric cars, whether you consider it a performance car, a luxury sedan, or an electric vehicle.
It has nearly instantaneous acceleration and superb handling, as well as a 400-mile driving range. Tesla's AutoPilot self-driving assistance is standard on every Model S, but you can upgrade to the Full Self-Driving Capability package for an additional $8,000.
The AutoPilot maintains vehicle speed and keeps the Model S in its intended lane of travel, while the Full Self-Driving Capability allows for lane changes (if the sensors detect it is safe), automatic parking assist, and a mode to summon the car from a parking spot.
Cadillac CT6
The interior of the Cadillac CT6 is well-insulated, preventing most road noise from entering the cabin. When using Super Cruise, the car maintains its speed, and distance from other vehicles, and stays in its intended lane of travel.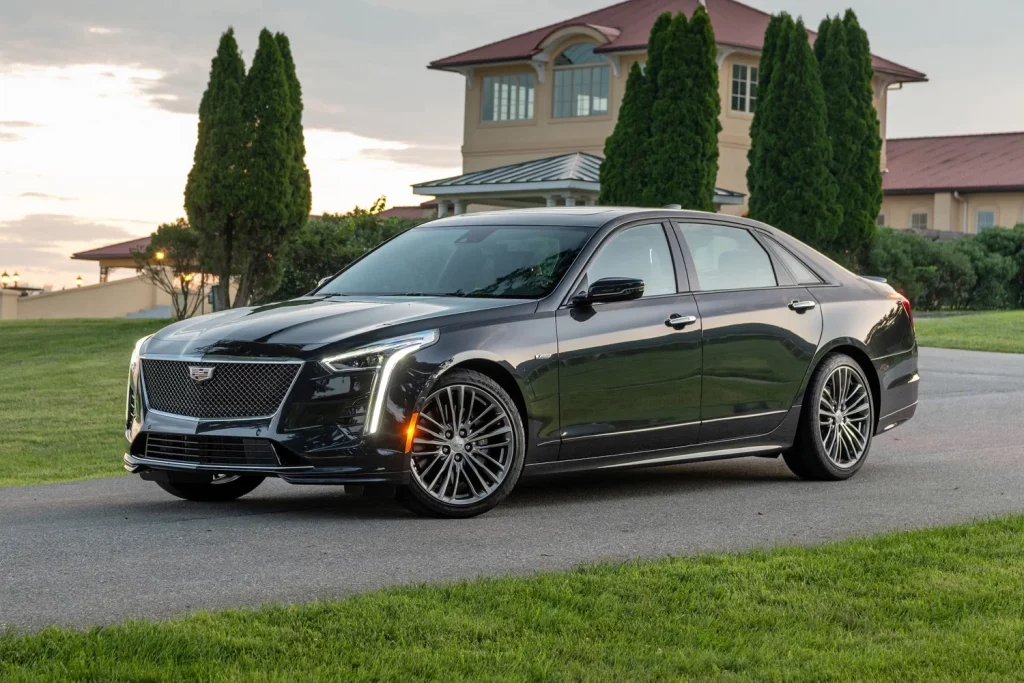 Similarly, Super Cruise is praised for its smoothness and lack of a "ping-pong" feel. This is a hands-free system, but an interior camera monitors the driver to ensure they're looking ahead and paying attention.
If this is not the case, Super Cruise will provide visual and audible warnings. If the driver does not respond, the car will activate its hazard lights and come to a stop in its lane of travel. Super Cruise has approximately 130,000 miles of road programmed throughout North America.
Nissan Rogue
Nissan's self-driving technology is known as ProPilot Assist. It takes a more straightforward approach to self-driving features. A hands-on steering wheel is required for the drivers. The autopilot navigates corners, but on a sharp bend, this self-driving car returns to the driver's control mode. Nissan promotes ProPilot Assist as a way to alleviate daily driving stress.
BMW X7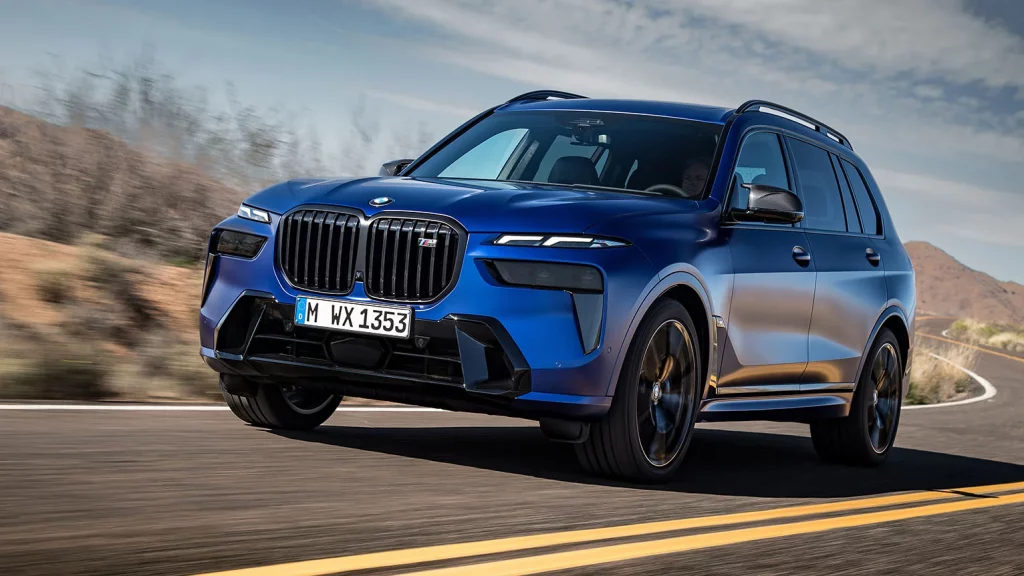 The BMW X7 is the German automaker's largest SUV, and it is one of several models that can be ordered with hands-free parallel parking assist as well as traffic jam assist. This feature operates at speeds less than 40 mph and is designed to alleviate the stress of heavy traffic. If traffic ahead comes to a stop, the car maintains its lane position and comes to a complete stop.
Infiniti QX50
Consider the Infiniti QX50 if you want Nissan's ProPilot Assist system in a more upscale package. This self-driving vehicle includes numerous safety features such as automatic emergency braking, forward and rear collision warning, pedestrian detection, rear cross-traffic alert, and more.
To use ProPilot Assist effectively, the driver must keep their hands on the wheel while the system controls speed, braking, and a limited amount of steering and lane guidance.
Volvo XC60
Volvo is another automaker with self-driving features. They have a good reputation for safety in general, so their self-driving technology does not take any risks. The Pilot Assist is a hands-on system that can operate at speeds of up to 80 miles per hour. It maintains speed, keeps cars ahead at a safe distance, and keeps the vehicle in its intended lane of travel.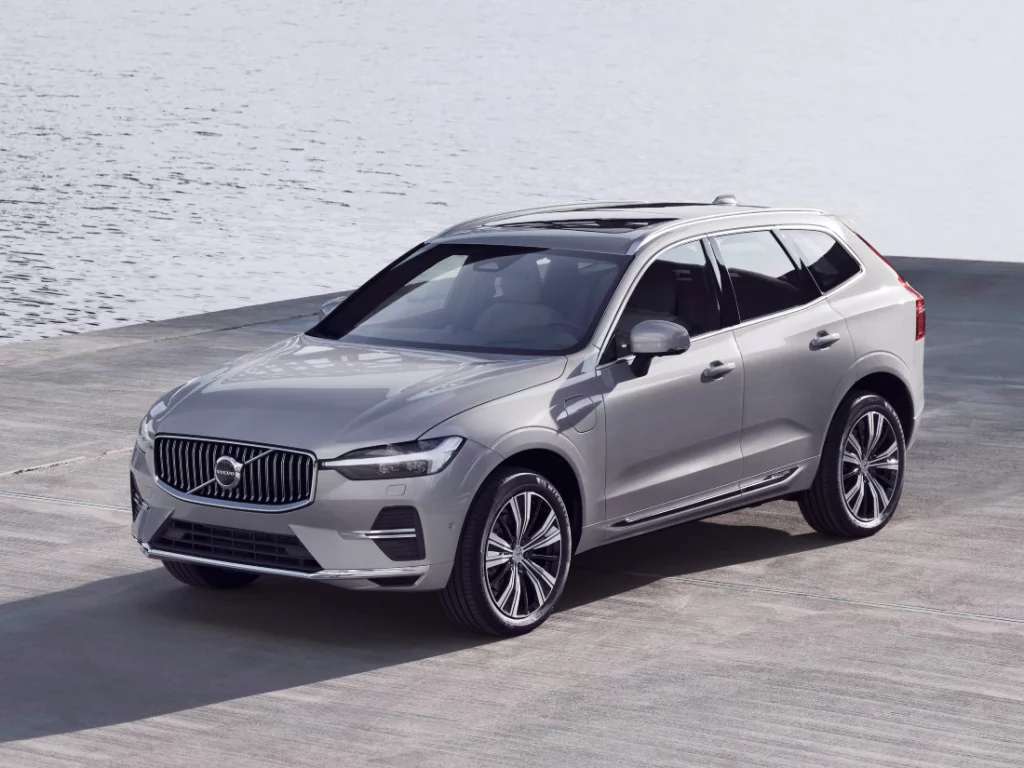 If the driver's hands are not on the steering wheel, it displays a warning. As a result, it will be one of the best driver-assist vehicles in 2022.
For those who prefer a jolt of acceleration, this powerhouse has a 250-horsepower turbocharged four-cylinder engine as a plug-in hybrid. Finally, the XC60's cabin is beautifully designed and extremely comfortable.
Mercedes-Benz S-Class
The Mercedes-Benz S-Class is a technological powerhouse among self-driving cars. This vehicle has almost every feature imaginable, including massaging seats, reclining second-row seats, quad-zone climate control, and a 26-speaker Burmester stereo. The Car-to-X system is the name given to its self-driving technology. It is one of the top driver-assist vehicles in 2022.
This enables vehicles to communicate with one another and issue warnings about potential road hazards or slick road conditions. There are also other safety features like steering assist and automatic speed limit assist. There is a new Night Vision feature. This aids in the detection of animals or objects that normal headlights may miss to avoid an accident.
2022 Toyota RAV4
The RAV4 is a reasonably priced car with self-driving capabilities and a surprising number of active safety features as standard equipment.
Automatic emergency braking, forward collision warning, pedestrian detection, lane departure warning, lane tracing assist, adaptive cruise control, traffic sign recognition, automatic high-beam headlights, and a rearview camera are all standard features. You can also add blind-spot monitoring and rear cross-traffic alert for a few dollars more.
Subaru Outback
This vehicle has excellent features that make it a popular choice among car owners. Aside from the smooth transition, drivers can easily navigate treacherous paths thanks to the firm grip of their tires.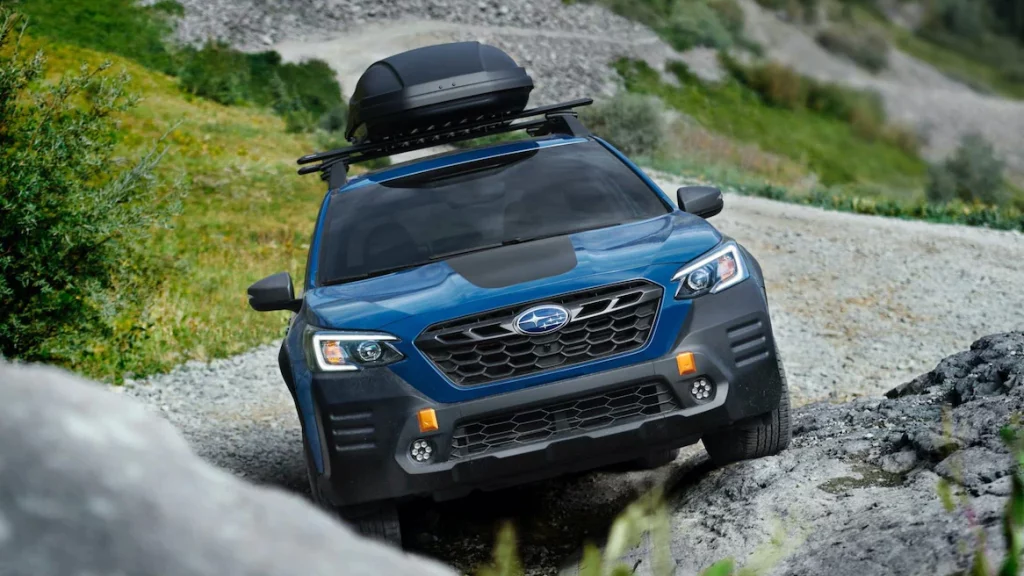 It has adaptive headlights, automatic emergency braking in reverse, driver distraction monitoring, and a front-view camera. This self-driving car is reasonably priced and equipped with active safety features.
Ford Fusion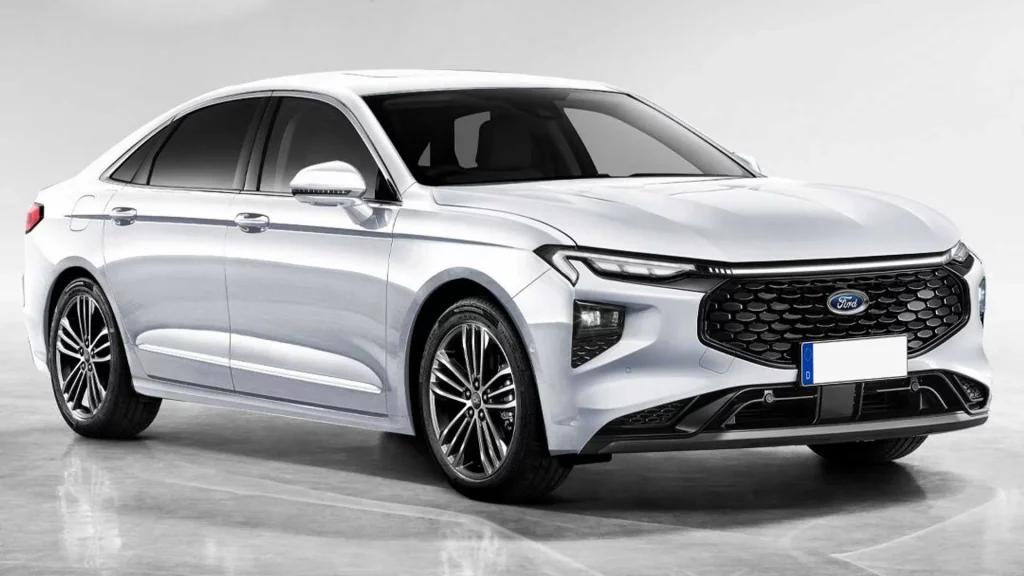 It has smart cruise control and a forward collision warning with a brake that keeps a predetermined distance between it and the cars ahead of it. Similarly, Fusion has an active park assist system with forwarding sensing that allows the car to park itself. With no driver assistance, the brake and lane assist keep the car straight down the highway and through gentle curves.
Read: Maruti Suzuki and Toyota Motors are coming for Creta with a stunning new SUV