During their opening Group Stage match of the AFC Cup 2022, the ISL team ATK Mohun Bagan not only suffered a 4-2 defeat against the I-League club Gokulam Kerala, but they also lost their important defender Tiri due to an injury. It can hurt the ISL team hugely in this continental club campaign.
The 30-year-old Spanish defender José Luis Espinosa Arroyo is popularly known as Tiri. He is playing the ISL since the 2015 edition, and currently, he is the most-capped foreigner in ISL history. The Spanish footballer is a very popular central defender in the ISL as the experienced footballer plays a very crucial role for his team to successfully handle the opponent attackers.
Why is Tiri a big name for ATK Mohun Bagan?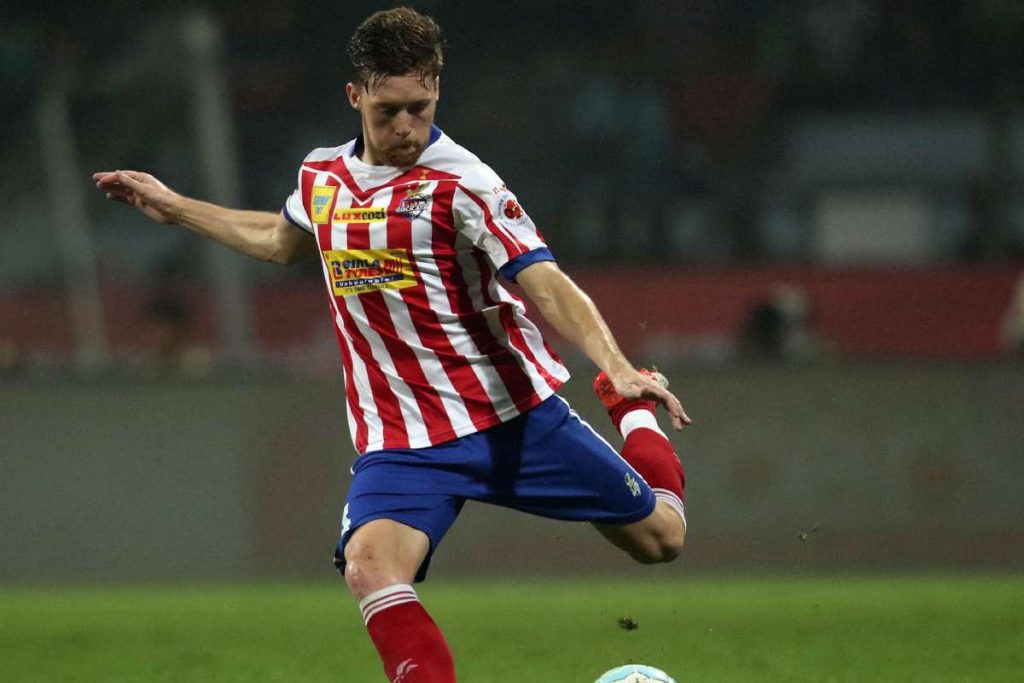 In the ISL 2021/22, while the ATK Mohun Bagan were the semi-finalists, Tiri finished that tournament with the second-most interceptions in that tournament (51 interceptions). The central defender also managed 42 tackles, 36 blocks and 89 clearances in that competition. While he had the average passes in that tournament of 54.65/game, his passing accuracy was also very high at 81.16%. These stats are clear proof of Tiri's influence on the ATK Mohun Bagan team.
The Spanish central defender's injury has already hurt the team

In the opening game of the Group Stage in the AFC Cup 2022, the Mariners failed to earn the crucial three points due to a 4-2 defeat against the other in-form Indian club Malabarians. While painful Tiri was stretchered out in the 39th minute after his unsuccessful attempt for a tackle, ATKMB later conceded four goals in the second half and replied with only two goals.
A team official told TOI about that injury, "He (Tiri) has suffered an ACL tear that will take at least seven to eight weeks to recover."
However, the other recent media reports are scarier as the Spanish defender can miss the game for almost eight to 11 months. It means that he is doubtful for the entire next season.
So, Tiri has no chance to return to the team in the ongoing Group Stage of this tournament. While the Mariners were clueless after his injury in that game, the head coach Juan Ferrando must have to find out the best possible solution quickly for the team.