CD Project Red recently declared that The Witcher 3 Next-gen is ready to launch in PS5 and Xbox Series X variant of The Witcher 3: Wild Hunt has planned to drop at the end of the year.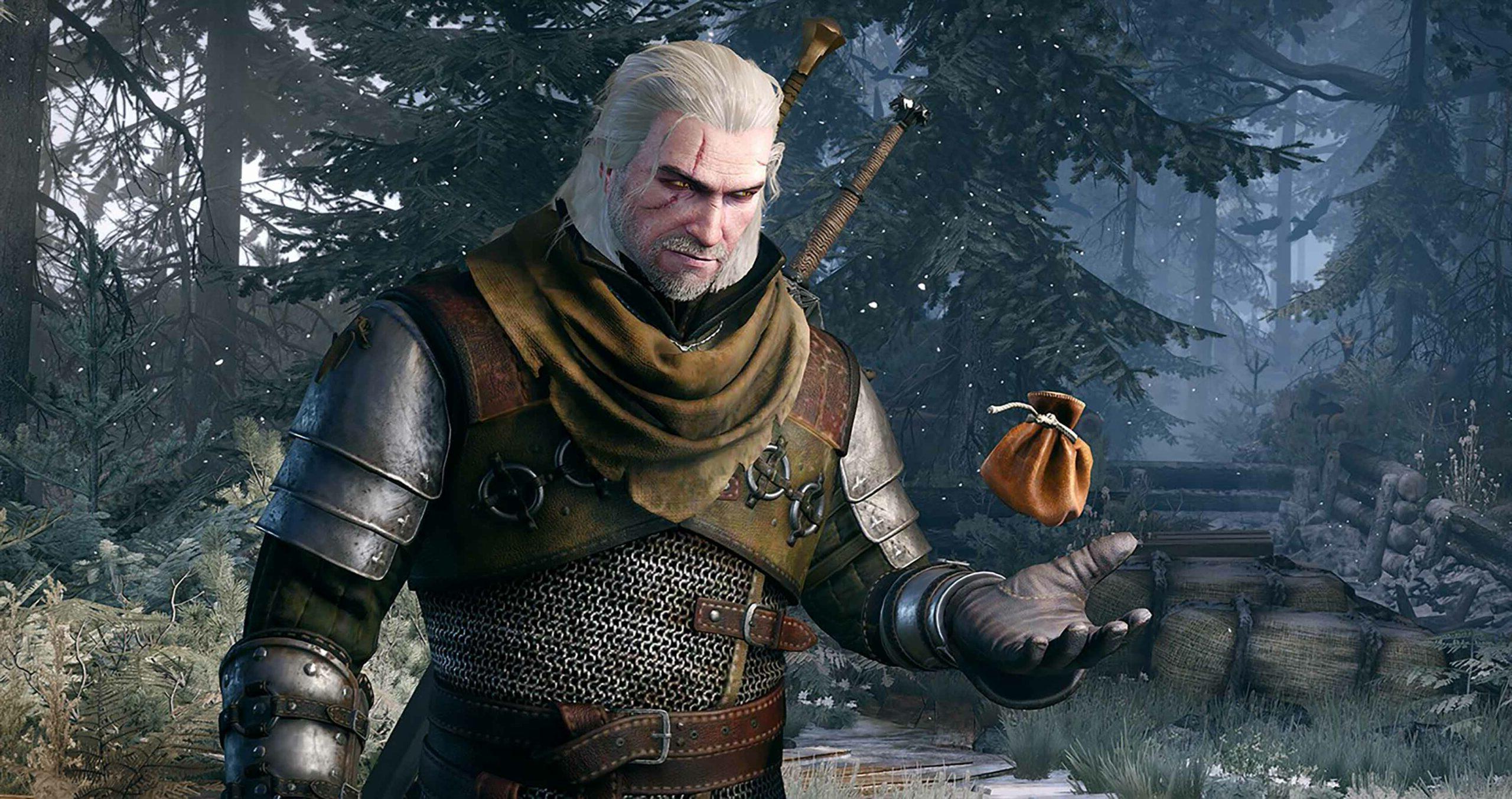 In a current Twitter post, The Witcher 3 is celebrating the 7th anniversary of the game, the official account of The Witcher 3 said, " We are delighted to share that the Next Gen version of The Witcher 3: Wild Hunt that's planned to drop in Q4 in 2022."
CDPR declared that last month the next-gen versions of The Witcher 3 were " not in development hell" After the developer getting delayed the upgrade version of celebrating RPG obviously.

The latest version will be released in form of free updates for the owners of their existing PC, PS4, and Xbox Series X, and also beefier PCs. At first, it was planned to release in late 2021 but also faced some delays due to the launch journey.
As we know the Q4 starts on 1st October and ends on 31st December after that CD Projekt make a plan to drop in the last months of the year. It's mainly a complete packed time on video games, but due to Starfield, it got delayed into 2023.
A big thanks for the source
Read: Call of Duty: Modern Warfare 2 Confirms the official release date