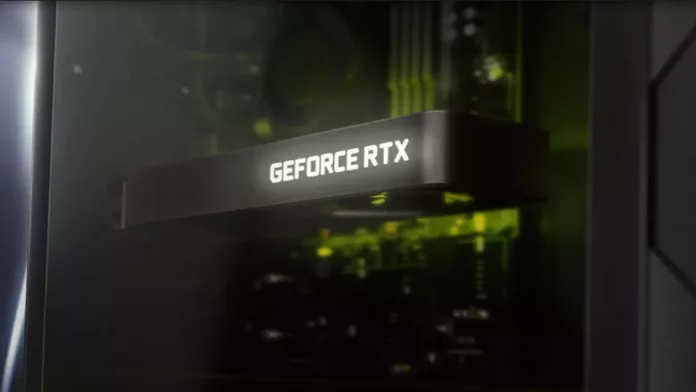 According to VideoCardz, speculations have surfaced that Nvidia is intending to release a GeForce GTX 1630 GPU to compete in the entry-level market. The specifics are unknown. Despite the moniker, it appears to be based on Nvidia's earlier Turing architecture rather than Ampere. If this information is correct, the GTX 1630's primary goal is to compete with AMD's Radeon RX 6400 graphics card.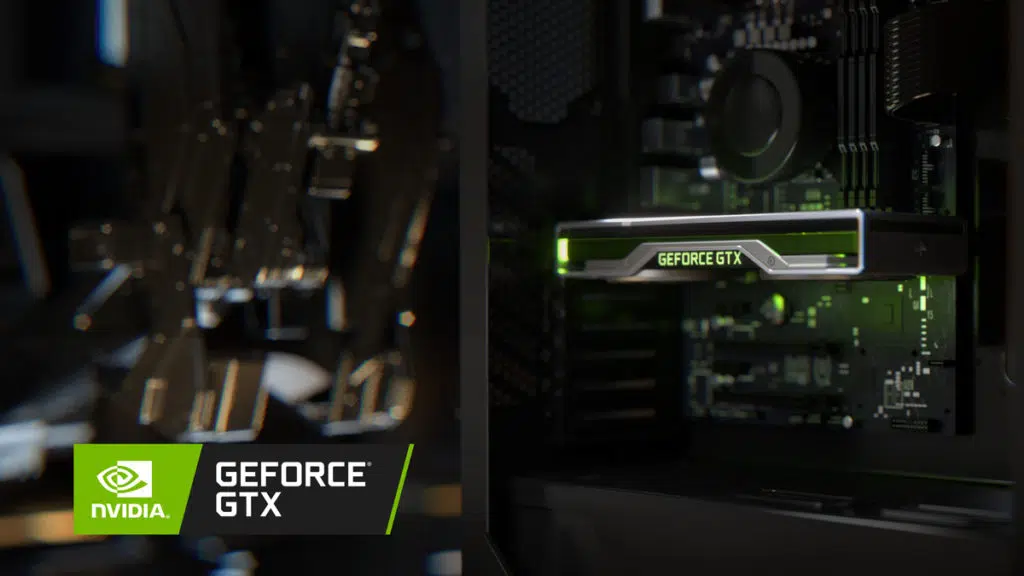 All of VideoCardz's information about the GTX 1630 is based on hearsay, but the news site has double-confirmed with its sources that Nvidia is intending to release this GPU. That element of the story appears to be true. Still, because we don't have direct access to the original material, we must treat all of this information with caution.
Nvidia's choice to release a GTX 1630 is both surprising and odd. If this is correct, it will be the first time Nvidia has broken its decade-long GTX nomenclature by declaring an xx30-series GPU to be a GTX product. Previously, Nvidia's entry-level "GT" branding was applied to the 10, 20, 30, and 40 series models, with the 50 series acting as the GTX lineup's entry point.
The GTX 1630 is said to replace the outdated GTX 1050 Ti at a lower price point than the GTX 1650, according to Videocardz's sources. It's strange, given that the GTX 1650's purpose was to do just that and do it years ago. Unless Nvidia needs a redundant GPU in their 16 series lineup, there's no reason to make a GTX 1630.
The current GTX 1650 is equipped with Nvidia's smallest Turing die, the TU117, which has 864 cores and 14 SMs
A possible GTX 1630 would presumably have a lower SM count of 12 or even 10 SMs, roughly halving the TU117's maximum SM count of 16. Memory will be available in GDDR5 or GDDR6 variants, with a maximum capacity of 4GB. Nvidia already uses GDDR5 and GDDR6 in the GTX 1650 and its four versions (excluding the Super equivalent), so it's safe to assume the GTX 1630 will use one of the two.
If Nvidia decides to stick with GDDR5 and merely reduce the SM counts, this hypothetical GTX 1630 may deliver 80 to 90% of the performance of a GTX 1650.

Because the current GTX 1650 and RX 6500 XT share the same $200 price range, pricing will most likely be similar to AMD's RX 6400. A price cut of $20-$30 or more for the GTX 1630 would be very welcome.
However, in a market where GPU prices are falling by the month, a GPU like this makes little sense. It would make sense if we saw this GPU when AMD released the RX 6500 XT as a desperate attempt to get GPUs to gamers.
In the current market, super-aggressive pricing will be the only hope for a viable GTX 1630 solution. The sub-$150 market is the last price bracket without a current GPU, with the GT 1030 and RX 550 being the most recent options. The GTX 1630 might be a huge hit as a sub-$150 gaming card if it can beat the pricing of its GT 1030 right now with a faster, more contemporary GPU.
also read:
XMG's APEX 15 MAX launched with Support for AMD's Ryzen 5000 Desktop CPUs