It appears that it is finally time to move Fortnite out of beta and into the GeForce NOW mobile environment. Players will soon be able to play Epic Games' battle royale game on their mobile devices with touch input functionality. This week, five new games were also added to the service.
Here is the list of games that are going to be added to GeForce NOW
DEADCRAFT (New release on Steam)
Old World (New release on Steam)
Vampire: The Masquerade Swansong (New release on Epic Games Store)
Dolmen (New Release on Steam, May 20)
Trigon: Space Story (Epic Games)
Fortnite is making a comeback on smartphones. Members of GeForce NOW will be able to play the game. The final release follows a hugely successful beta that saw over 500,000 participants stream over 4 million sessions to hundreds of different mobile devices. The game has also been modified for mobile devices, as you can see above.

According to NVIDIA, the closed beta allowed the GeForce NOW team to test and learn, resulting in improved on-screen touch controls and game menus, as well as intuitive gameplay. Players who want to see the outcomes for themselves can go to GFN's membership page, choose a plan (Free, Priority, or RTX), and then begin playing.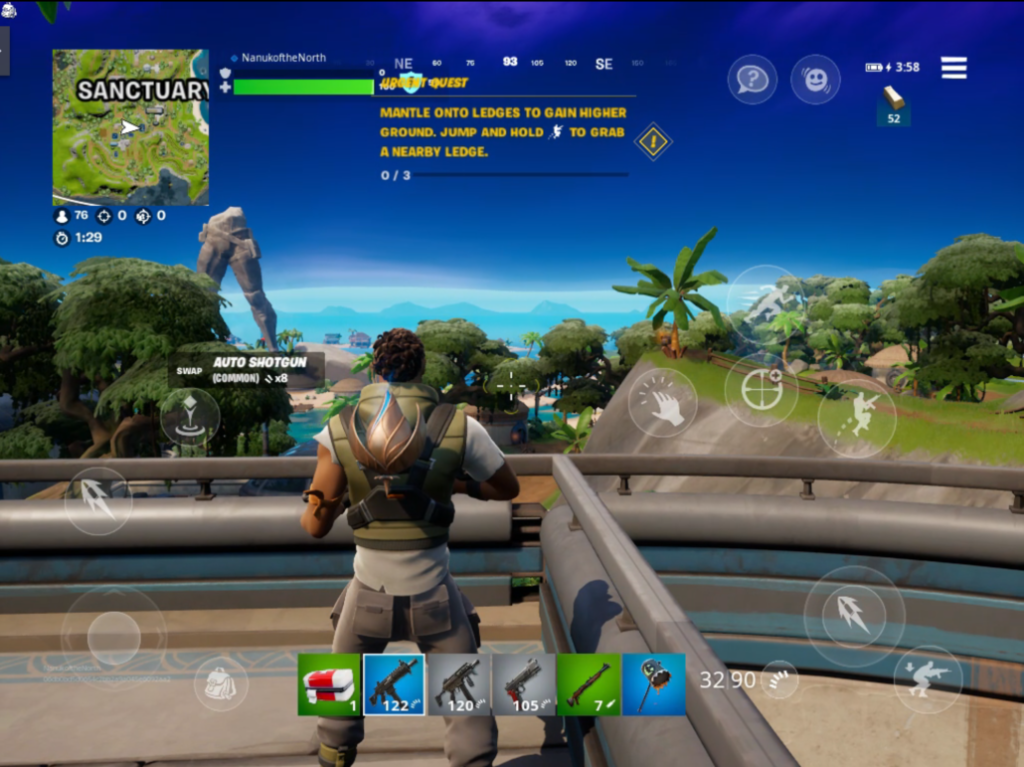 The beta participants will now get a Thank You gift from GeForce NOW. You can get a three-day Priority membership for GeForce NOW for free if you participated in the game's beta. Priority members get improved performance, premium server access, and six-hour session lengths. All you have to do to activate this membership is log into the redemption portal and follow the instructions.

NVIDIA GeForce NOW is accessible on iOS, Android, PC, NVIDIA SHIELD, and select Smart TVs right now.

also read:
Honor MagicBook 14 2022 launches with Intel's Alder Lake