We all gamers eagerly waiting for Call of Duty: Modern Warfare 2 and Warzone 2, but according to the Infinity-Ward, we will not going to get the game this summer. There is a possibility to get it later this summer. In the last 24 hours, some key info has been leaked regarding the games.
The people who have not continued this way can replace Modern Warfare 2 with Zombies/ Specs Ops adding a new "third mode", named DMZ which is inspired by Escape from Tarkov.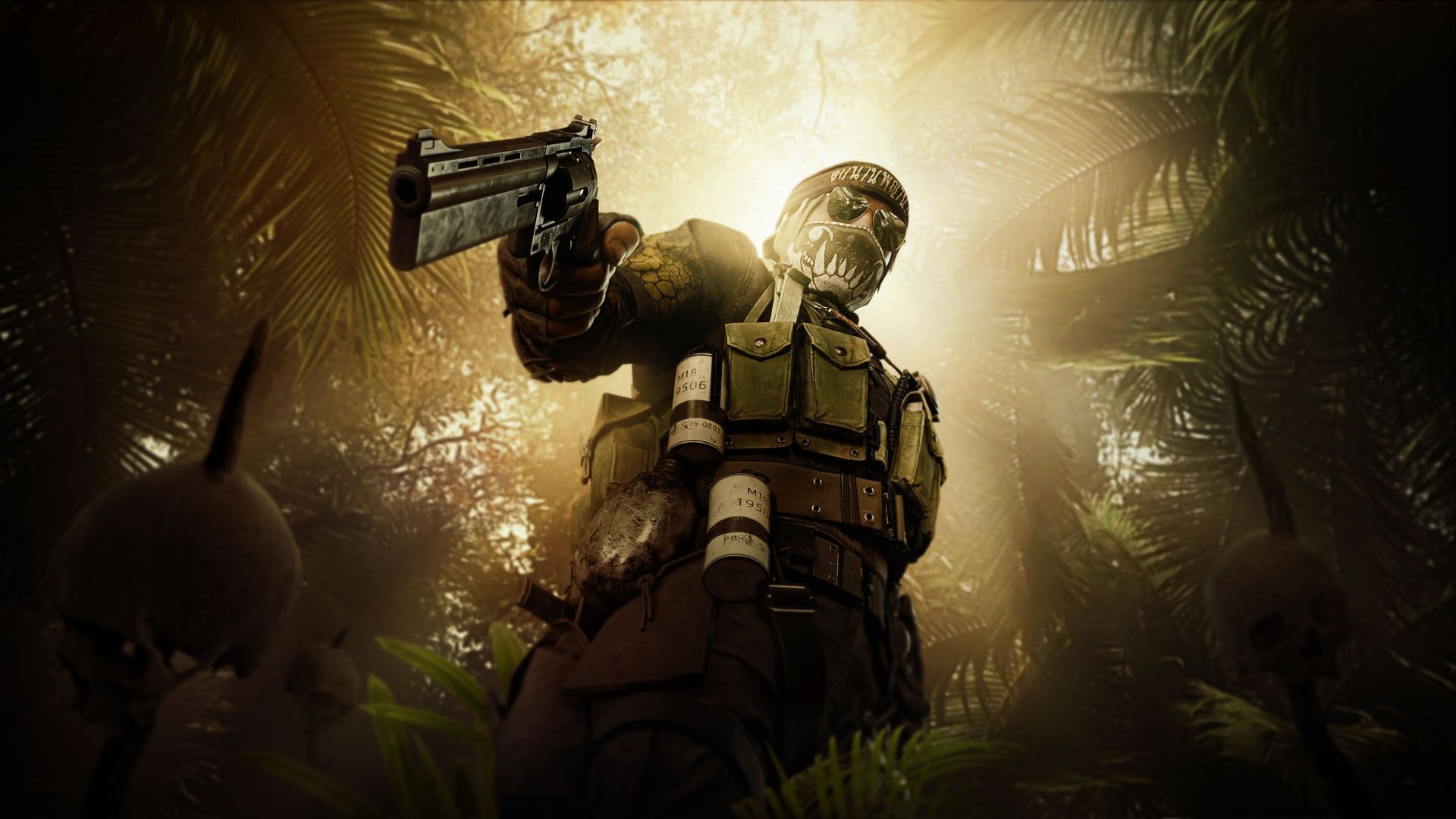 The wanton leaker Tom Henderson, and Infinity Ward going to save themselves on working a little bit on Warzone 2 and the latest DMZ mod which uses the same map. On the other side another leaker of CoD, TheMW2Ghost exposed a long line about the new map.

Henderson confirms along with the Past CoD battle Royale maps, this one largely combines with the old CoD multiplayer maps. Henderson reveals a highrise, Quarry, Terminal, and Afgan belonging to the Original Modern Warfare 2 will come. We have made a complete list of POIs filled with the new map:
Oasis
Warton
Quarry
Oilfield
Modern City
Caves
Dam
Marshes
Harbor
Sira
Observatory
Mountain town Graveyard
Oldtown
Shipwreck
Fishtown
Fort
Airport
According to Henderson's, report, Warzone 2 will add the new mechanic as ' Stronghold'. The map has been stretched with many such fortified locations and guarded by AI as players start to get access with potentially powerful loadouts by freeing all of them. If you took Stronghold once, it's yours ever, so the players always become more strategic in accessing them.
There is a low-res video that reveals Modern Warfare 2's new gun- inspect function making all around. Activision just fetching it down as soon as they grow, so there is no guarantee whether this video will be available for a long time or not.
Activision Blizzard already facing law-suits also many other legal actions on the heels of a suit filed by the department of California with fair Employment and Housing alleged long gender-based discrimination and sexual harassment against the publisher of Call of Duty
It is specified that CoD: Modern Warfare 2 is on the way to such undeclared platforms in 2022, but Warzone 2 has not yet been confirmed for the release date.
A big thanks for the source.
Read: Call of Duty: Modern Warfare 2 Confirms the official release date