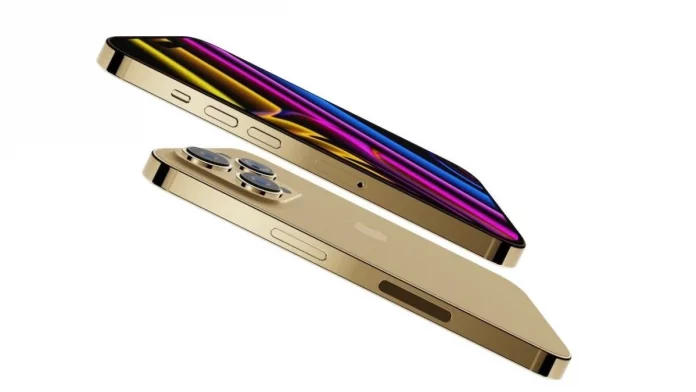 Apple will launch next iPhone in September. As per a new report by PhoneArena, the Cupertino-based tech giant is anticipated to launch the next iPhone 14 series at an event lineup for September 13.
As per reports, it will be introducing four models under the iPhone 14 series that will include — a 6.1-inch iPhone 14, a 6.7-inch iPhone 14 Max, a 6.1-inch iPhone 14 Pro, and a 6.7-inch iPhone 14 Pro Max.
iPhone 14 series expected price and availability
As per reports, the iPhone 14 and iPhone 14 Max may start at 799 dollar (nearly around Rs 62,000) and 899 dollar (nearly around Rs 70,000) respectively. The storage options on these smartphones might range from 128GB to 256GB to 512GB.
iPhone 14 Pro and iPhone 14 Pro Max devices could have a price tag of 1,099 dollar (nearly around Rs 85,000) and 1,199 dollar (nearly around Rs 93,000) respectively. In this case, the storage options might range from 256GB, 512GB, 1TB and probably up to 2TB.
Apple iPhone 14 series expected specifications
As per reports, Apple is anticipated to arm the iPhone 14 Pro variants with the 4nm A16 Bionic chipset while the non-Pro models might reuse the 5nm A15 Bionic found in the iPhone 13 series handsets.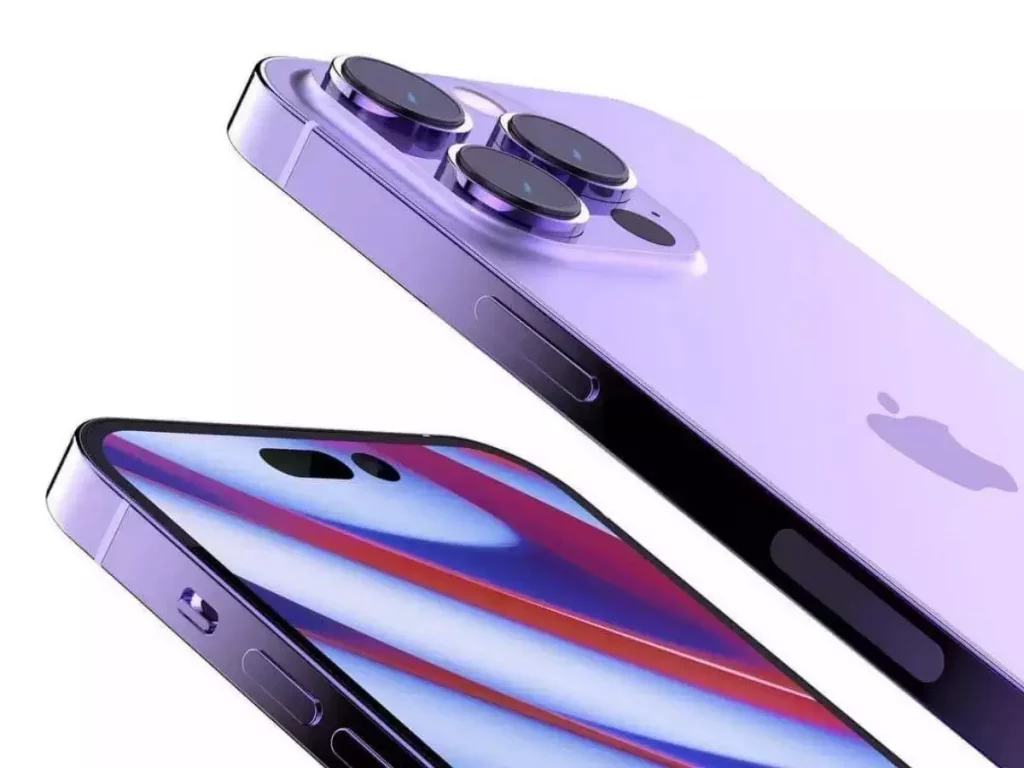 The company will be able to give more cutthroat pricing for the iPhone 14 and iPhone 14 Max by reusing the chip. The Pro variants are also anticipated to feature a 120Hz ProMotion display and a 48MP Wide camera.
Apple Watch expected specifications
The company is presumably to introduce three new Apple Watch models at the next iPhone launch event. Apple may reveal the Apple Watch 8, which is apparently to feature flat sides once again at the iPhone launch event.
The company might also launch a price estimated model which will be an Apple Watch SE and a brand new Extreme Edition that is anticipated to compete with smartwatches that are designed to track outdoor sports and activities.