Amazon's Fire tablets are one of its most popular electronic offerings as they are high-profile, ultra-affordable tablets in the market. It is better than most of the expensive brands out there in terms of pricing and it also offers many of the same features. They do not match the iPad but they provide the bang for their buck.
Amazon has launched a lot of tabs in recent years but the 2019 Fire 7 and Fire 7 Kids Edition have been the leading tabs of the company for years on end. Now Amazon has introduced the next-generation Fire 7 and Fire 7 Kids tablets are better than ever.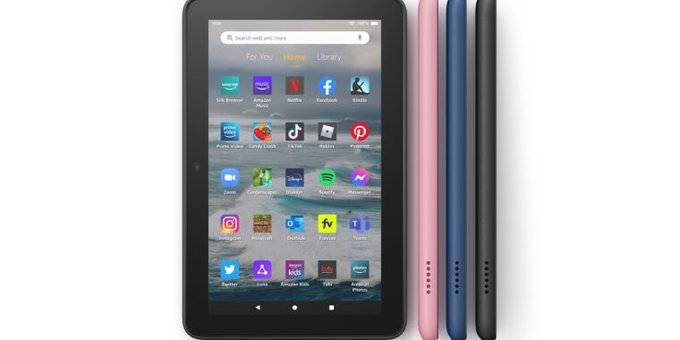 Amazon Fire 7 and Fire 7 Kids specifications:
The Amazon Fire 7 and Fire 7 Kids arrive with improved features such as a 30% faster 2GHz quad-core processor along with double the RAM capacity in comparison to the previous generation. In addition to this, the battery life has increased by 40% which means that users will get over 10 hours of continuous browsing, watching videos, and more.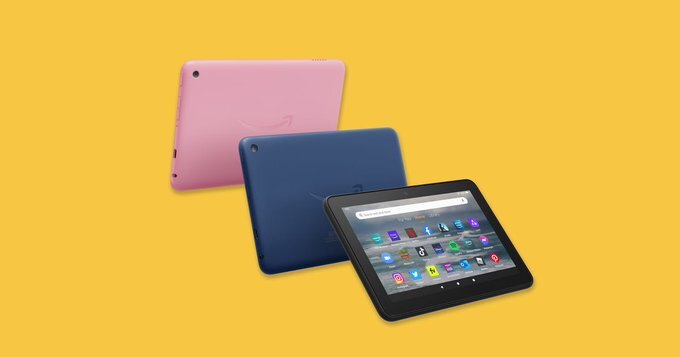 In terms of the display, the tablet arrives with a 7″ display and a resolution of 1024 x 600 pixels. By default, it has support for Amazon Alexa voice assistant. Both tablets take nearly 5 hours to charge from 0 to 100 but the charging speed is largely the same.
The tablets have a USB-C port and a power adapter is provided by Amazon, in terms of optics, the Amazon Fire 7 and the Fire 7 Kids both have a 2MP sensor on the front and rear panels. The sensors are capable of recording 720p video.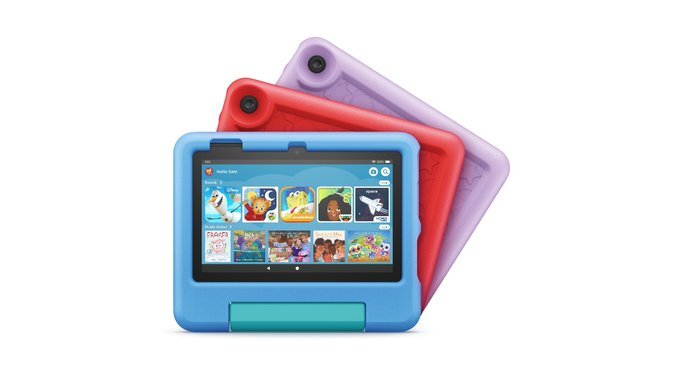 Apart from this both the tablets arrive with pretty much the same specifications while the Fire 7 Kids just arrive with a kid-proof protective cover and a one-year subscription to Amazon Kids+.
The pre-orders for both the tablets have started now with the Fire 7 priced at $59.99 while the Fire 7 Kids has been priced at $109.99. You can pre-order the tablets from here.
Also read: