According to Videocardz, Nvidia is going to release the GTX 1630, a new low-end graphics card that will compete with AMD's Radeon RX 6400 and formally replace the company's old GTX 1050 Ti graphics card.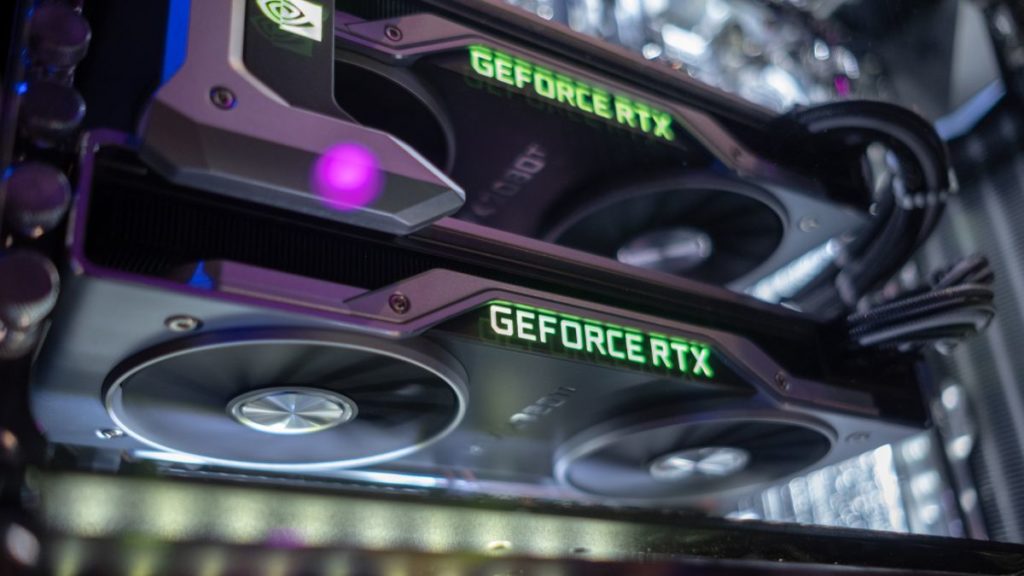 The GTX 1630 graphics card is a GTA product, not an RTX product, which is a disadvantage for Nvidia. The GTX 1650 is a Turing-based GPU that lacks support for Nvidia's hardware-accelerated ray tracing technology and AI technologies, the most noteworthy of which is DLSS (Deep Learning Super Sampling).
The Nvidia GTX 1630 is aimed at budget gamers and people who only need discrete graphics on their devices and don't require extreme gaming performance
This GPU is not meant to run the most recent games with ray tracing enabled, but it should provide adequate performance for gamers on a budget. The GTX 1630 should suffice if you only want to add a low-power GPU to your PC to play certain older games at 1080p. However, many recent games will struggle to run smoothly on this GPU.

The rumored GTX 1630 from Nvidia will revamp the company's low-end portfolio. The GTX 1630 will upgrade Nvidia's lowest-end GTX GPU from Pascal to Turing, giving gamers a boost in performance. Over the coming few days, we should learn more about Nvidia's GTX 1630.
also read:
ASUS Launches NVIDIA GeForce RTX 3080 Noctua OC Edition Graphics Cards with Quad-Slot Heatsink