The 34-year-old Argentine superstar Lionel Messi has recently been reported about his keen interest to join the United States' Major League Soccer (MLS) in 2023. Here we are talking about some latest major media reports on this.
The Barcelona legend Lionel Messi left his long-time Spanish club last summer due to the club's financial and structural obstacles. He then joined the French club Paris Saint-Germain (PSG) for a two-year deal with an option for a one-year extension.
Lionel Messi in PSG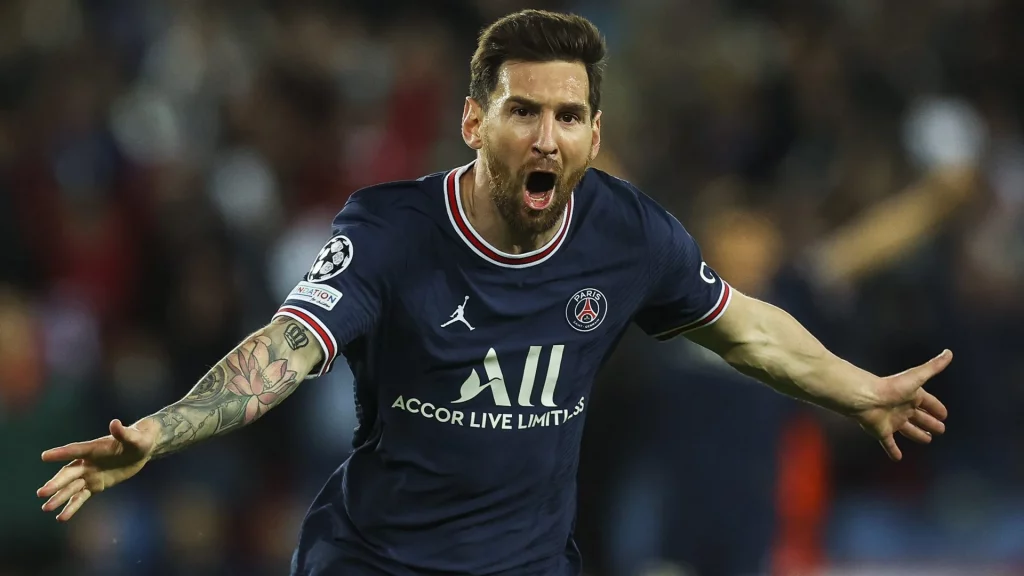 The legendary forward is unsurprisingly taking some time to adjust to the new French atmosphere. In his 33 appearances for the PSG in the 2021/22 season, Messi has scored 11 goals and provided 13 assists.

Though the latest season was one of Messi's lowest goal-scoring seasons in his club career, he still finished as the second most assists provider in this Ligue 1 season with 13 assists.
While Messi will likely focus on the next season for the PSG soon, we are recently hearing some new twists from the media.
Report 1: Messi has a big interest in Inter Miami
Recently, DirecTV journalist Alex Candal has broken out a sensational report about Lionel Messi's future goal. According to his report, Messi is working to join co-owner David Beckham's MLS team Inter Miami in 2023. Moreover, the report also claimed Messi's intention to acquire 35% of the shares of Inter Miami.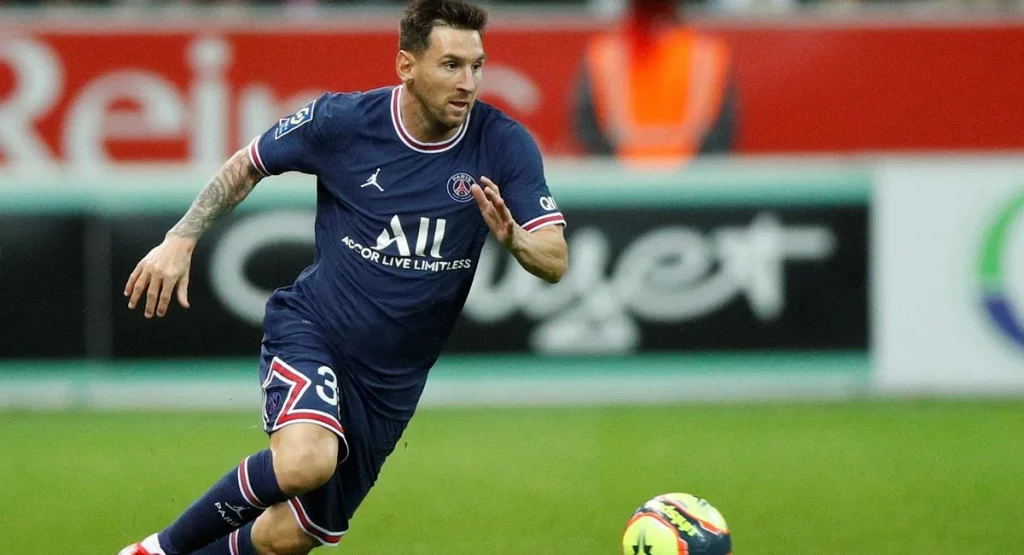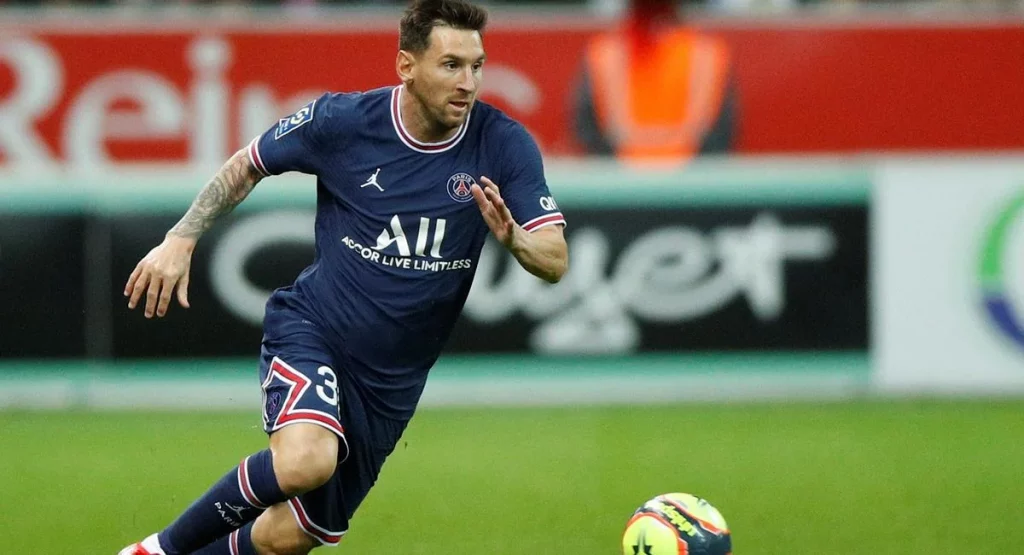 There is no doubt about Inter Miami's intention to bring the Argentine superstar soon into the team.
Last February, Inter Miami co-owner and executive director Jorge Mas told the Miami Herald, "I believe, and David [Beckham] has a relationship with him, that if he leaves PSG, at the time he leaves PSG we would love to have Messi as a player at Inter Miami and be part of our community. Can it happen? We will push. I'm an optimist at heart – can I see it happening? It's a possibility."
Moreover, Messi also previously revealed his interest to experience the MLS in future. In an interview with La Sexta's Jordi Evole in 2020, Messi told, "I always had the dream of being able to enjoy and have the experience of living in the United States, experience what the league there is like, but not yet."
But the present question is when Messi will take a decision about his club future. While his PSG future isn't clear after the 2022/23 season, he may still take some important time to decide on it due to a big commitment to his national team Argentina in the upcoming FIFA World Cup 2022 this November-December.
Report 2: Report 1 is completely false
In the meantime, Diario Sport has recently reported that Messi's entourage has completely denied Alex Candal's recent report on Messi's intention on the MLS team Inter Miami. According to that report, the close sources have confirmed Messi's present intention only to fulfil his latest contract with PSG.