Marvel Cinematic Universe has lined up huge movie releases in a queue. Marvel has announced that in 2022 and 2023 a vast number of movies are going to be released about multiple superheroes. This year and the coming year is going to be the dream year for every Marvel fan.
After the last Avengers movie, it is very hard to keep track, as the Marvel Cinematic Universe is growing very fast. However, it has come to be known that 2022 is also going to represent the end of some stories.
List of Marvel movies in 2022
Here we present the list of Marvel movies in 2022:-
Thor: Love and Thunder: July 8, 2022
It was heard that Thor: Love and Thunder may be the last Thor movie in the Marvel Cinematic Universe. In the new movie of Thor Nataly Portman and Christian Bale are going to be the new members.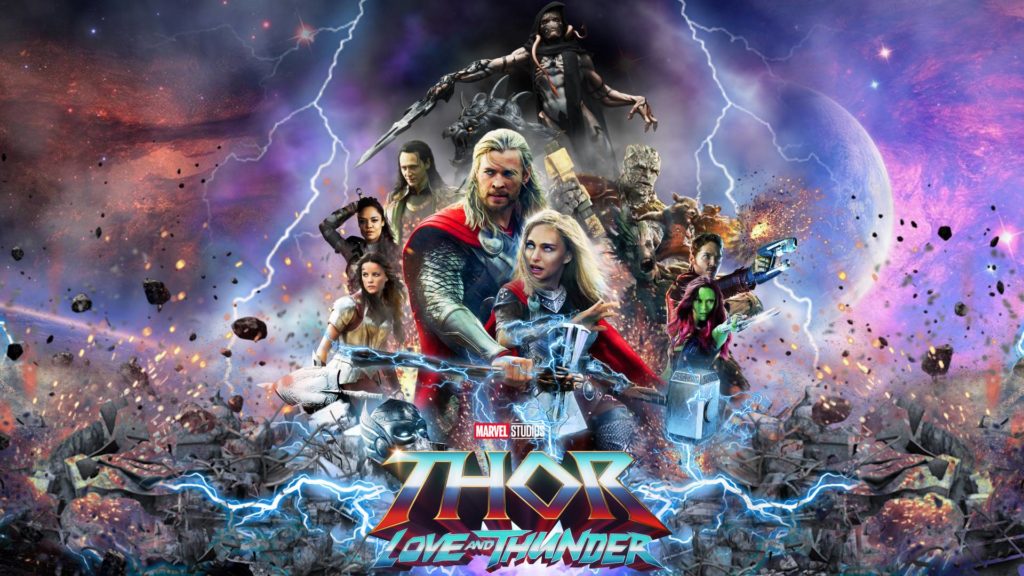 Black Panther: Wakanda Forever: November 11, 2022
Black Panther is the first African Marvel hero movie, although Chadwick Boseman has passed away, the story is still continuing. Chadwick passed away before the development of Black Panther 2. The scriptwriter of the movie is Ryan Clogger.
Lupita Nyong'o, Danai Gurira, Letitia Wright, Winston Duke, Angela Bassett, and Martin Freeman are going to play their respective roles on the big screen.
Marvel movies and projects for 2023
Ant-Man And The Wasp: Quantumania
Although there are no clear indications about the movie Ant-Man and The Wasp: Quantumania, it is going to be directed by Peyton Reed.
The movie will cast Paul Rudd, Evangeline Lilly, Michael Douglas, Michelle Pfeiffer, Kathryn Newton, and Jonathan Majors.
Guardians of the Galaxy Vol. 3
The Guardians of the Galaxy has one of the most hilarious casts in the Marvel cinematographic universe.
The movie will cast Star-Lord (Chris Pratt), Gamora (Zoe Saldana), Drax (Dave Bautista), Rocket (Bradley Cooper), Groot (Vin Diesel), and Nebula (Karen Gillan), and Mantis (Pom Klementieff).
The Marvels
According to many reports, Captain Marvel was the first movie to hit a billion dollars in revenue.
Read- Marvel dissolves all rumors about Tom Cruise's Iron Man in Doctor Strange 2