Starlink, SpaceX's satellite-based Internet service, is currently available in 32 countries. People who order from a region listed as "available" will have their Starlink kit dispatched instantly, according to the Elon Musk-led startup, which released a link to its availability map on Twitter.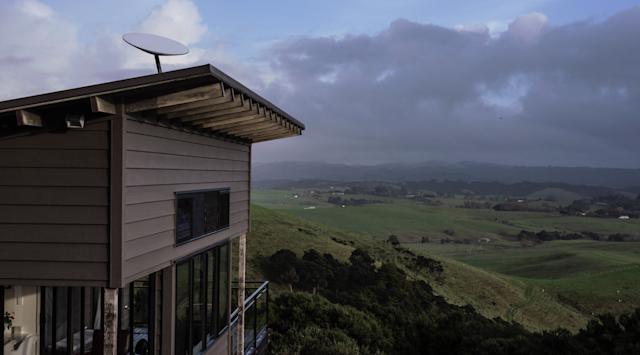 Starlink service is available throughout major parts of Europe, North America, New Zealand, and Australia's bottom half, according to the map. In 2023, other places like Africa, Greenland, and much of South America are scheduled to get access.
Starlink announced a price hike earlier this year, claiming that it was necessary to keep up with rising inflation
A Starlink starting kit will now cost $599 before shipping and tax, thanks to the price increase. The monthly service fee has also increased, from $99 to $110.

Starlink is far more expensive than other ISPs' services, yet for many people considering the service, it may be their only alternative. This is particularly true for those living in rural areas without access to big Internet service providers.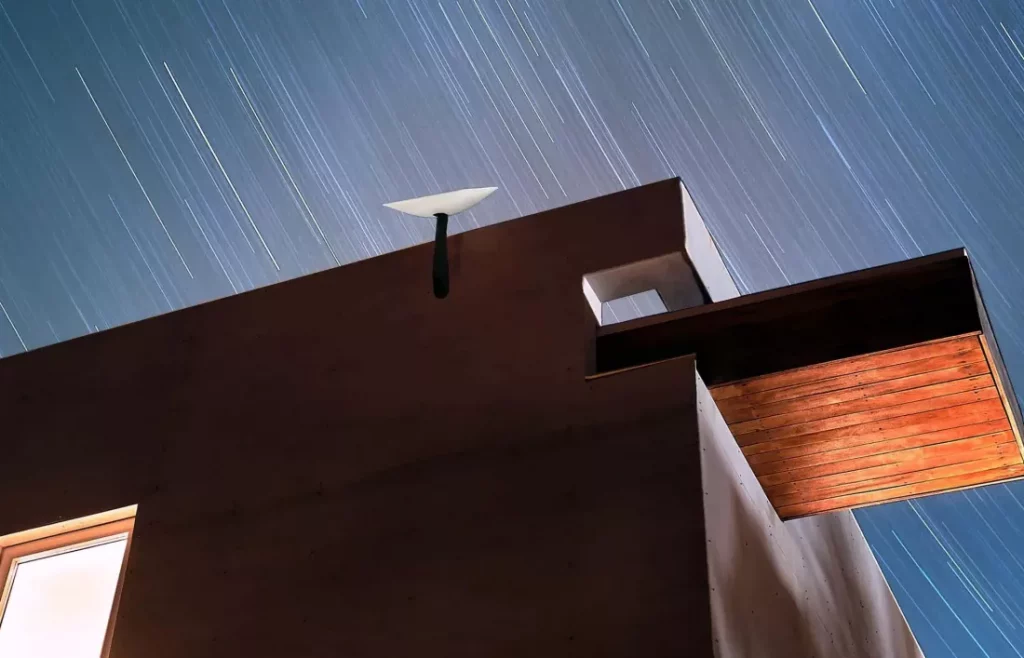 SpaceX is continually expanding its network of satellites. The second rocket launch, which will deliver 53 more Starlink satellites to low-Earth orbit, is scheduled for later today from Vandenberg Space Force Base in California's Space Launch Complex 4 East (SLC-4E).
also read:
Leaked AMD EPYC Server Roadmap shows us Genoa-X With Zen 4 & 3D-V-Cache along with Genoa, Bergamo & Turin With SP6 Support