Dead Space reveals a new update about the release. At first, the news disappoints us a little bit as we have seen the darkness of unexpected postponements, now Dead Space remake will be properly available for the developers to launch on that release date.
The developer Livestream contains a team at EA's Motive Studio declaring the remake of 2008's most awaited survival horror gets a smash hit set to launch on 27th January that also revealed the work to provide the game a fresh coat of the bloody paint. 
It's true that the Livestream had been plagued by many technical glitches, but was primarily focused on the art of the Dead Space remake. The game's developers' team has been drawn three pillars that uniquely reveal the game's horrifying look and thrill:
Dead Space, the horror story-telling is mainly set in the space but it seems that the sci-fi is not on to the visual driver's seat, and all are the mysterious stuff.
Immersion is also one of the matters of focus and the developers also stressed their aim which ensures the players are scared about what is executing them.
In this game, every object whether it is the plasma cutter or health tank reveals a meaningful story.
The current reports show that the Livestream falls in this technical process of recreating Dead Space and leveling up from the ground. The game contains a lot of before and after-the-shots of items that update and are made with Isaac's iconic spacesuit with a short clip of Isaac moving around towards the update's levels. At the end of the Livestream, the entire team comes together with all of the visual pillars and concepts that were already highlighted previously as a short on-game demo.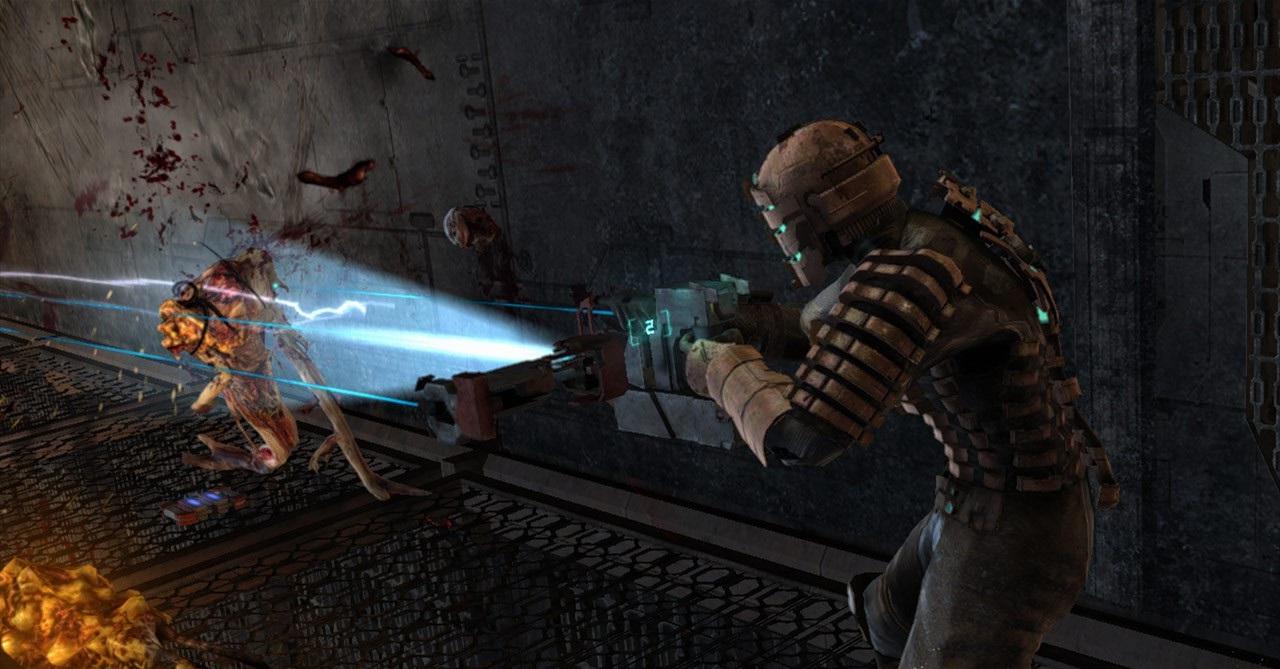 This time it is a third presentation under the development of the Dead Space remake. Few months before EA Motive organized a similar type of Livestream based on the audio of the game, and before that all the fans getting treated to the first look at the remake the release date was set for 27th January, EA also declared that fans would get a complete reveal of the game later in this year to intersect the mysterious season. 
A big thanks for the source.
Read: Xbox Game Pass: All the Latest Updates about Games in May 2022