Apple TV+ comes with a new trailer 'Cha Cha Real Smooth' that once again take you to your college days, and remembers the time you were facing that crisis after completing your graduation.
This new drama is featuring gorgeous Dakota Johnson directed by Cooper Raiff. At 2022's Sundance Film Festival the film got a huge response from the audience, the main attraction of the film is executing real-life love drama affairs. 
Cha Cha Real Smooth: Plot
The new trailer starts with Andrew who is a young man who passed out of college without any idea of what to do with his life. After watching this scene, we also visit the memory lane of our college days, the time we want to do many things, many new ideas rotating in our minds but at the night find aimless.
However, in this film, Andre works at a food restaurant living with his parents and younger brother, and as usual, feels like doing great things. Instead of everything, time goes by.
At last, his fate responds, and he discovers that he can use the kills of his people for making money as a party starter at Bar Mitzvahs. It's true that his fate really gives him a good response as things take a turn after he meets with a wonderful woman at these parties, named Domino.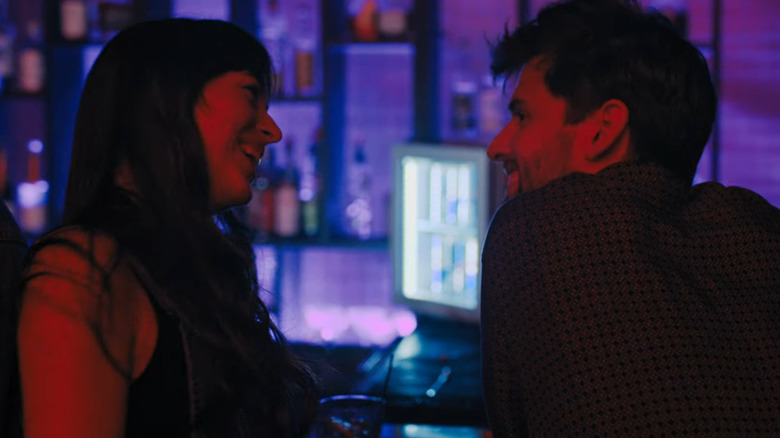 As the business grew up Andrew become excited and very joyful by embracing unique opportunities. The life of Domino was also a little bit complicated as it is surrounded by complete sadness due to her navigated life with her dearest daughter Lola. The story takes a turn while Domino does not have more time to impress quickly on the ability of Andrew to make her introverted daughter some comfort, and asks him for a sitter for Lola.
It's very true nowadays if you become too close to anyone that may call some dangerous consequences in your life, as the two starts to fall in love with each other that is nothing but an indication of a disaster.
We are saying this because Andrew is still lost and not ready to make a complete family. For Domino, she already engaged with someone else and not going to take a risk at anything. After analyzing the trailer, we are assuming the man is going to face the trauma.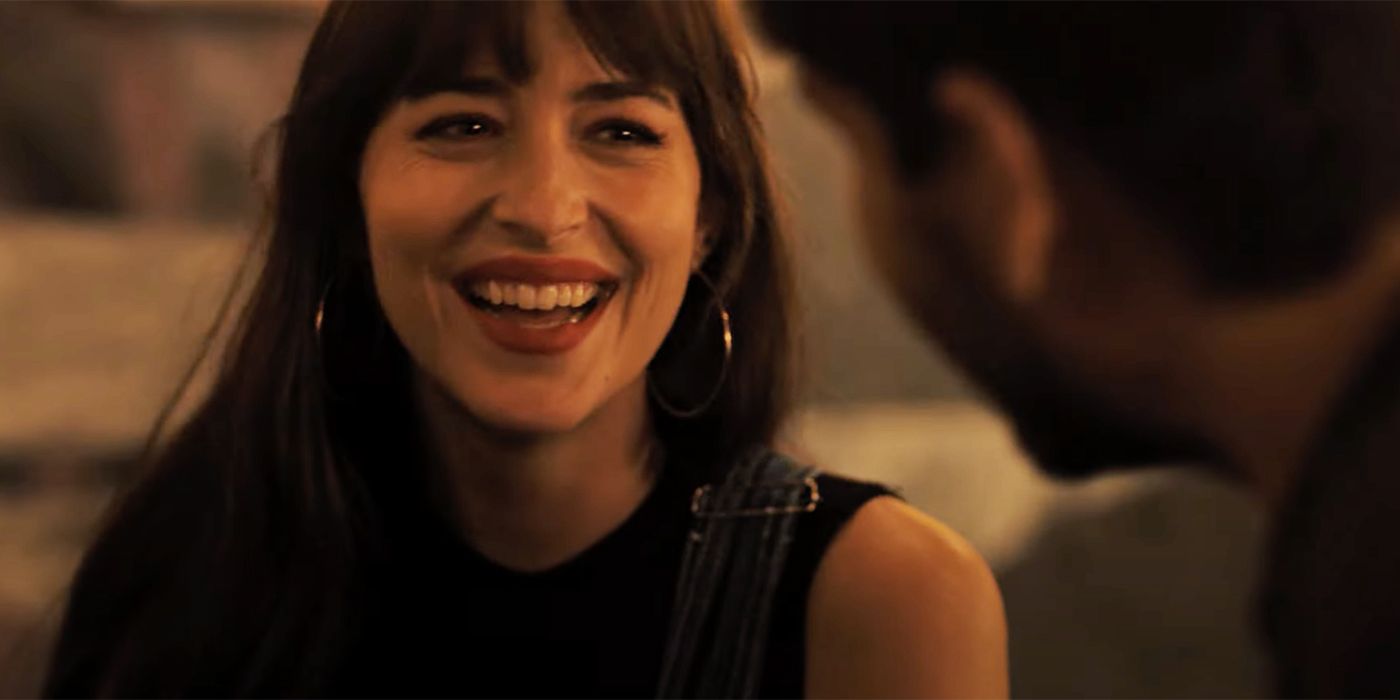 Cha Cha Real Smooth: Cast
The story of the film has been written and directed by Raiff. The film features Evan Assante, Leslie Mann, Brad Garrett, Raul Castillo, Odeya Rush, Erik Feig, Jessica Switch, and Ro Donnelly. The producer of the film is Picturestart Pictures Endeavour Content.
Cha Cha Real Smooth: Release Date
Cha Cha Real Smooth will hit on selected theatres and globally on Apple TV+ on 17th June 2022 we are very excited to know the ending of the film as there is another twist come in their life, or any of them going to suffer badly. 
Here is the trailer:
A big thanks for the source.
Read Ms. Marvel: Marvel's new short teaser Opens Up about the Release Date!!