Apple TV+ dropped the new trailer of the dark comedy series titled 'Physical' come for the second season. This dark comedy adaptation features Rose Byrne who is playing the role of the fitness instructor. The story the set in 1980s San Diego, the latest series provides such ridiculous body cult along with pathological consumerism that still exists in the US.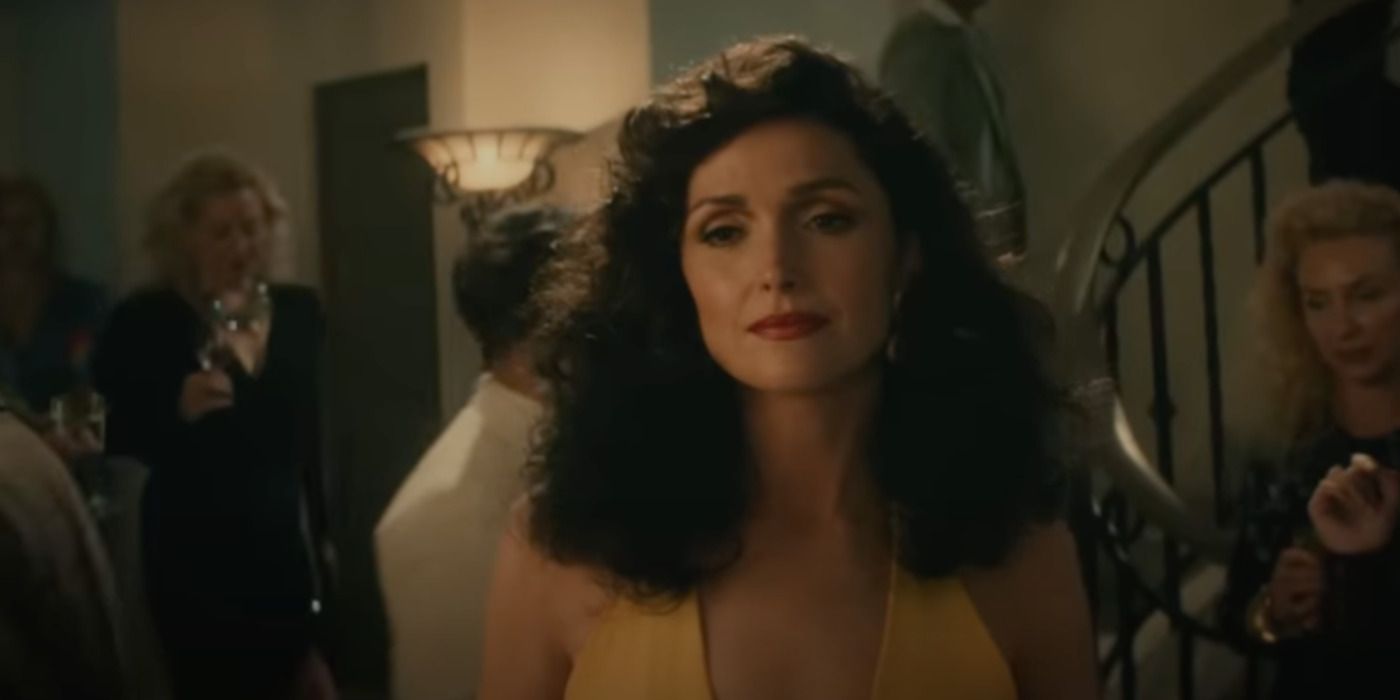 Physical (Season 2): Plot
The new trailer starts with Byrne's return as Sheila Rubin who becomes a renowned aerobics instructor, she deserves appreciation for her successful "Body By Sheila" video. After a while she started getting thrilled about her newfound popularity, she desires to grow her brand with new lifestyle products that indicate visiting parties of many old white men and putting up a big smile in hopes to get funding for her projects. In the trailer Sheila is saying, her eye just targeting the prize, and she will never ever give up on her dream of making the biggest fitness empire.
Fo takes the next move she decides to become a fitness celebrity. In this circle, she terribly becomes close to Vennie Green who is known as a weight-loss master who always defines the rules of his own business and also dominates rapidly on television games.
As a fierce competitor, he also can teach Sheila new tricks. It is unfortunate as getting too much close to Vennie might put their marriage of Sheila at risk, as she wondering to lust for the instructor. The situation becomes more word and complicated when Bunny starts to accuse Sheila of stealing her successful aerobics program, which may hit her career.
The trailer of the second season also contains glitter, glow, and food humor like the first season marketing campaign. We are also eagerly waiting for the second season of the dark comedy show.
Physical (Season 2): Cast
The physical was made by the writer, showr4uunner, and executive producer Annie Weisman. The latest series is also directed by Stephanie Laing who also serves as the executive producer along with Marty Adelstein and Becky Clements for Tomorrow Studios, Alexandra Cunnigham, John McNamara, Sera Gamble, Craig Gillespie, and Byrne. Alissa Bachher serves as co-executive producer. On returning of the season 2 of Physical are featured Rory Scovel, Dierdre Friel, Lou Taylor Pucci, and Paul Sparks.
Physical (Season 2): Release Date
Season 2 of Physical will premiere on 3rd June 2022 on Apple TV+. After premiering, the remaining 10-episode season will be dropped weekly, every Friday.
Here is the trailer:
A big thanks for the source.
Read Ms. Marvel: Marvel's new short teaser Opens Up about the Release Date!!