Google made the biggest announcement after finishing the two-hour-long I/O keynote, which contained a solid collection of news. The Search Engine revealed AI, Android, and definitely, a plethora of Pixel hardware. Let's look up the biggest declaration revealed by Google on Wednesday.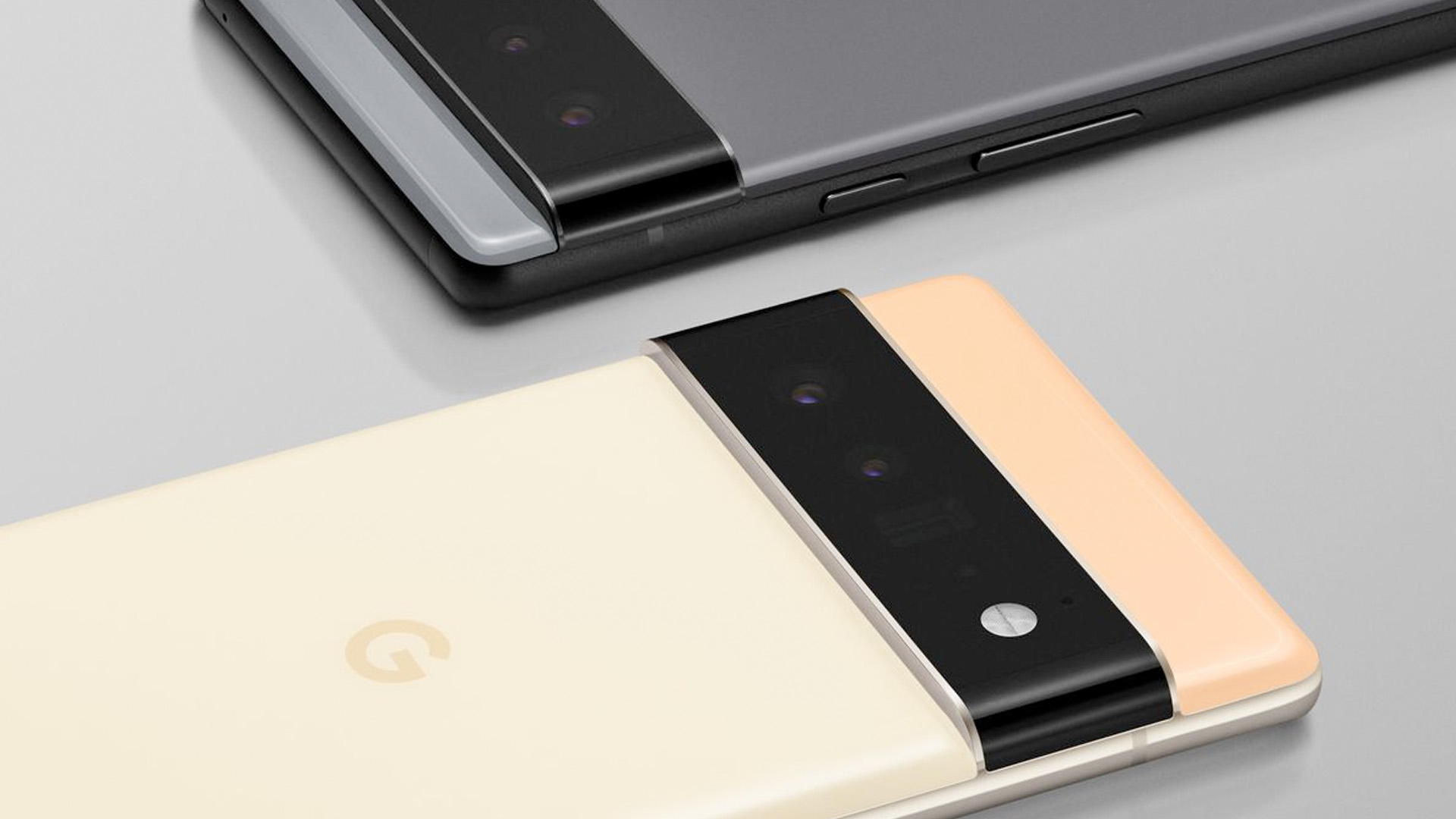 Pixel 6A reveals without Best Camera
Google has declared their latest mid-tier smartphone, the Pixel 6A which over cost $449 after it become available on 21st July. For this smartphone, the company has turned over its script. The last A model was embedded with a camera that is comparable to the one getting in Google's flagship Pixels but the processor of the device was too weak. Now, the latest smartphone 6A may be equipped with pixel 6's Tensor chip and design, selecting a 12-megapixel camera instead of the 50 MP one on the standard 6 can affect its marketing.
Google previously drops a two-minute-long ad based on the Pixel 5A's headphone jack last year, but unfortunately in the 6A, we will not get that one.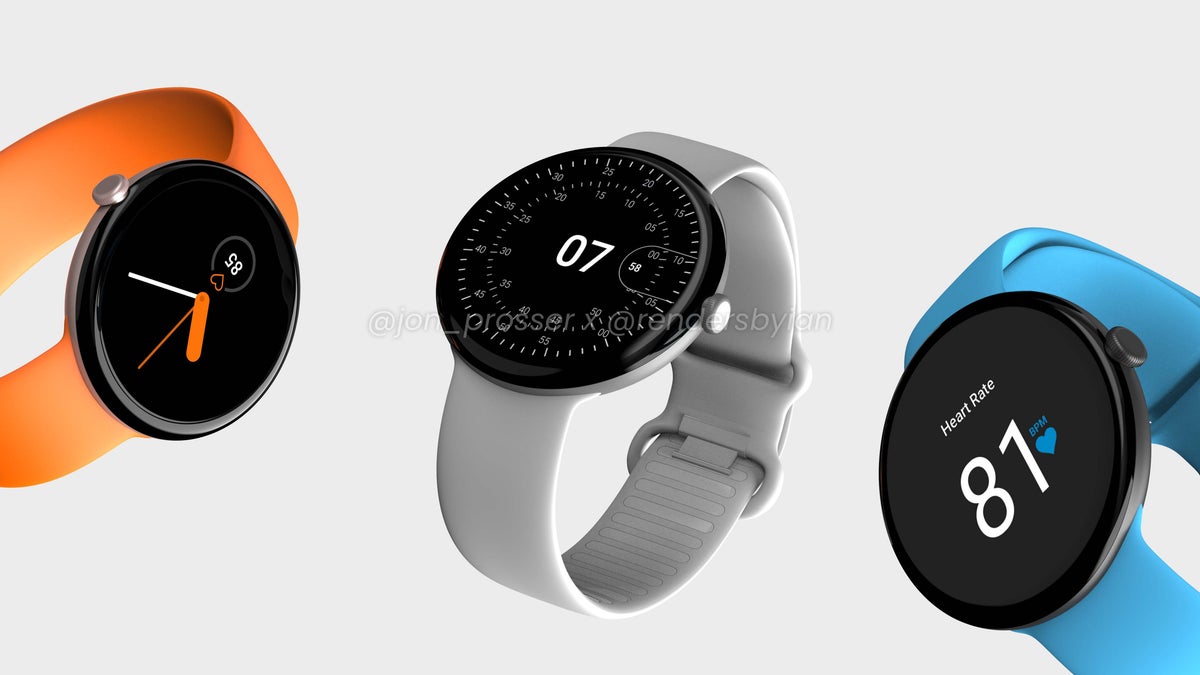 Pixel Watch
The second thing that Google declared was the Pixel Watch's hardware. For your kind information, the details of the watch were already leaked, so we have not even wondered to see it in the list, finally, Google provide the blook as to what the software will be looking like. The watch will come with an updated version of Wear OS 3 and will equip a Fitbit integration that always updates you about health metrics. 
Google still has not revealed the type of the chip going to embed in the watch, and also how much the watch will cost. The product is slated to launch after the fall along with Pixel 7. 
Pixel 7 Updates
This is surprising news as Google already teased the Pixel 7 and 7 Pro along with a few renders, revealing that the phone will contain little bit different camera cutouts and also the back panel. The brand new 7 and 7 Pro will contain three cameras just like Google's current pixels. The pink colour apparently will be removed, that's literally a good decision.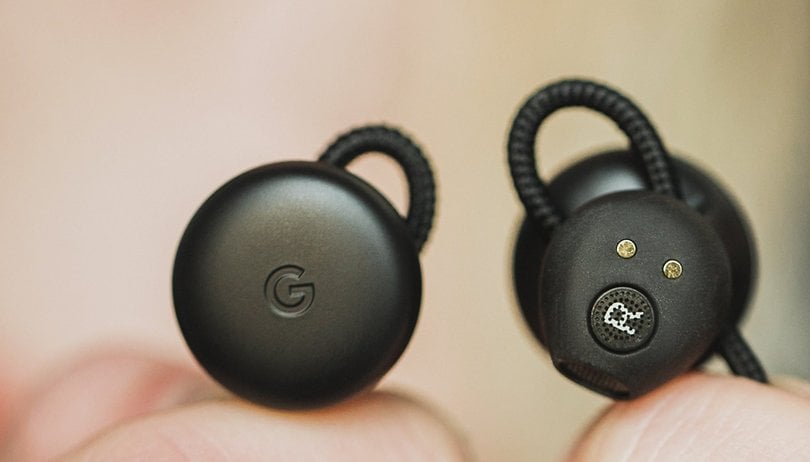 Google Pixel Buds Pro
Google declared a version of Apple's AirPods Pro. The latest Pixel Buds Pro just cost $199 and equips an active noise cancellation, with an approximate battery life of seven hours while you are using ANC. Google confirms that the Buds come with a custom audio chip, and can support multipoint Bluetooth allowing you to connect it with two devices at once. The phone will be available in many colours like black, red, and green, and it will be available on 21st July. 
A Tensor Powered Tablet
Google opened up about their plan to launch a tensor-powered tablet next year that will act lie a "perfect companion of Pixel along with larger form factor. It's definitely a good approach for Google to focus on tablets again. The only information that we have about the device is that it will be contained a Tensor chip in it.
AR Glasses
The most interesting fact about Google is they are trying to make AR glasses able to do real-time translation at the time of conversation. We have no such details about the product means whether it will be a product that people can buy or not.
Google's AI Power Updates
The current case is Google I/O presentation was carrying a full AI news that allow people to test its language model. LaMBDA 2 cannot be tested just by anyone, but still, Google wishes to bring the tech to search and also his other products. Google has a huge collection of AI-related stories as well. Google just announced that it is autogenerated translations set to come to YouTube on mobile, after that last one that Google is going to describe as "a supercharged Ctrl-F for the world you".
Google also breaking its limits by launching a multi-search feature that allows you to search along multiple axes. As an example, you also can provide Google an image of a specific pattern of cooking that you are searching for and take a confirmat5ion where you can find that nearby.
Google's User Privacy
Google now contains an entire set of security with privacy announcements containing the plans of the My Ad Center interface which is a hub that will permit users to customize the types of ads they will see by selecting from a range of topics. we are assuming that the company mainly focuses on the implementation of the additional security features for their products by default and in addition to this concept of "protected computing" for doing more processing of the device than sending data anywhere else.
Android 13 holds onto Android 12's Features
Google is planning for Android 13 along with the next version of its mobile OS that seems like going further with the concepts that already follow on Android 12. The Search Engine also includes Material You themes in more places and allows you to set the applications in different languages with few security and privacy policies. The latest Android 12 is a little messy, after a year of refining and small development it will be warranted.
Google Return The Wallet
The Wallet application of Google has been returned as a place to hold not only just with the payment card, but also with your passe, rewards program memberships, vaccination records, and many more. Google reveals that the app has been built as digital identity proof. Now we also think that that'\s probably the future.
Google Maps with "Immersive View"
Google is going to add a new model to the maps that are mainly street View from the sky of select cities, you also will be able to get an overview of a location just before lost in any streets below.
A big thanks for the source.
Read: TATA Nexon EV Max: TATA's new upgraded Nexon EV Max offers a range of 437KM