The latest Saints Row version has a little bit isolated from the beginning along with a new more grounded art manner coming to mind with such traditional Ubisoft or Rockstar-style available in this world of experience rather than the past of mayhem.
Though it's looking decisive along with a current customization showcase exposed such plenty of opportunities with craziness, and many latest updates noted from Insider Tom Henderson that further indicating the continuation of new Saints Row to feature the role by its own rules. 
Henderson confirms that Saints Row will provide hardcore action along with a new 'Flow' system. In simple the game wants to combine both kills and destruction that will earn you Flow that allow you to activate several powerful abilities. The players also will be awarded on character and vehicle health depending on how much death and damage are faced by the player.
We have come here with some powers and passive perks already available in the game according to Tom Henderson.
Powers
Surprise- this is one of the smart tricks as the player can drop a grenade down an enemy's pants and throw them into more enemies that cause a large explosion.
Flaming Uppercut- this is very simple that follows uppercut an enemy and launches them into the air.
Ninja- The ability of Ninja follows throwing a smoke bomb down in order to lose enemies.
Passive Perks
Preliminary– it contains small game-changing advantages that you can be benefitted from a particular scenario contains moving faster whiles crouching, and aiming down sight.
Advanced– this level contains slightly more beneficial advantages as it provides the like of a 50% health increase after an Execution or a percentage boost in your Flow earnings.
Extreme– This is the highest level with the most advantages as it is able to call in missiles to attack enemies.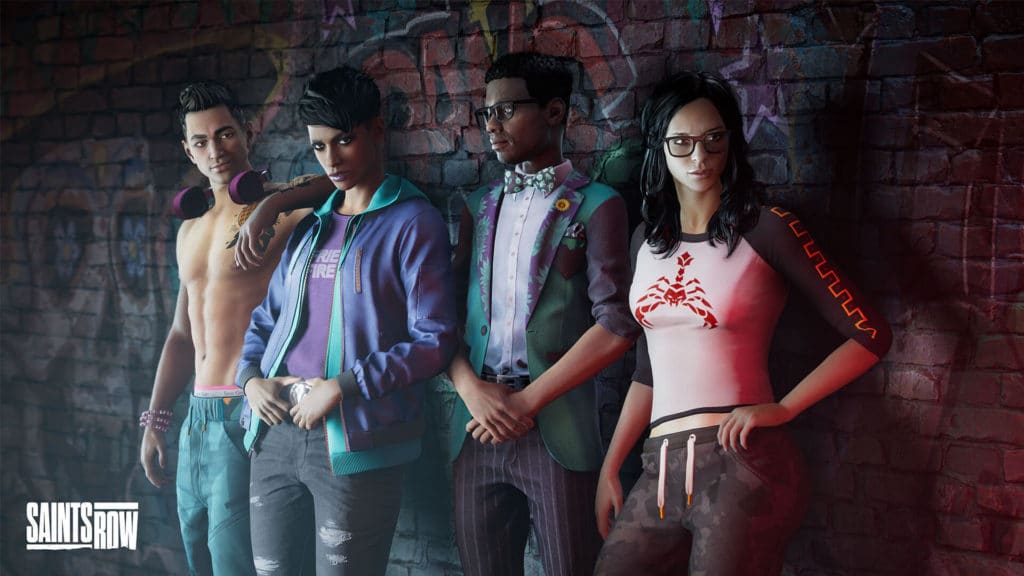 Tom Henderson also shares the new fast travel system along with the players to unlock such points by just taking images of interesting things, drug stashes to search, and also the trash basket for goodies.
The players also get a wide variety of criminal ventures for visiting. Some of the kinds of stuff are really very typical, but there will also be more creative jobs just like staging dead bodies that seem to be dead in accidents. Henderson also provides such hints of multiplayer that may be on to the post-launch table for Saints Row, but he also needs more information about the specifics. 
Saints Row: Release Date
Saints Row will hit on PC, Xbox One, Xbox Series X/S, PS4, and PS5 on 23rd August 2022.
A big thanks for the source.
Read: Xbox Game Pass: All the Latest Updates about Games in May 2022