TVF confirmed another refreshing content 'Dadugiri'. The channel currently dropped the official trailer of the drama series. This is a mind-blowing adaptation of TVF or The Viral Fever, TVF also fetches our attention by launching unique and interesting content, from comedy to drama, and also generates many such relevant and significant web series.
There is no such point in starting about TVF, whether it is the life of young students or the struggle of young entrepreneurs with government officials, TVF just attempted to reveal many stages of the lives of young generations.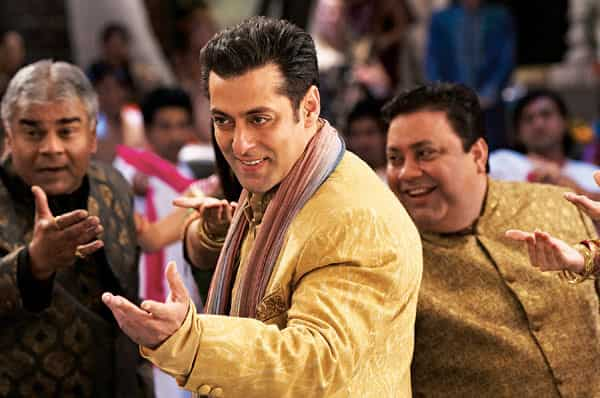 DaduGiri: Plot
The story of this latest TVD show is based on a 70-year-old grandfather 'Dadu' and his beloved grandson 'Giri'. Sarat Saxena portrays the role of a  cool grandfather,  who helps Giri, played by Mayur More to exit the trouble. This grandfather and grandson duo just takes us on different kinds of adventures.
The trailer reveals Sarat Saxena wearing a leather jacket and riding bikes. The bonding between the grandfather and grandson is literally worth a watch. All the time while Giri put in trouble, Dadu protects him.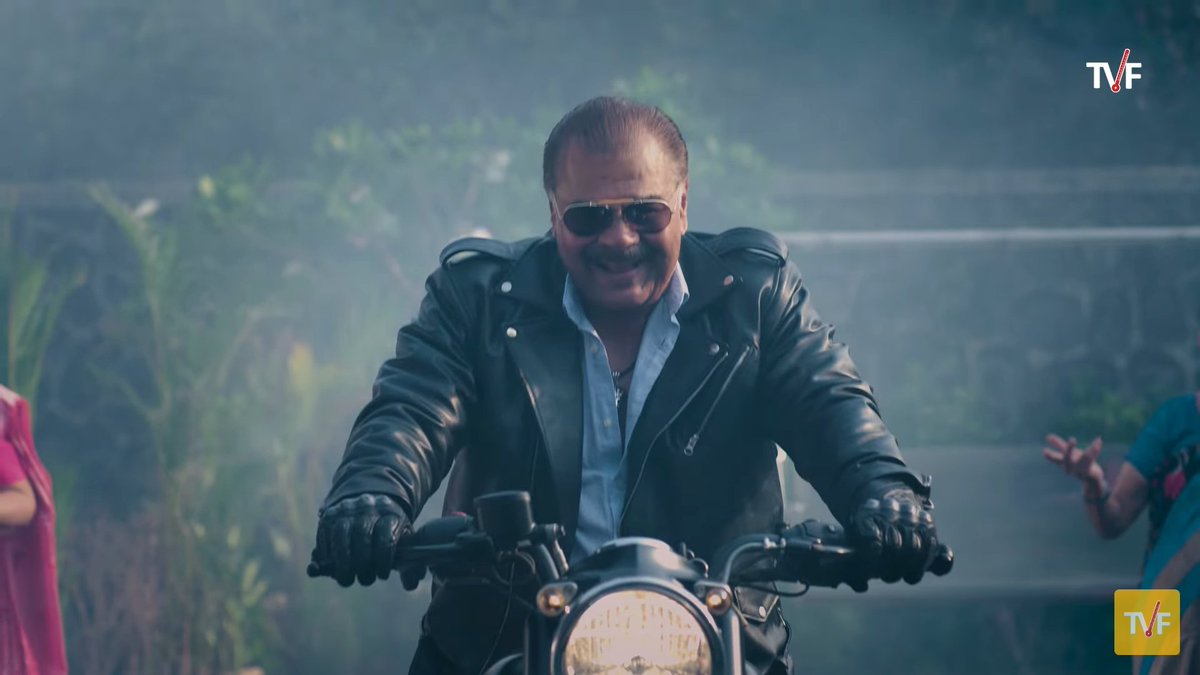 DaduGiri: Cast
The story of the series was written by Manish Chandwani, Kaustubh Ghate, Jeenal Thakkar, and Tameem Shaikh. Sarat Saxena played the role of Daddu, and Mayur More arise into prominence after playing the role of Vaibhav Pandey in the famous series Kota Factory, which was made on the lives of students in Kota who are studying to clear IIT exams.
DaduGiri: Release Date
The release date of the series DaduGiri is yet to be declared.
Here is the trailer:
A big thanks for the source.
Read: "Doctor Strange in the Multiverse of Madness": The Final Trailer Reveals 'You Cannot Control Everything'