Amazon Prime Video dropped the new trailer of the Canadian comedy adaptation Man of The Match that is featuring Nataraj S Bhat, Dharmanna Kaadur, Veena Sundar, Atharva Prakash, and Vasuki Vaibhav. The producer of the is the late Puneeth Rajkumar under the banner of the PRK Productions and the film was also directed by D Satya Prakash.
Man of The Match: Plot
This latest modern-day reflection of the human emotions, and also the social challenges is based on the travel of a director, that has been played by Nataraj S Bhat who has decided to hold an audition for the latest film, the man of the Match along with the people set to come as apart of the project as the director provides them such several conditions as the artists going to enact, and also making such conflicts in between them. After enhancing the excitement, the trailer just increases the curiosity about how this unique movie will be made and facing the hurdles the director facing at the time of creation.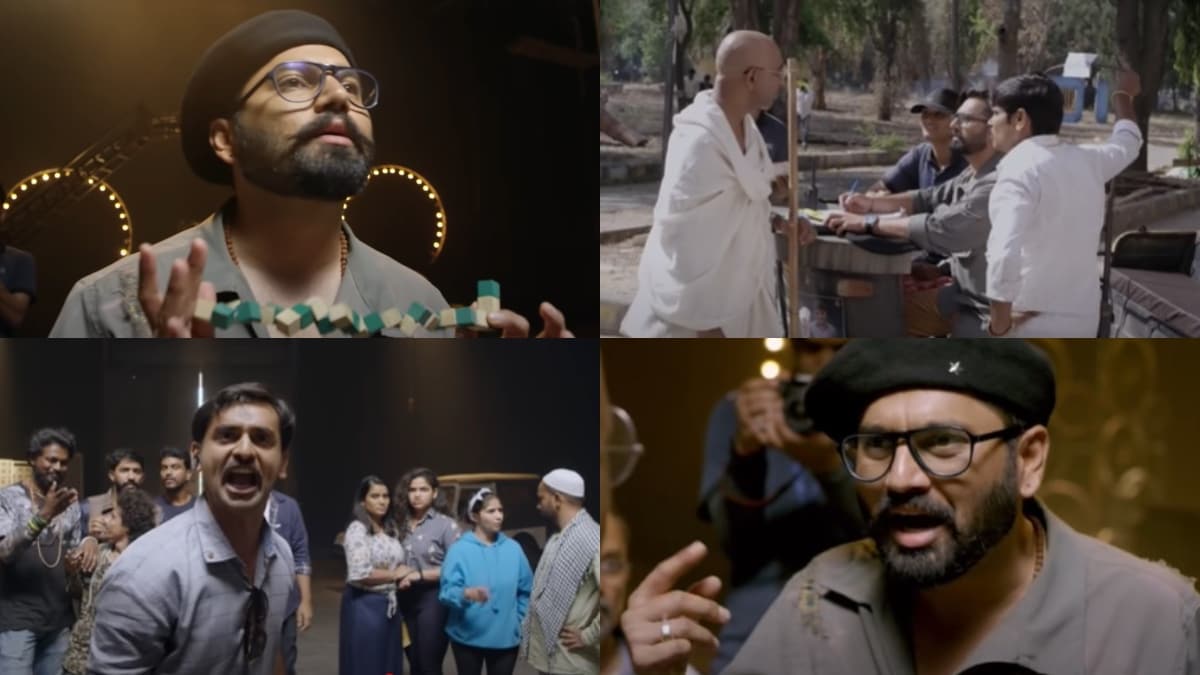 The director D Satya Prakash said, "Man of the Match is a film close to my heart and always will be. I was in talks with Puneeth sir for a while and then one day, after the first lockdown, I shared the idea and at the same time he said it is a difficult one to execute but now must take such a step towards new & this kind of filmmaking for the latest generation", he also added," I hope that the audience connects with the film. It has amazing punch lines, a gripping narrative, and laughter, along with some food for thought. I am thrilled with the film's launch on Prime Video and will reach audiences in over 240 countries and territories."
The actor Nataraj S Bhat said," the reason why I am a part of this film is because of the PRK Productions and also for its unique concept along with being able to work with an exciting cast and the award-wining director, D Satya Prakash. The experience while shooting for this movie was very unique, and I instantly connected with the story and my character. It was technically challenging for me to intern for performance & new visual format understanding. I hope the fun we had while making Man of the Match is felt by the audience and they love it back,"
Man of The Match: Release date
Amazon Prime Video will drop the film on 5th May 2022.
Here is the trailer:
A big thanks for the source.
Read: Sex Education (Season 4): All You Can Expect and know the Release Date