Kangana Ranaut is coming with a blockbuster action and drama film, 'Dhaakad' the actress drops the teaser on both counts. The gorgeous and hot actress appears in a bold avatar in the teaser. In the teaser trailer, Dhakaad sees Kangana playing Agent Agni who is a spy who is a master of disguise and an adept at the battle. As the name of the movie, she is also fired on-screen.
The new teaser also provides a short glimpse of Dhakaad across the world from where Kangana gets the mode of the killer. She also packs with such punches and also has been thrown the kicks just like never has been before, and saying happily,' Jism se rooh alag karna business hai mera.' The movie asks, "Why should boys have all the fun,' that is true of Kangana's off-screen personality. The new visuals of Dhaakad are visually enticing and also have thrilling action sequences. In this new trailer, the action also kicks into high gear as her character Agent Agni flips along to the various looks and disguises and beats up the bad guys.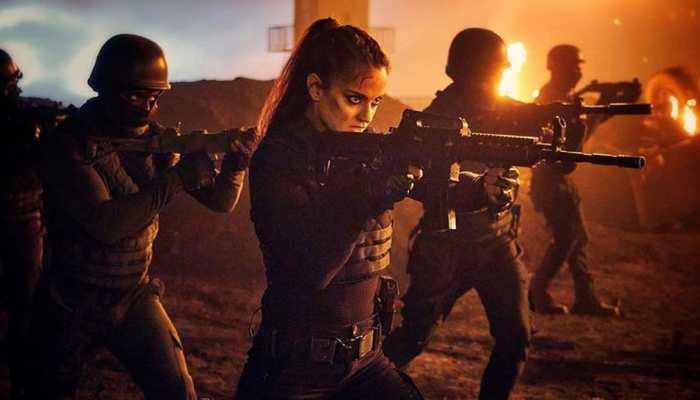 Kangana says to Agent Agni about "Action Style. Thrill" she also added, " In our cinema, we rarely have heroines performing action scenes in the real sense. When Dhaakad came my way, I felt happy to see someone far-rared to visualize a woman in a hardcore commercial film like an action heroine. I'm all for dare-devilry and doing something that pushes the envelope. There is nothing that does it like a good commercial film."
As an actioner, Kangana is also seen to be donning seven different looks Dhaakad is also promising as the perfect film for the audience of the category along with the high-octane action sequences.
Dhaakad: Cast
The film also features Deepak Mukut and Sohel Makai. It is also presented by Soham Rockstar Entertainment Pvt Ltd. The movie also features Arjun Rampal, Divya Dutt, and Saswata Chatterjee.
Rajneesh Razy Ghai said," while constructing this character, we were clear that Agent Agni had to be one of a kind. We have seen no one as feisty and bold as her. It was reassuring to have someone like Kangana Ranaut along with us who just not has been worked on the looks of her character and also went to get in perfect form for Dhakaad she trained hard. She also got into the mind space of the character wonderfully. When we saw her pulling off each and every single action piece with ease, we were all re-energized"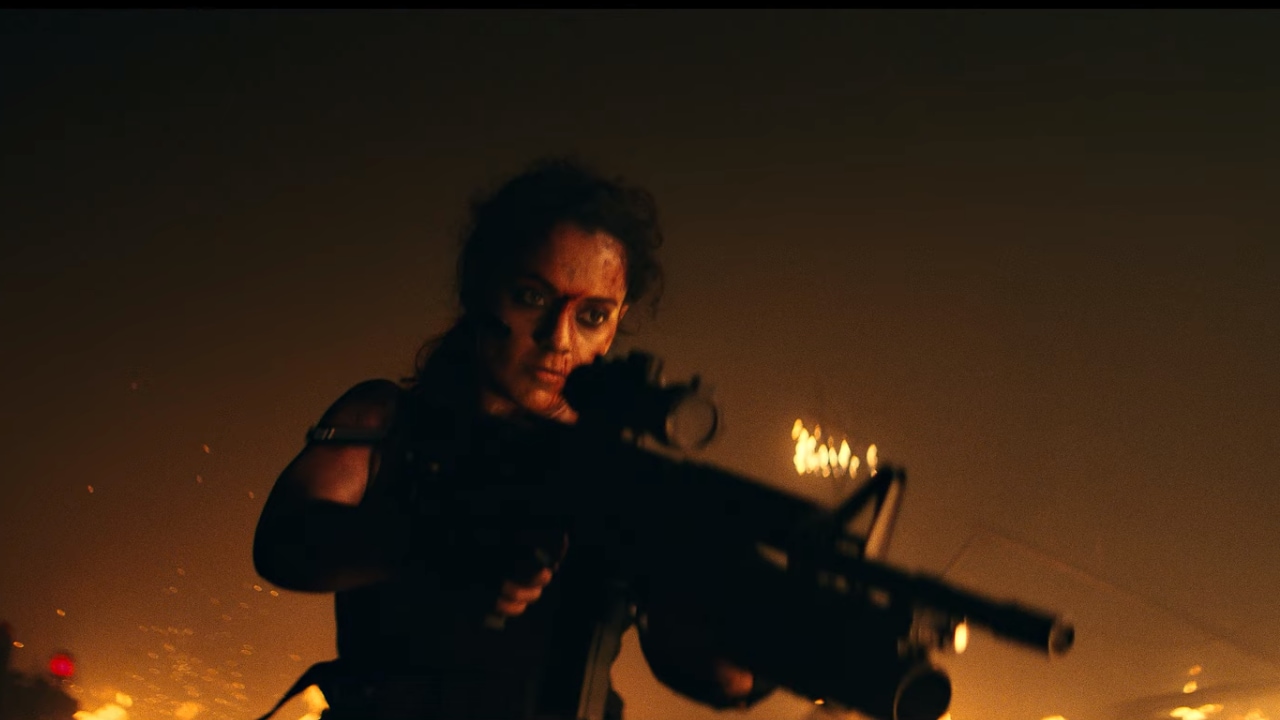 Dhaakad: Release Date
This new Kananga Ranaut action film will hit on 27th May 2022.
Here is the trailer:
A big thanks for source1 & source2.
Read: The New Marvel trailer shows how Doctor Strange & Wanda's dreams Become a Nightmare for them