Forbes also reveals a billionaires list for women. It has seen that among 2,668 billionaires on the list just 327 are women, that was 328 is last year. The 3277 women have been worth such a collective $1.56 trillion which has been increasing by $1.553 trillion last year.
The major section among these women belong to the ultra-rich family, inherited wealth, including the world's three wealthier women are L'Oreal heiress Francoise Bettercourt Meyers, the heirs of Walmart Alice Walton, and Julia Koch who also get the stack of Koch industries after the death of his husband David Koch in 2019. This year we have seen a new face Czechia's Renata Kellnerova and her four children who have been inherited the estimated $16.6 billion after the death of Ptr Kellner died in a helicopter crash.
The new reports unveil that one hundred one woman Billionaires are seld-made, which means they may founded or co-founded a company and prove themselves.
Here is the list of Top 10 Woman Billionaires In 2022:
10. Abigail Johnson
Net Worth: $21.2 Billion
The woman Abigail Johnson is a popular CEO of Fidelity Investments since 2014 after being handed over to her father Ned Johnson III who died in March. She become the owner of a 24.5% stake in the firm, which has now become $4.2 trillion to manage the properties that were established by her grandfather in 1946.
9. Iris Fontbona
Net Worth: $22.8 Billion
Fontbona is known as the widow of Chilean magnate Andronico Luksic who died of cancer in 2005. She, herself build a fortune in mining and beverages. She and her whole family bought a copper mine in Chile via Antofagasta Plc, which trades on London Stock Exchange. They just own a major stake in Quinenco that is a Chilean conglomerate traded by the public, and run the business in banking, beer, and also manufacturing.
8. Susanne Klatten
Net Worth: $24.3 Billion
Susanne Klatten got the stakes of about 19% of German automaker BMW. This company has been inherited from her mother Johanna Quandt and father Herbert Quandt who is a popular industrialist credited for rescuing BMW from bankruptcy in 1959. She is also an owner of a chemical company Altana.
7. Miriam Adelson
Net Worth: $21.2 Billion
The woman is a widow of Republican kingmaker and casino magnate Sheldon Adelson, Miriam now becomes the owner of her late husband's nearly 50% stake in Las Vegas Sands after his death in 2021. After two months after the death, the company agreed to sell its marquee properties in Las Vegas containing Venetian Resort and the Sands Expo and Convention Center for $6.25 billion in an effort that focus on Asia Market.
6. Gina Rinehart
Net Worth: $30.2 Billion
Rinehart is popular for Australian mining and the agriculture company Hancock Prospecting Group which was established by her father Lang Hancock. After years she has been embroiled in a battle in court against her adult children over a family trust, that continues till next year, the judge delayed the next date to 2023.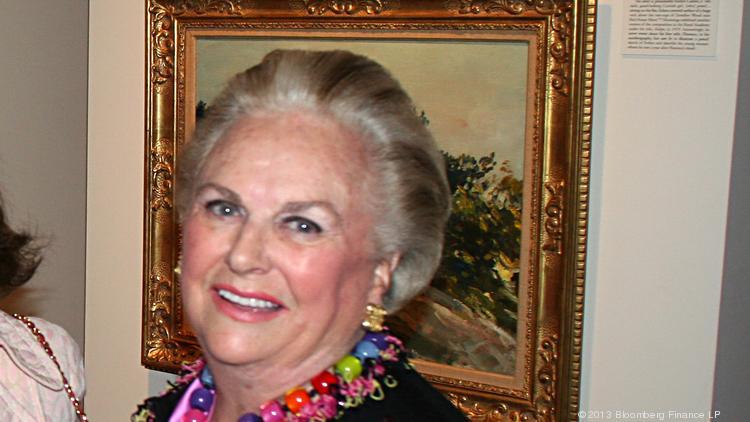 5. Jacqueline Mars
Net Worth: $31.7 Billion
This rich woman inherited an estimated one-third of Mars Incorporated which is a candy and pet food conglomerate behind M&M's and also a brand like IAMS and Pedigree. The company was established by her grandfather Frank C. Mars, in 1911.
4. MacKenzie Scott
Net Worth: $43.6 Billion
After divorcing Jeff Bezos, the founder of Amazon in 2019, Scott has become one of the most renowned philanthropists in world history. She donated $12.5 billion to more than 1,250 organizations within two years.
3. Julia Koch
Net Worth: $60 Billion
Julia Koch who is the widow of the popular donor and Philanthropist David Koch and her children got a 42% stake in Koch Industries, which become a second huge private company in the U.S. David's older brother, Charles Koch is now the chairman and also gets a 42% stake.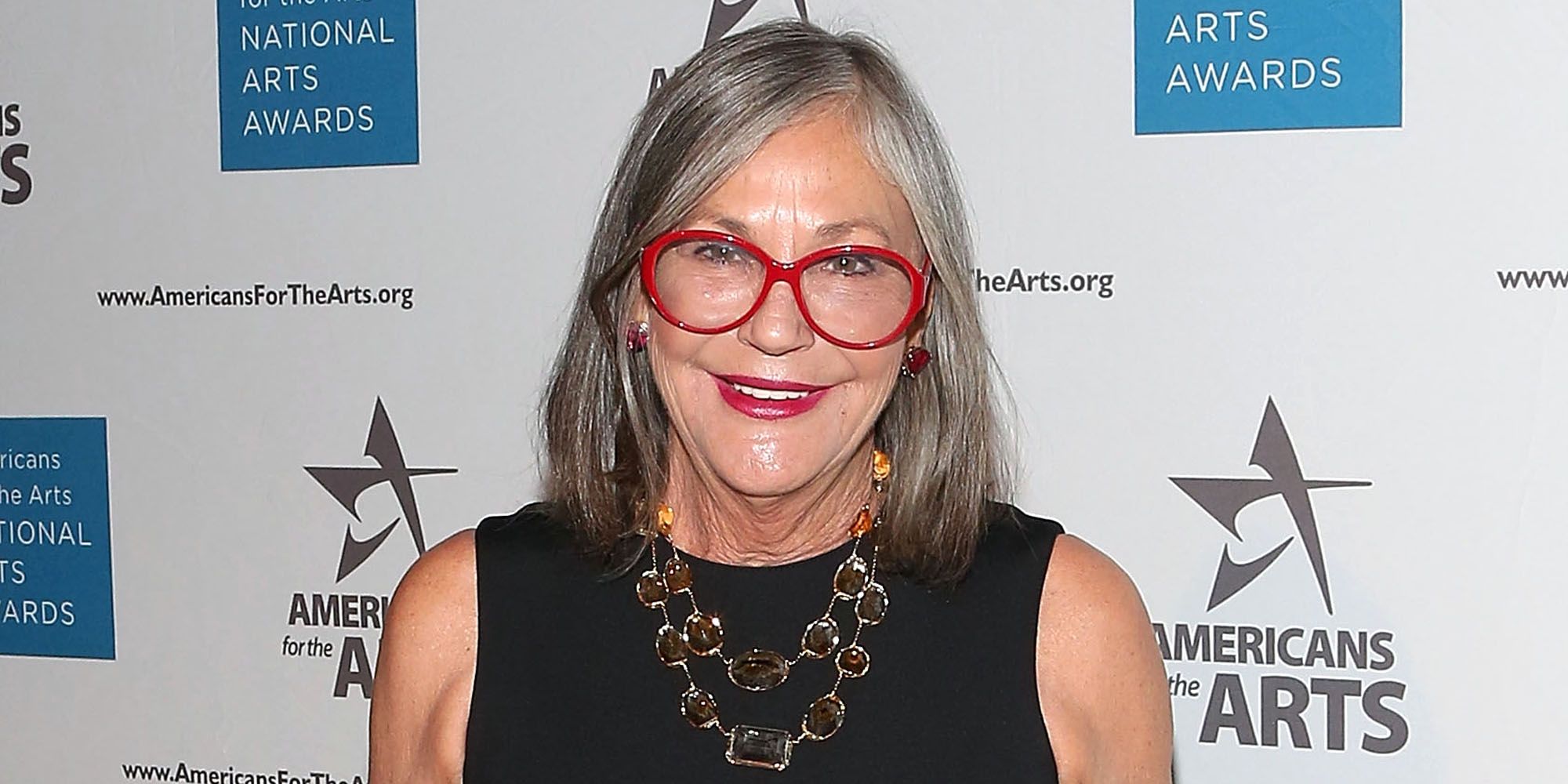 2. Alice Walton
Net Worth: $65.3 Billion
Alice Walton is the daughter of Walmart founder Sam Walton, Alice Walton has gotten an estimated $3.5 billion in the past year due to the rising of Walmart stock. In 2020 she was the world's richest woman.
1.Francoise Bettencourt Meyers
Net Worth: $74.8 Billion
Francoise Bettencourt is now the world's richest woman for the second time. She is the granddaughter of the founder of cosmetics giant L'Oreal and appeared first on the list of billionaires in 2018 after the death of her mother.
A big thanks for the source.
Read: Top 10 Richest Person in 2022 by Forbe's 36th Annual World Billionaire list