Disney Plus has dropped the latest trailer of the upcoming sixth instalment of the Ice Age franchise 'The Ice Age: Scrat Tales' that was actually declared last year. It has returned some of the beloved characters of the franchise, and it provides such special focus to the adventurer Buckminster and has been voiced by Simon Pegg, and the two crazy possum brothers Crash and Eddie that are respectively voiced by Seann William Scott and Josh Peck.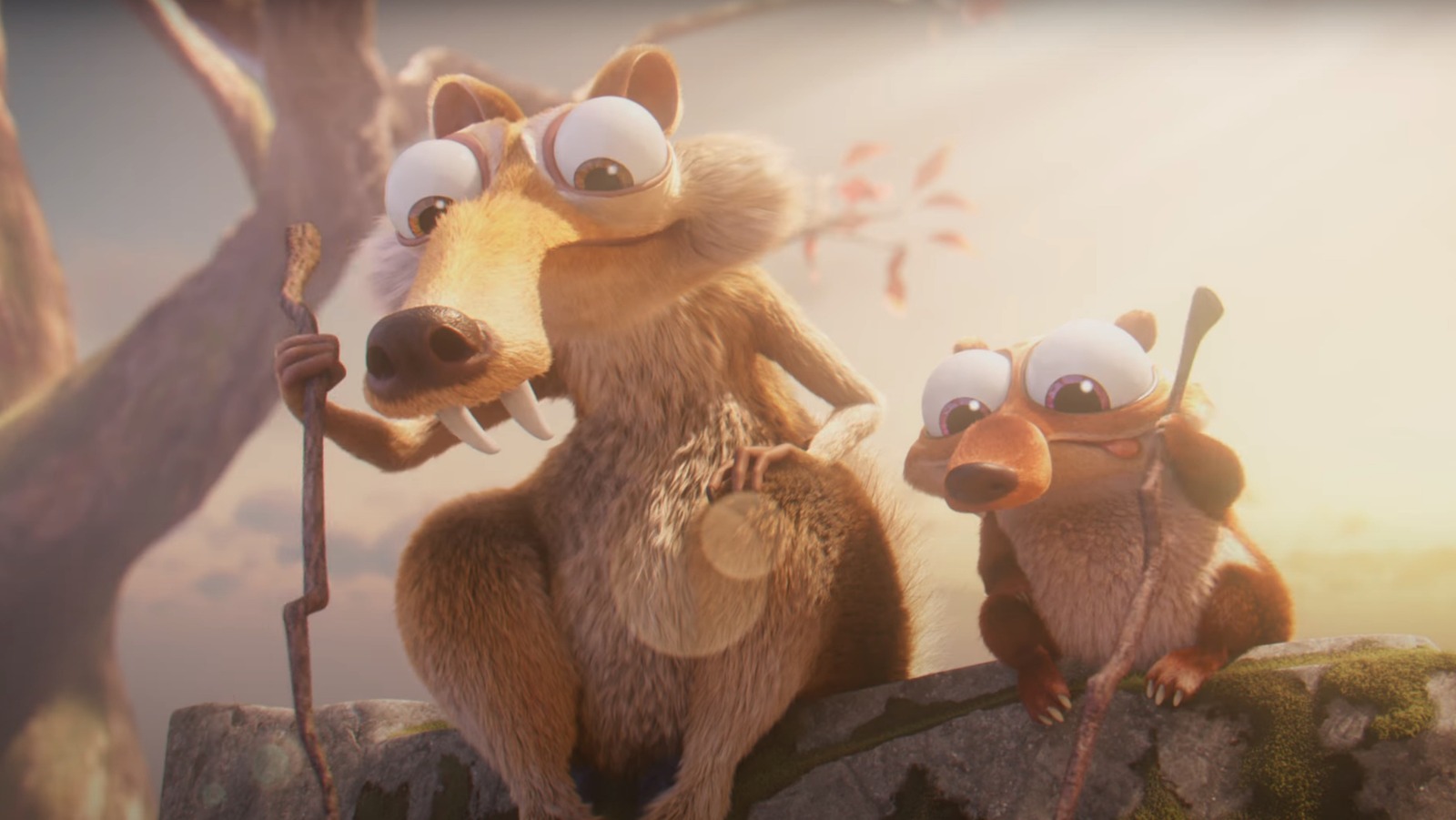 The story of the film is perfectly revealed by a line of Manny's who has played by ray Romeo, in the trailer, there is the word, " Oh no! Those ding dongs went back to the lost world!" in this the Lost World has referred to the underground world of dinosaurs that the characters are accidentally found in dawn of Dinosaurs. It is mainly Crash and Eddie that will be going to be live an exciting adventure along with their mentor figure Buck.
The latest trailer just shows that Buck will be the new ringleader who has no fear of throwing himself into the death-defying adventures and also he puts himself in danger and also ends up with the need to be rescued by Ice Age Heroes Manfred, Eille, Sid, and Diego.
It shows all of this will just take place in The Lost World, "the most dangerous place on Earth" that is the room of giant predators, traps, and everything an animal who are not at the top of the food chain try to avoid.
Ice Age: Scrat Tales: Cast
The original Ice Age film also had been dropped in 2002 by Blue Sky Studios and 20th Century Fox In 2019, Disney has taken the control of the property. The movies also featured prominently on Disney+, but the latest series of shorts starring on Disney+ but also with the new series of shorts starring new tales for the already epic franchise. It also considers Scrat's status as one of the series' most beloved characters and it is definitely a good move.
This series is also shorts produced by Anthony Nisi. Robert L. Baird and Andrew Millstein serve as executive producers… Ice Age: Scrat tales as you can check the latest trailer below along with many stills from the antics with the goofy and helpless saber-tooth squirrel.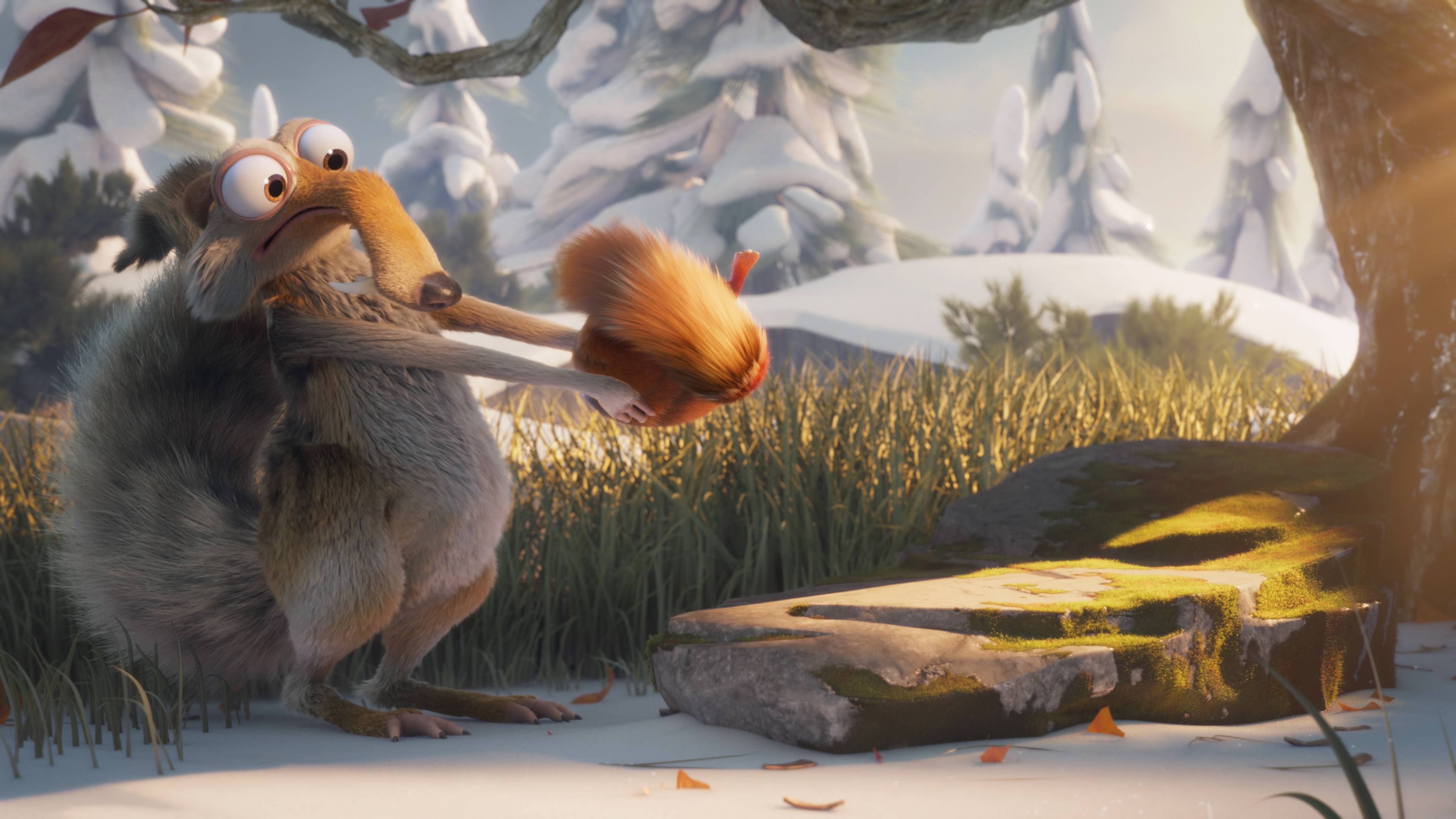 Ice Age: Scrat Tales: Release Date
This animation Ice Age film will premiere on 13th April 2022 on Disney+.
Here is the trailer:
A big thanks for the source.
Read: "Doctor Strange in the Multiverse of Madness": The New Trailer Reveals Things Just Got out of Hand