Netflix has just released the trailer of the new documentary film 'Return to Space'. It is mainly a new documentary that has been followed the boost of space exploration by SpaceX along with the trials that also going along with the launching into space.
It seems that the new trailer also goes long along with the launching into the space. This latest trailer comes in several weeks just before the release of the documentary that has set in April.
Return to Space: Plot
It seems that this new documentary follows the controversial, and self-made billionaire Elon Mask as he has been working to fetch America's vision of space exploration to come back to life. This documentary also will cover the growth of Musk's SpaceX project and also fills with challenged faced by the teams that worked to make Musk's celestial ambitious reality. It seems the documentary also offers access to the fits crewed the mission set to launch in the United States since the Space Shuttle also had been retired in 2011. 
The documentary follows several NASA veterans including Bob Behnken, Doug Hurley, and their families as they set to prepare for the most anticipated launching. It seems that Return to Space also will be the audience to such of the International Space Station like into the mission control with Musk and his team like they also work from the Earth to fetch the astronauts back to Earth.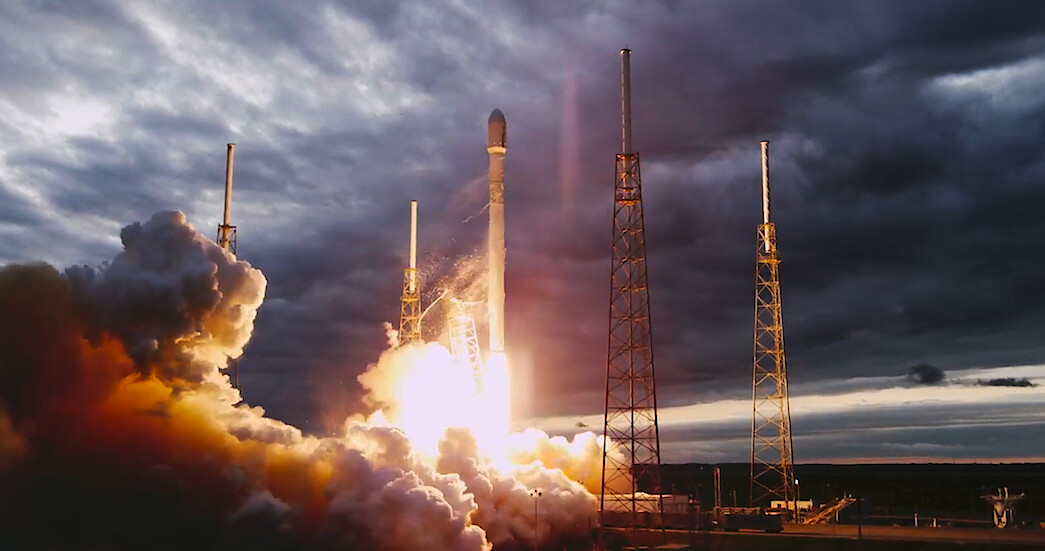 This latest film Free Solo also follows the project that also pushes the boundaries with human accomplishment. It seems that this project that also set to revitalize space exploration and increase the stakes to a new level. It seems the new trailer with a new poster for the film was also released.
It seems the poster also shows Elon Mask in profile and also looking into the sky along with a rocket launch. It seems that the new poster seems to be quite dramatic in striking black and whiter, highlighting the trailblazing nature of the film and also it is the subject. The poster and the trailer certainly add to the reputation both as an entrepreneur and trailblazing force in scientific exploration.
Return to Space: Cast
This film has been directed by Elizabeth Chai Vasarhelyi and Jimmy Chin who also has both the took home an Oscar for their work on the documentary Free Solo. It seems that the documentary that also has been following such of the intense world of the free solo climbing along with the climber's scale took walls without any safety of the rope to harness.
It seems that the movie particularly focused on the free solo climber Alex Honnold's climb of such of the popular El Captain rock formation in Yosemite National Park in 2017.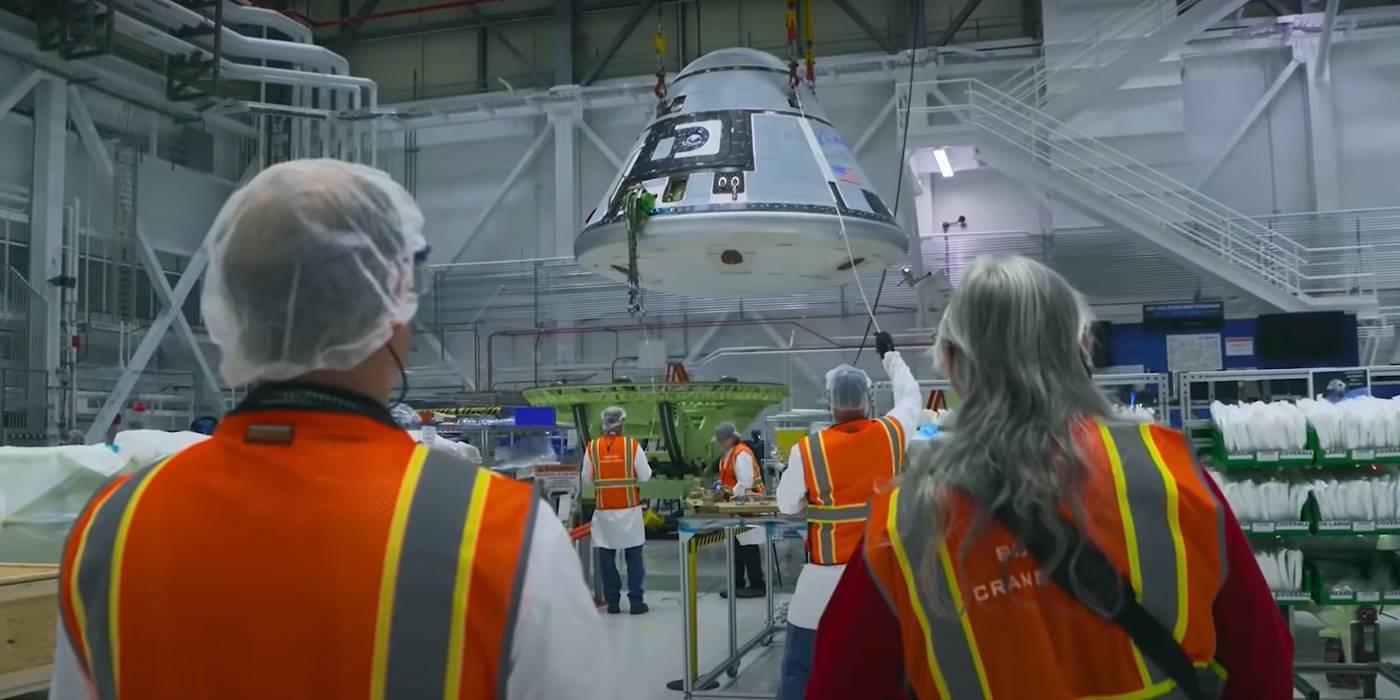 Return to Space: Release Date
Return of Space also will be released exclusively to Netflix on 7th April 2022.
Here is the trailer:
A Big thanks for the source.
Read: "Doctor Strange in the Multiverse of Madness": The New Trailer Reveals Things Just Got out of Hand