Tiger Shroff once again comes back with his film 'Heropanti 2'. Tiger Shroff and Nawazuddin Siddiqui have made the film a complete action-packed movie. In this film, we will see Tiger Shroff's punches and also doing some flips, and definitely his well-built physique. The trailer of the film was dropped on Thursday and also introduced such primary characters.
Heropanti 2: Plot
The trailer of the film opens with the cybercrime mastermind Laila this role has been played by Nawazuddin Siddique as a magician. In a scene where the deranged Laila stabs a man with the pen and has been laughed at like a psychopath that also reminds you such Health Ledger's Joker. Babloo Ranawat is a computer genius.
Babloo has been played by Tiger Shroff has been appointed to find him.  Tiger Shroff's entry with fantastic dialogue," Babloo dhunde se nahi, kismet se milta hain,". The story also follows is a pan of Tiger Shroff's such flexing and  uncountable huge muscles of his body.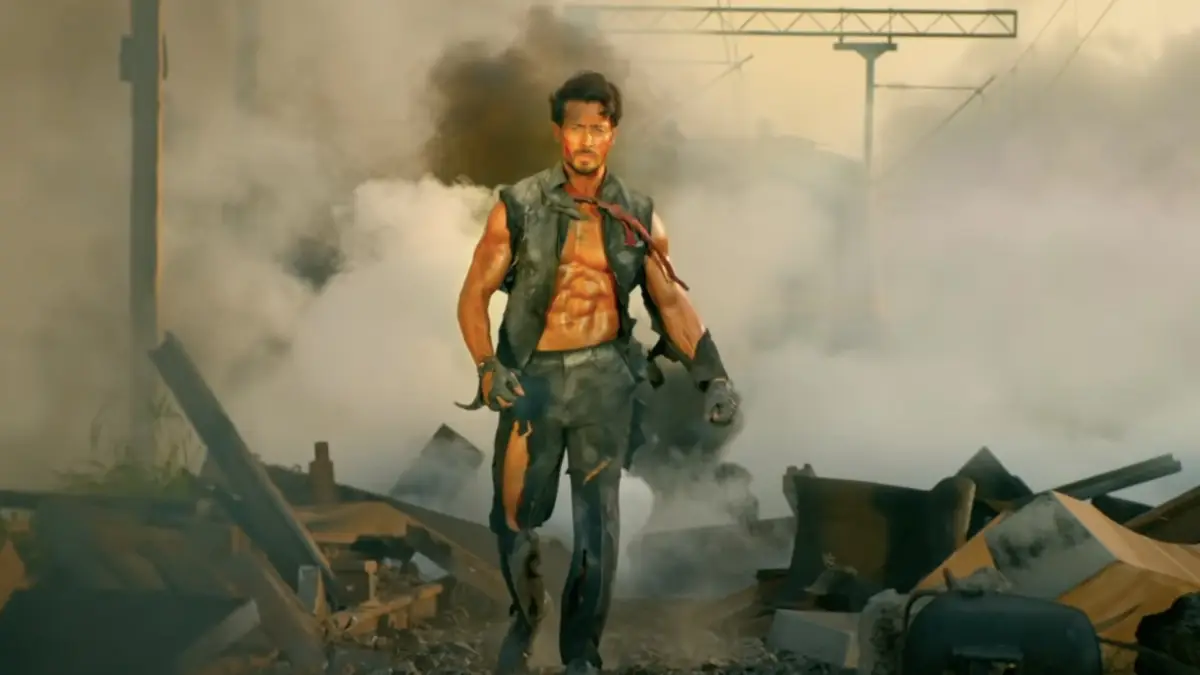 In the opposite of Tiger Shroff we will see Tara Sutariua's Innaya.  She is a sel-made billionaire. It also contains  some  funny dialogues while he seems to have deserted her as she  cries," Humare beech love ho skta tha, Sex ho skta that but tu bhaag gaye."
She gives a cringe face emoji while he also unzips his pants on a  nurse saying," Mere saamne to pakeeza ban rahe the yaha dirty picture" with such cringe face emoji. The two also fall in love due to unforeseen circumstances as they suddenly part ways. While they are reunited, action, drama, and edge-of-the-seat thrills follow as the world has been wanted Babloo to dead.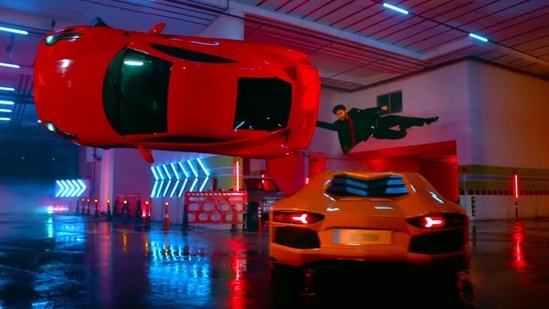 It seems that like the predecessor, this film is also filled with many thrilling and exciting action scenes that also have been inspired on written all over them. The film reveals from hero to the crouching tiger hidden dragon to Harry Potter: Chamber of Secrets, this new trailer definitely remind you about a lot of movies. The famous dialogue "Sabko aati nahi, meri jati nahi" also reveals in the film that definitely gets the whistles in the theatres from the fans of Tiger.
After sharing the trailer of the film Tiger posted on Instagram," Babloo Dhunde se nahi Qismat se milta hain. Double the action, double the drama, double the entertainment, double the Heropanti Aur aapki qismat hain achi kyuki aatha hoon mai milne aapse iss Eid."
Heropanti 2: Cast
This film features Tiger Shroff, Tara Sutaria, and Nawazuddin Siddique. This film has been directed by Ahmed Khan.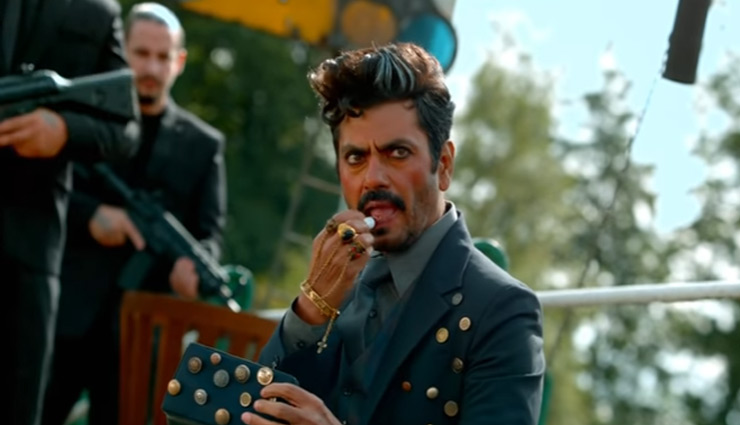 Heropanti 2: Release Date
This power pack action thriller film will hit on 29th April 2022. The first film was the debut film of Kriti Sanon.
Here is the trailer:
A big thanks for source1 & source2.
Read: "Doctor Strange in the Multiverse of Madness": The New Trailer Reveals Things Just Got out of Hand