ZEE 5 has dropped the new trailer of Kunal Kemmu featuring Abhay 3 series dropped on Wednesday. This new show promised to be darker and edgier. According to the words of Kunal, this time the crime thriller is definitely bigger, bolder, and also even to be more ruthless.
He also told that Ken Ghosh's directorial is "going to make our question everything". In this film, we will see Kunal Kemmu play the titular role of ACP Abhay Pratap Singh who is a tough police officer in Uttar Pradesh and solving such grisly and violent crimes in the state. The last two seasons got huge responses from the audiences.
We also have met Tanuj Virwani and Rahul Dev who are playing murderers, but it is  Vijay Raaz as that also has been known the mind. He is also described as "the dark force" by the makers. It seems that from the looks to the dialogues each and everything about him spent chilling down the spine.
The glimpse of the series also suggests that Vijay is ahead of a cult. He also has said about the magic behind  'aatma ki mukti' and also has been joining him in the journey of Vidya Malvade.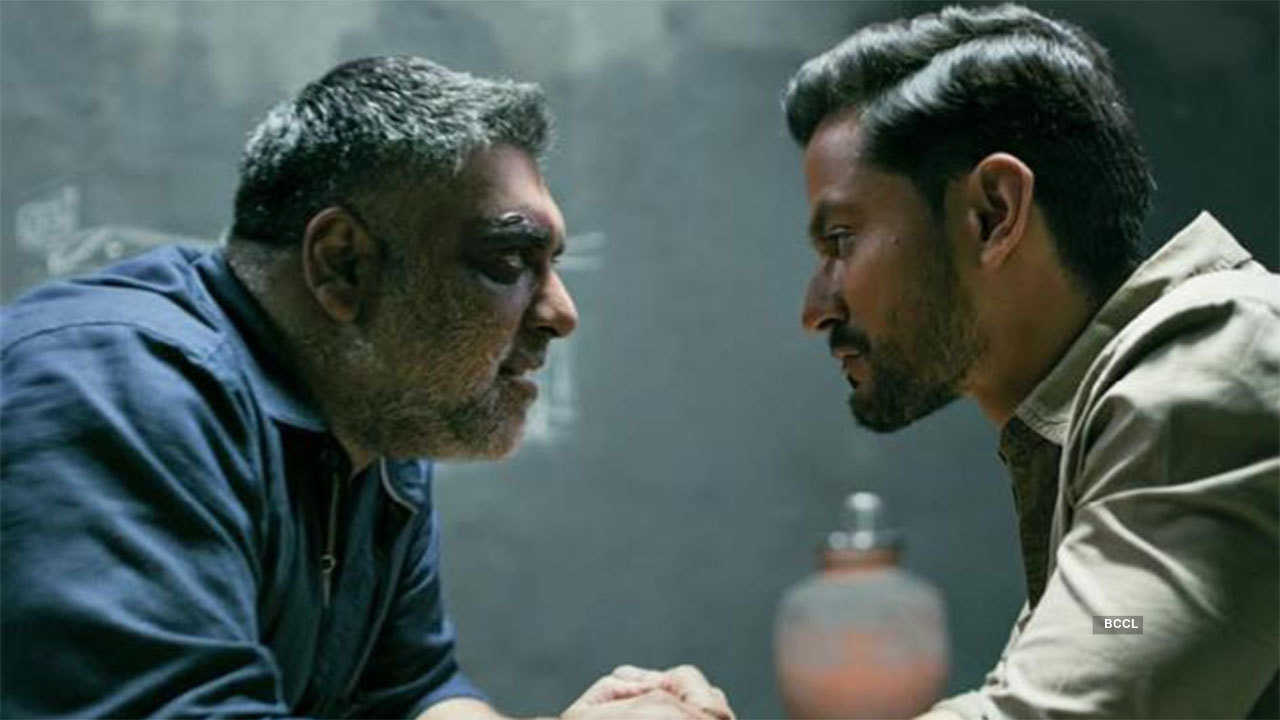 Abhay 3: Plot
The latest trailer introduces such of the face is behind the voice that also had heard in the starting. It seems that Vijay Raaz has also been described as the 'dark force'. The visuals show is an absolute cult race against time to chase the bad guys and also to save lives. The story of the shows is based on the season at the stakes that also get higher like Abhay facing a new unknown threat with a dark force also has been capable of exploiting of a one having the name of such the twisted belief.
Now the main question is Abhay will be able to conquer the battle with death or not. It reveals that the men who are also murdering such innocent people to the criminals and also has been suffering from much of the mental illness and this season of the series are contain all of it.
On talking about the role in Abhay 3 Vijay Raaz confirms that his character is an alter ego that also will provide Abhay's character "a tough time in this season". Rahul Dev, on the other hand, praises Ken Ghosh as a filmmaker. He also said," Ken is a director with a great visual sense and a crackling sense of humor. I am grateful that I could be a part of this series and I await the audience's response to it".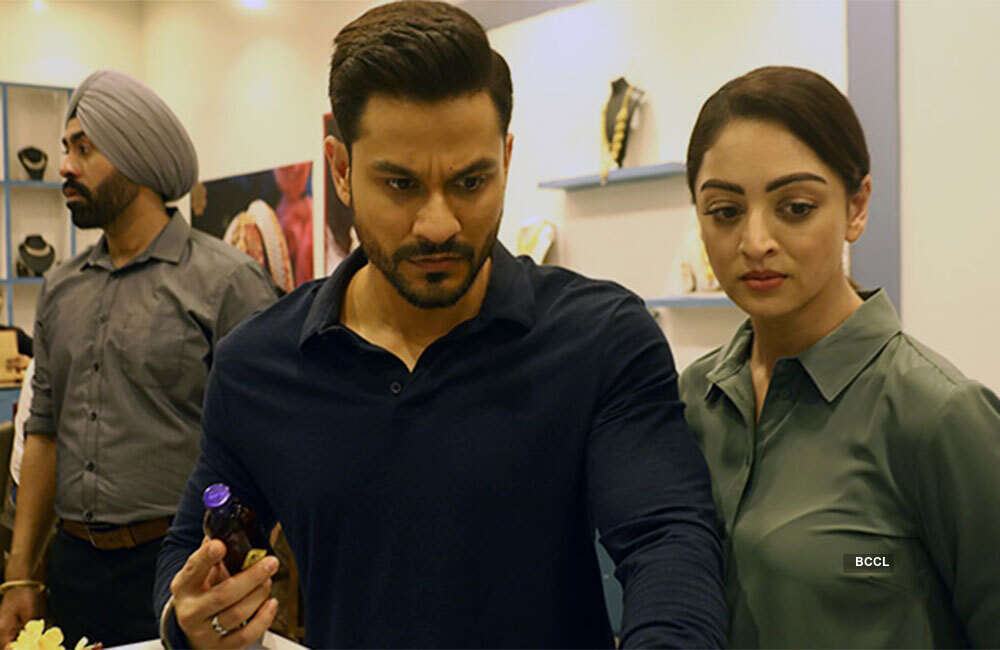 Abhay 3: Cast
The third adaptation has been featuring Asha Negi, Nidhi Singh, Rit5uraj Singh, and Elnaz Nourozi.
Abhay 3: Release Date
The new season will drop on 8th April 2022 on ZEE 5.
Here is the trailer:
A big thanks for source1 & source2.
Read: "Doctor Strange in the Multiverse of Madness": The New Trailer Reveals Things Just Got out of Hand