Warner Bros drops the trailer of the sci-fi romantic comedy Moonshot that will drop on HBO Max. After getting several delays the film at last arrived. In this film, we will see Cole Sprouse and Lana Condor as star-crossed lovers.
It has been directed by Christopher Winterbauer and has been written by Max Taxe. This film mainly follows the co-stars as the college students  Sophie and Walt who also has set to embark on the journey jointly to the space shuttle from Earth to Mars.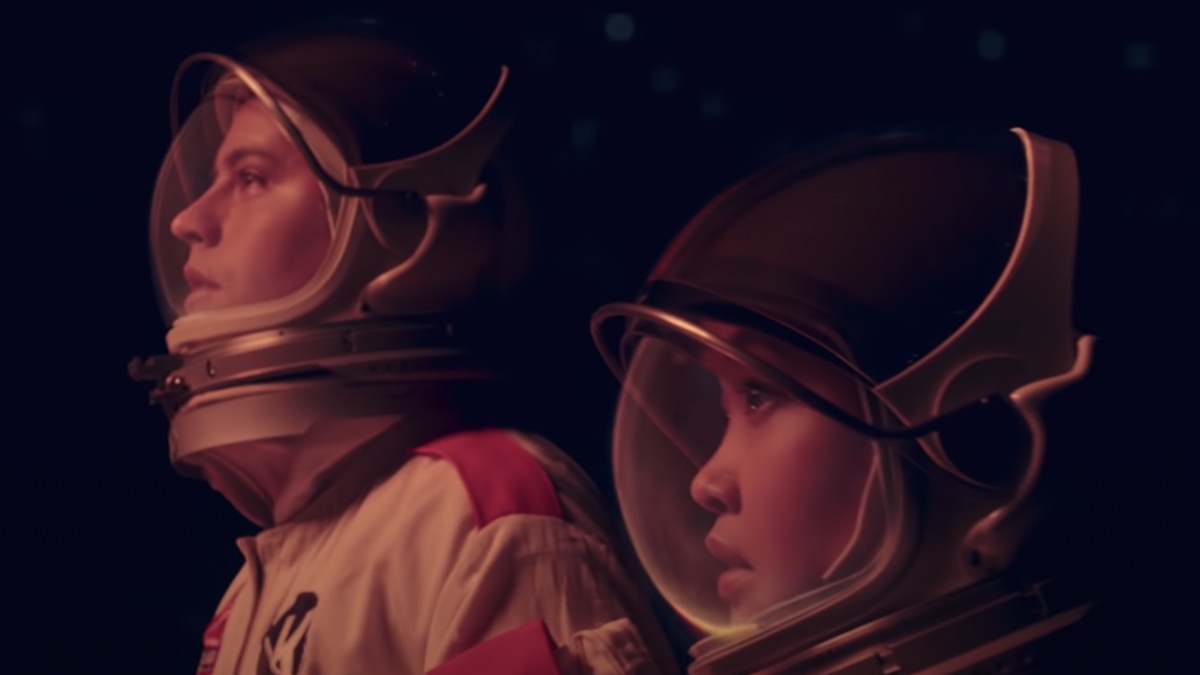 Moonshot: Plot
The new Warner Bros film also shared the trailer of the latest  Sci-fi romantic –comedy of Moonshot. It seems that the tune of Bazzi's "Paradise"  to BTS  and also has been Coldplay's to be collaborating single with "My Universe" also playing in the background with the trailer starts with Sophie explaining the relationship between her and her boyfriend  Calvin to Walt.
After Sophie has been decoded to join the Mars program to collaborate with her partner, Walt sneaks onto the same space shuttle. While he pleads with Sophie to keep his dreams of going to Mars alive then the newfound feeling starts to spark in the universe.
It also reveals the first look of the on-screen chemistry between the pair as their characters start to fall in love as they start to head onto the red planet. It's true that it is their first film working together, Sprouse and Condole are also no strangers to the romantic film category.
Now Sprouse has been previously played the lead role in the romantic drama Five Feet Apart when Condor has been led Netflix's To All the Boys I've Loved Before franchise like how the stars will align for them.
Moonshot: Cast
This film features Lana Condor, Cole Sprouse, Mason Gooding, Emily Rudd, and Zach Braff.
Moonshot: Release Date
This film will drop on HBO Max on 31st March 2022.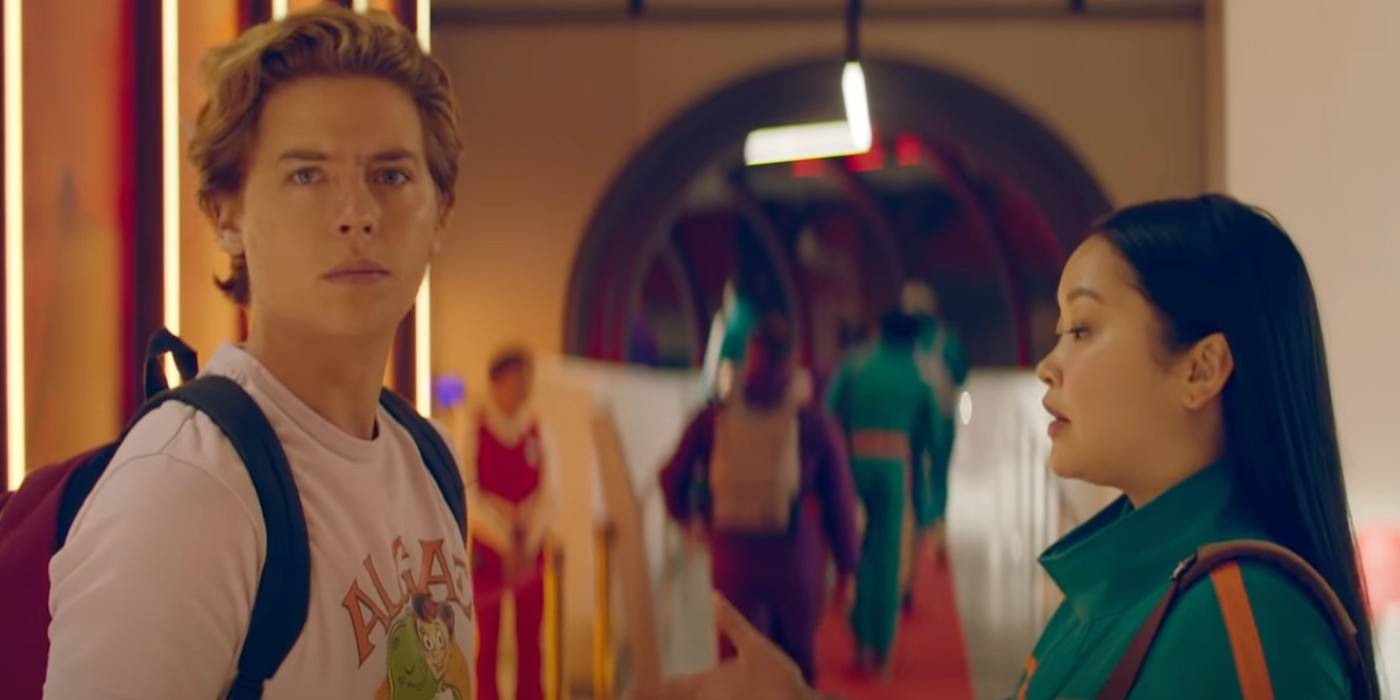 Here is the trailer:
A big thanks for the source.
Read: Every minute detail you missed in the trailer of Doctor Strange in the Multiverse of Madness