Samsung only recently presented Galaxy Unpacked 2022, when various products were unveiled, including the flagship Galaxy S22 series and the Galaxy Tab S8 series.
The legendary Galaxy Book Pro 2 360 laptops are rumoured to be the company's next significant product, which will be unveiled at MWC 2022 later this month. While further information is still scarce, Giznext has obtained exclusive renders of the new phone.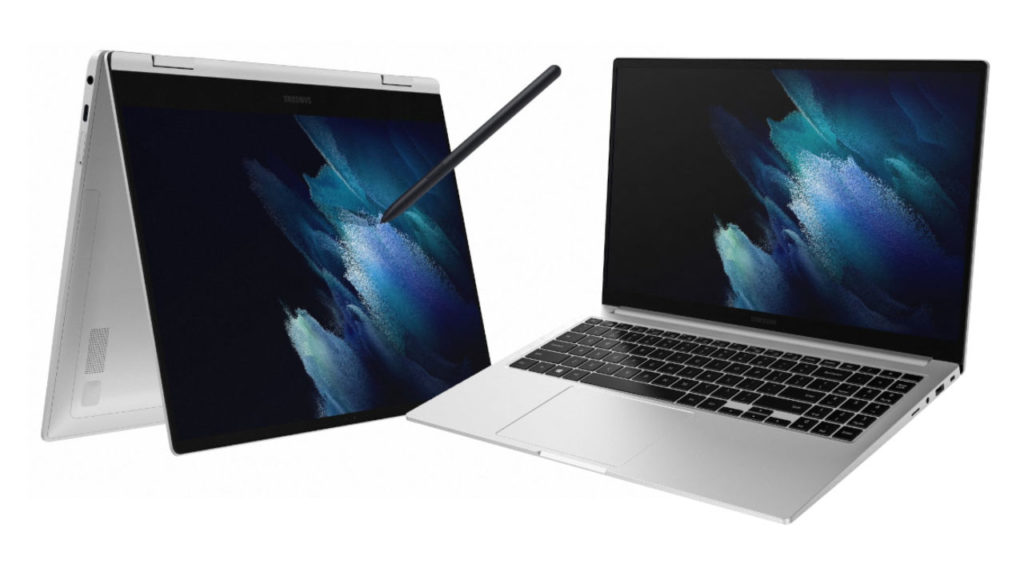 The 360° folding laptop is shown in burgundy renderings supplied by industry insider @OnLeaks. On the original factory image file, the Galaxy Book Pro 2 360 is codenamed "mars 2," implying that it will be the successor to the first Galaxy Book 360 model.

Although Samsung has yet to announce the new phone's name, based on the information provided, it is expected to be called the Galaxy Book Pro 2 360. The renders show just slight improvements in terms of design. Aside from the larger keyboard and trackpad, we can't see any significant modifications to the panel or hinge.
The screen bezel size is likewise fairly similar to the previous generation model, even though it supports a 360° foldable design. The leaked renders, however, did not show whether or not it supported the S Pen stylus.
Finally, the Galaxy Book Pro 2 360 is expected to have a 15-inch display, a USB-C port, a 3.5mm headphone jack, and a microSD card reader slot, according to sources.
also read:
NVIDIA's RTX 3070 wipes the floor with Intel's Arc Alchemist GPU in the new OpenCL benchmark test